Invenergy saved 15 minutes per technician per day.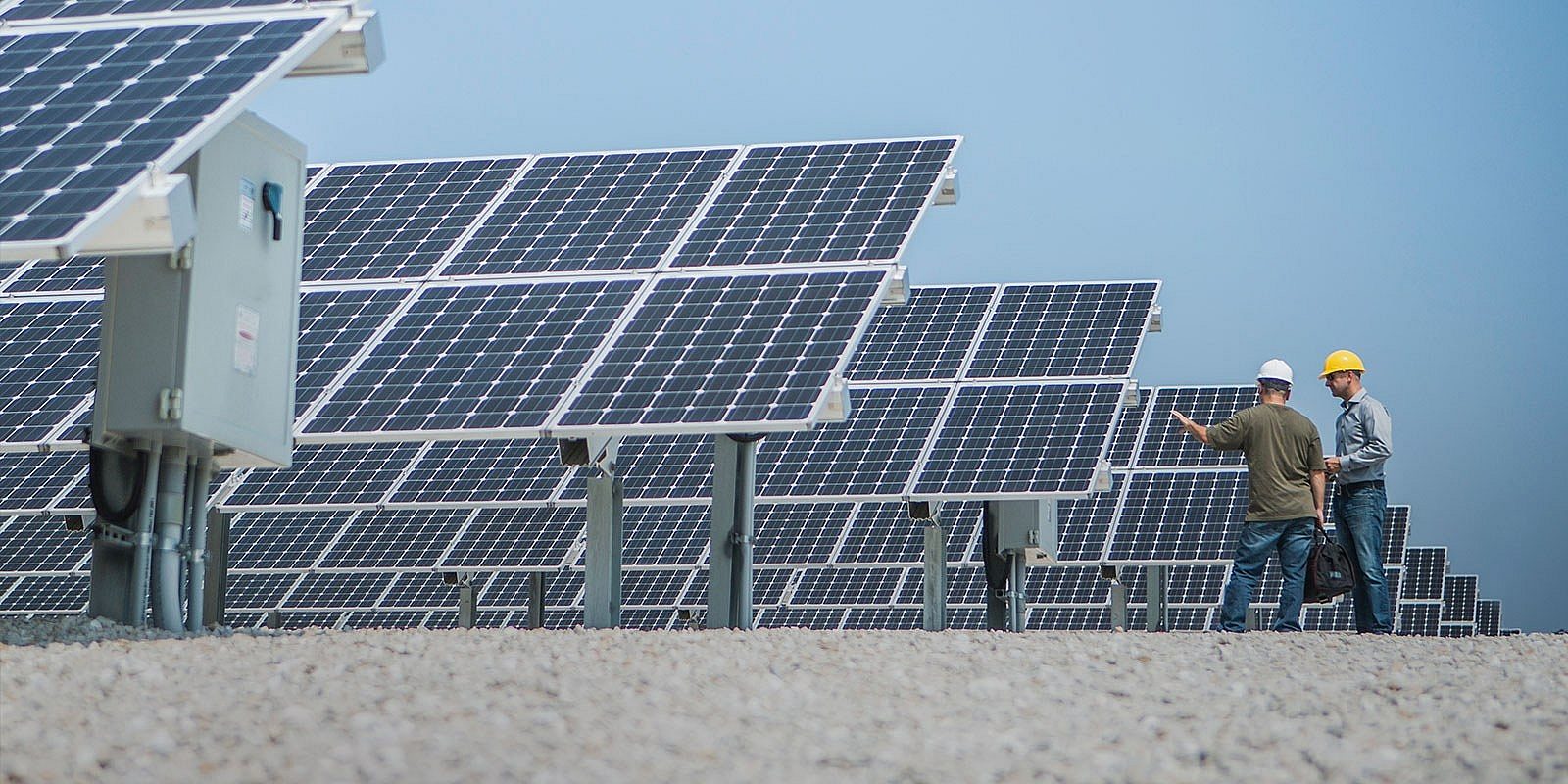 We needed a modern and paperless system.
With EAM, the tablets, and mobile device management in place, adding new applications is just a phone call and a click away.
Impact
$625,000

annual financial savings

50-70%

user acceptance in the first year of operation
Energizing the future
Invenergy's process is ready for tomorrow.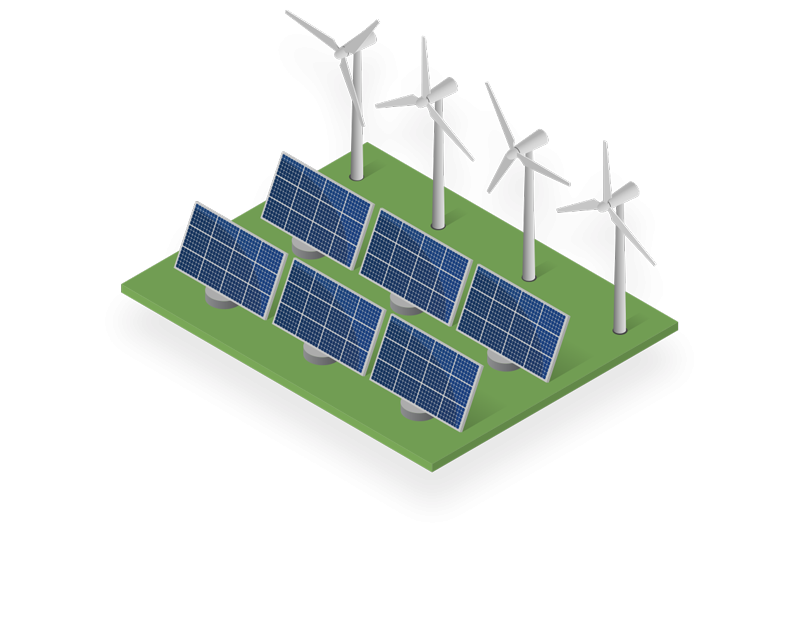 20%
reduction of software licensing costs
We understand energy and natural resources

Oil & Gas

Utilities

Mining & Metals
Built for Business
Energy CloudSuites
Infor CloudSuite™ Corporate
Built specifically for enterprise-sized companies, CloudSuite Corporate powers all of your financial, supply management, human capital management, and enterprise performance management needs. Role-based, data driven, consumer-inspired, and mobile enabled, you can grow your business and work the way you live.
HIGHLIGHTS
New global general ledger
Deep analytics and advanced collaboration
Powerful development tools
Complete source-to-settle tools
Indirect spend visibility for compliance
Contract and supplier order management
Employee and manager self-service
Occupational health and safety, benefits, time entry, and absence management
Behavioral and performance data
Predictive talent analytics
Performance, development, and compensation
PRODUCTS INCLUDED
CloudSuite Corporate
CloudSuite Financials
Global HR
Talent Management
Infor OS
Infor CloudSuite™ HCM
Infor CloudSuite™ HCM is a leading-edge, end-to-end talent-focused solution that helps organizations strategically align people initiatives and talent capabilities to overall business strategies.
HIGHLIGHTS
Get all the human capital management functionality you need in one complete solution, with the broad capabilities from a single cloud HR vendor.
Utilize a consumer-grade, personalized, role-based user interface with prebuilt, interoperable components across your HR organizational structures-world-wide.
Use relevant and timely data, based on behavior science and analytics to engage employees and reach their greatest potential.
Apply modern HR cloud technology to give you complete employees visibility; optimally hire, develop and retain the right talent.
Boost employee performance, improve workforce effectiveness, and maintain control over your company's talent strategy and HCM technology with a flexible, secure, and cost-effective cloud infrastructure.
PRODUCTS INCLUDED
CloudSuite HCM
Talent Management
Global HR
Talent Science
LMS
HRSD
Infor CloudSuite™ Financials
CloudSuite™ Financials & Supply Management is an integrated finance and supply management software solution suite that couples modern financial functionality with tools to track supplies and streamline order processes. End-to-end, fully integrated capabilities are designed specifically for today's users.
HIGHLIGHTS
Personalized home pages
Beautiful and intuitive role based user interface
Unlimited financial calendars
Unlimited ledgers and basis reporting
Unlimited dimension strings
Full visibility of indirect spend
Strengthened supplier relationships
Increased policy compliance
Multiple cost savings opportunities
Powered by data-science
Embedded analytics directly in users' work streams
PRODUCTS INCLUDED
CloudSuite Financials & Supply Management
Infor OS
Infor CloudSuite™ Public Sector
Infor CloudSuite™ Public Sector is a complete suite of applications made for all levels of government—including federal, municipal, education, public safety, transit, and utilities. The purpose-built software includes solutions for budgeting, finance, procurement, public safety, asset management, human resources, payroll, governance risk and compliance, and community development and regulations.
HIGHLIGHTS
Scale solutions across your agency or organization that enable cost effective management of your mission
Improve service with features that maximize responsiveness to demands for citizen services like 311, emergency management or education and transportation needs
Engage constituents by combining critical ERP, configuration capabilities, and mobile with industry-leading security to protect your data
Drive efficiencies with comprehensive solutions for asset management that allow you to manage your fleet and maintain your roads with mobile and self-service capabilities
Advance communication for first responders and enable critical connections of health data and computer-aided dispatch (CAD) in real time
Enhance campus services and save money with a lower total cost of ownership and limited up-front investment that allows capital to be saved for expenditures that directly impact students, faculty, and staff.
PRODUCTS INCLUDED
CloudSuite Public Sector
CloudSuite Financials
Global HR
Talent Management
Infor OS
Let's Connect
Contact us and we'll have a Business Development Representative contact you within 24 business hours
By clicking "Submit" you agree that Infor will process your personal data provided in the above form for communicating with you as our potential or actual customer or a client as described in our Privacy Policy.