Assets
Turning maintenance strategy into a competitive differentiator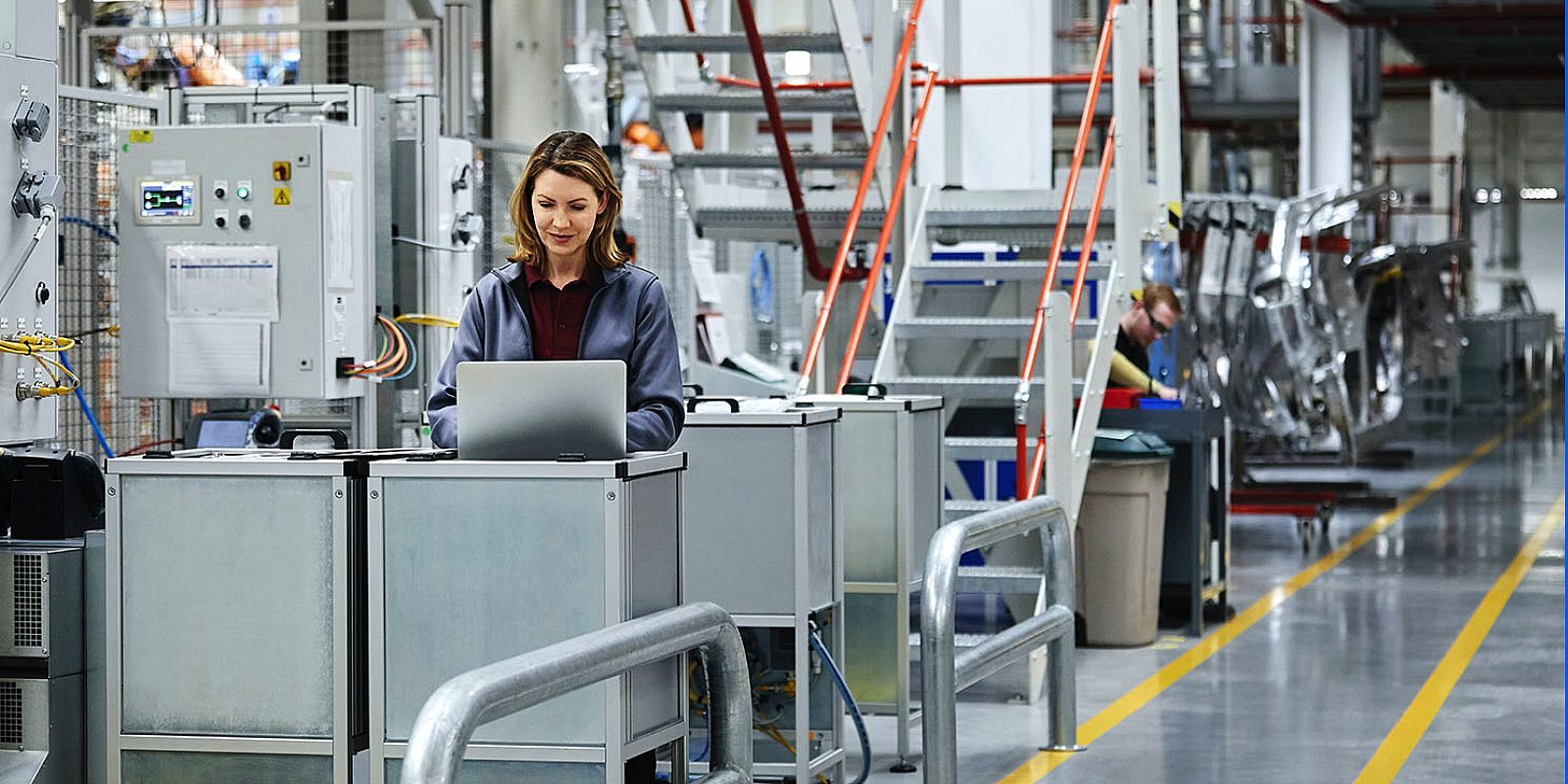 Ensure business continuity with more reliable asset performance
Proactive asset management and maintenance lead to better asset performance. Reduce downtime, improve labor productivity, minimize inventory, increase warranty cost recovery, and decrease energy consumption. Move from reactive to predictive maintenance and redeploy technicians to more strategic activities.
Assets Resources
eBOOK

PRODUCT VIDEO

CUSTOMER VIDEO
Improved maintenance performance
Lower the operational costs of maintaining assets
Optimize inventory levels
Reduce capital costs of investing in the asset base
Decrease MRO purchasing costs
Safer, healthier operations
Empower remote workers with cloud and mobile access
Minimize environmental and health impact of operating the assets
Track energy usage to identify excessive consumption
Reduce legal risks associated with operating the assets
Data-driven decisions
Optimize maintenance intervals based on history and condition
Gain visibility into outliers and anomalies
Provide real-time, data-based reporting
Improve regulatory compliance
Delivering value in the cloud
Delivering value in the cloud
Connect people, systems, and locations across your organization. Take advantage of modern capabilities. Offload IT responsibilities to save technician time and redeploy employees to more strategic activities. Ensure that you're always on the latest version, while maintaining security and transparency.
Comprehensive expertise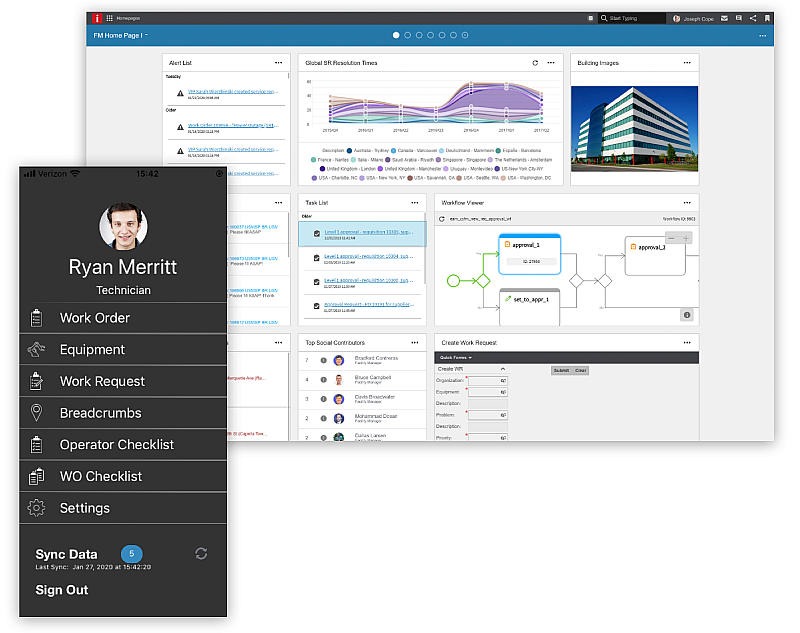 Comprehensive expertise
Infor EAM is best-in-class asset management software that helps digitize and optimize maintenance operations to reach new levels of efficiency. This 21st-century solution is built in industry-specific editions to address unique industry challenges. Unlike niche solutions that simply can't grow, or ERP add-on products that require extensive customization, Infor EAM is purpose-built asset management software that's ready to scale and transform as organizations change and grow.
Let's Connect
Contact us and we'll have a Business Development Representative contact you within 24 business hours