CloudSuite™ Industrial (SyteLine)
CloudSuite Industrial (Syteline) is a complete ERP platform that's built for manufacturers
Solutions for discrete and process manufacturers
CloudSuite™ Industrial (SyteLine®) is a complete manufacturing ERP system that meets the complex needs of manufacturers to help improve productivity, in the office and on the shop floor. Manufacturers can respond faster to change, reduce excess inventory, cut costs, and most importantly, deliver on-time for customers. CloudSuite Industrial (SyteLine) is built on highly flexible, scalable architecture that enables manufacturers to be agile and in-sync with fast-changing customer expectations. CloudSuite Industrial (SyteLine) provides a solid foundation for advanced operations, strategic analytics, and global growth.
Highlights
Planning and scheduling
Finance management
Supply chain management

Quality and service management
Business intelligence
Extensibility
CloudSuite™ Industrial (SyteLine) Resources
Product Details

White Papers

Videos

Case Studies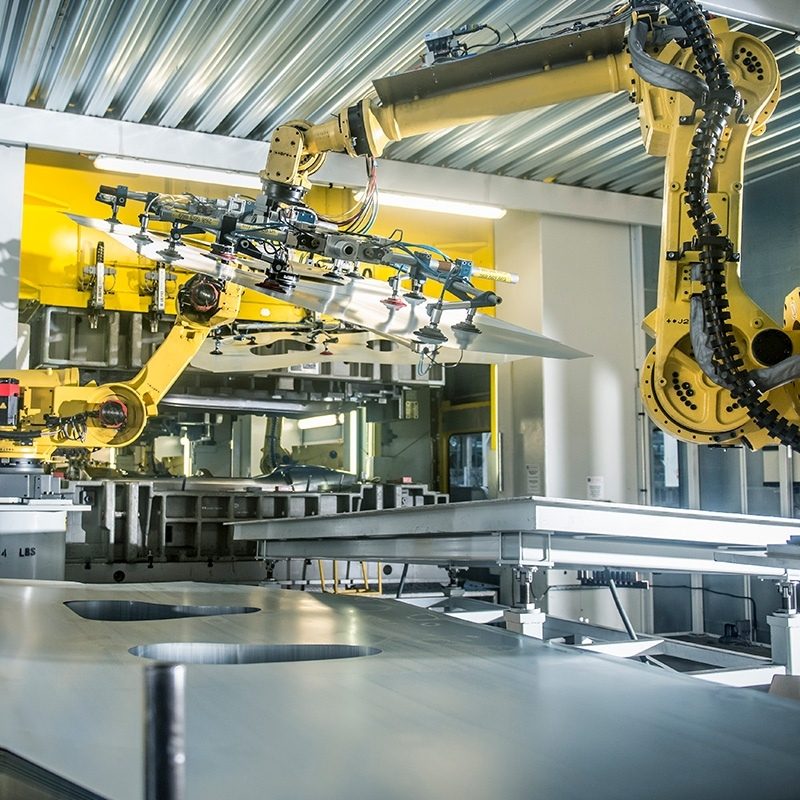 Adaptable, powerful and flexible
CloudSuite Industrial (SyteLine) is highly flexible and able to adapt to needs, never forcing manufacturers into a set procedures. There's no need for modifications, which can be costly, delay implementation, and tangle future upgrades. Get a powerful and easy-to-use solution.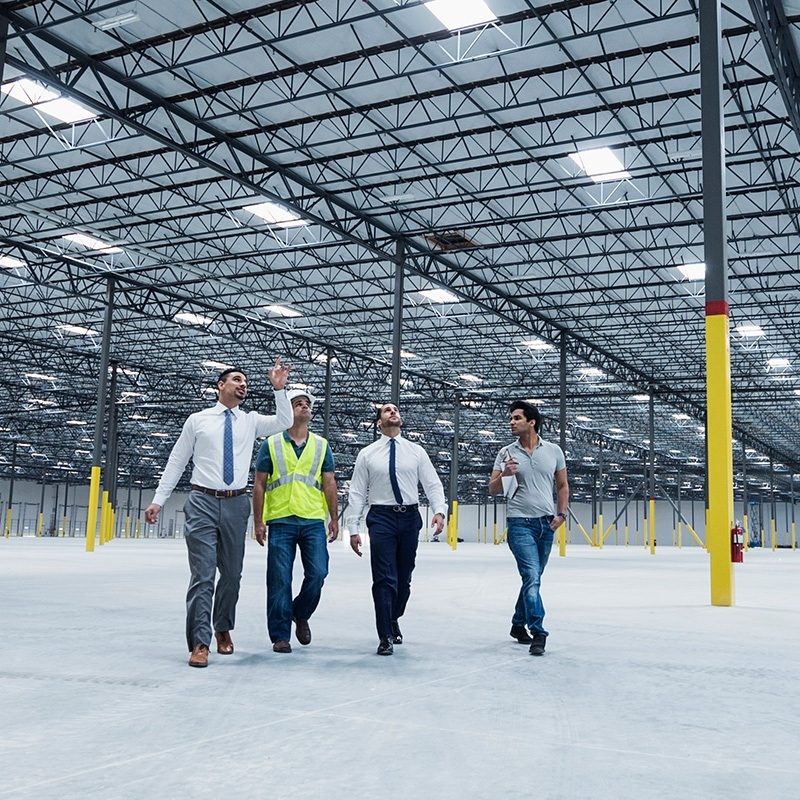 Scalable for growth
Unmatched scalability and extensibility allows manufacturers to add branches or locations, all without downtime. Easily separate data in case of sell off, of a subsidiary. Plus, cloud deployment means companies can quickly expand to any location without extensive IT support required.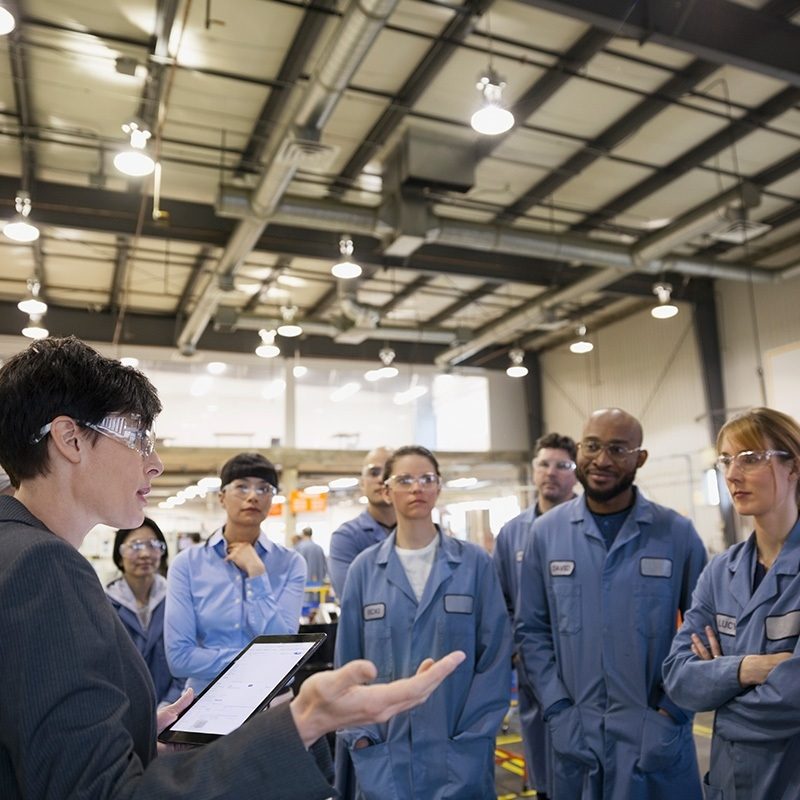 Built-in expertise
CloudSuite Industrial (SyteLine) was built by teams that know and understand the industry. Forecasting, procurement, inventory, shipping, role-based dashboards, metrics, reports, KPIs, and predictive analytics are built right into the core solution.
Customer Success Plus
We love getting to know our customers. From strategic planning and deployment, to education and support, the Infor team will make sure you're successful.
Let's Connect
Contact us and we'll have a Business Development Representative contact you within 24 business hours