Global scale and local presence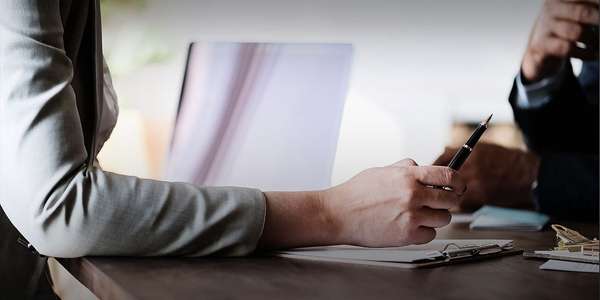 Advisory Services
Our Advisory Services teams use their industry expertise and strategic business knowledge to incorporate best practices and approach old business models in fresh ways. With continual access to some of the best minds in the technology world and in all of the industries we serve, we help our customers tap into innovation and stay ahead of the curve.
Build a long-term roadmap for success
Reduce organizational risk
Uncover new opportunities
Take advantage of innovation
"Whilst the financial case for any IT investment is very important, the overlying driver for Fetim to go to the cloud was more strategic, with agility, flexibility, and focus at the core of our decision-making. Fetim will focus on product innovation and our rapidly developing channels of distribution. Our IT partners will focus on the technology."
Business Consulting
Achieve a business breakthrough to transform and re-imagine an entire business with Infor Advisory Service's technology knowhow. Our world-class management consultants can enable organizations to re-imagine and transform how work gets done to drive process optimization, stimulate groundbreaking innovation, and develop a long-term roadmap for success.
Value Engineering
The Value Engineering team works to identify the capabilities that can bring the greatest value from an investment and define the blueprint for change. From benchmarking current implementations against best-in-class standards to assessing the ROI for transitioning to the cloud, our management consultants and solution architects will identify, quantify, and realize tangible business benefits.
Organizational Change Management
Successful companies know that handling the people side of infrastructural change is as important as implementing or upgrading technology. By including change management as part of a new software implementation or upgrade, companies can quickly gain broad user acceptance, raise user proficiency, and improve performance organization-wide.
Digital Transformation
Digital transformation represents an opportunity for companies to outpace industry disruption and identify new opportunities for growth and differentiation. In conjunction with Infor's Dynamic Science Labs and Hook & Loop Digital, Infor Services can build and execute an enterprise-wide digital transformation strategy that differentiates at the brand level. From hackathons and design-thinking principles to data science and change management, we offer the skills and resources that take advantage of the growing digital transformation opportunity.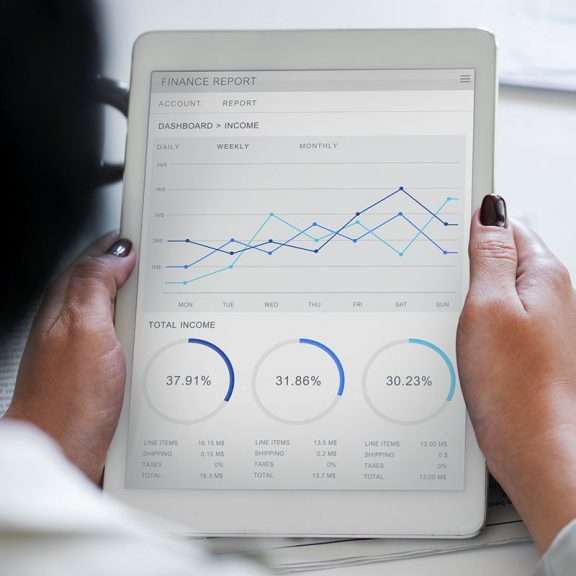 Stay ahead of the curve
Infor Services' advisory resources do more than just meet our customers' needs. We want to anticipate them as well, providing solutions to potential problems before they occur and uncovering opportunities that our breadth of resources, product and industry expertise, and innovation empower us to see.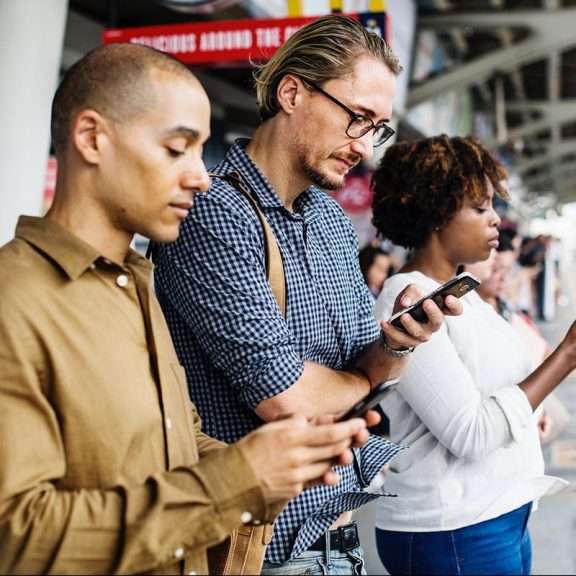 Embrace change
The Infor Services team believes that the people side of organizational change is just as important as the technology side. To enable a smooth transition, we'll work with our customers to identify organizational risks and build a plan to prepare employees for change.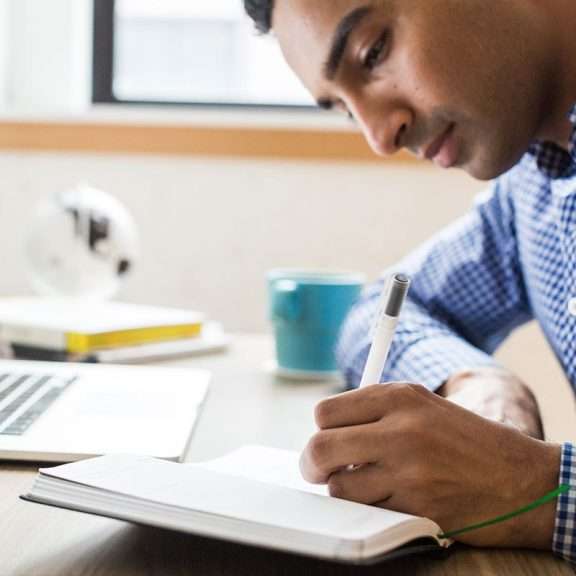 Make best practices your practices
The Infor Services team has deep expertise with both Infor's broad product portfolio and the industries we serve. We're uniquely positioned to help our customers benefit from the decades of experience built into our solutions and make best practices the standard way of doing business.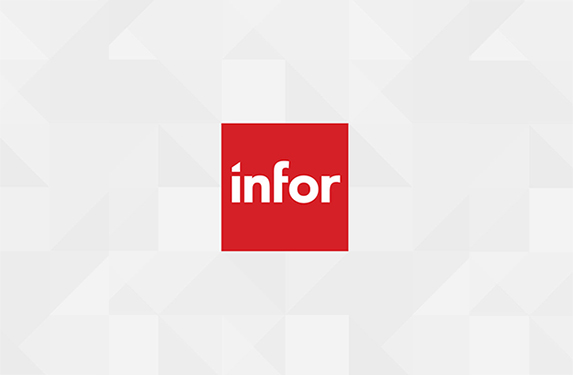 Brochure
Infor Organizational Change Management services
Make change management a catalyst for success