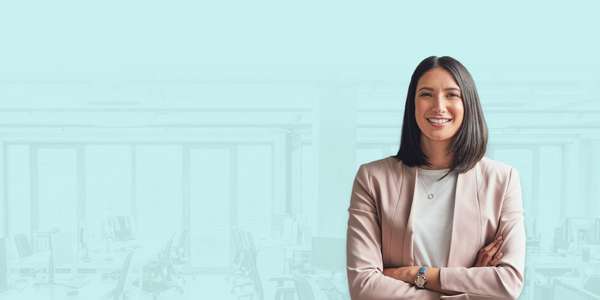 ---
We have a variety of open roles across many different areas and we hope you may find one to be a match. Please visit our Careers page to find your next opportunity and apply.
Also, check out our social channels and join our talent community
to be kept up-to-date about what's happening at Infor.
---
Your CV/resume or your social profile is a way to showcase to us what makes you unique and provides us with insight into how your strengths and talents align with our open positions. Be prepared to discuss this with one of our recruiters. If you have limited experience as a recent graduate, don't worry – we'll take your coursework and school-related activities into consideration when we review.
---
Once you submit an application you will receive a confirmation email and our recruiters will review the content you have submitted. If they think you're a potential match, they'll schedule a call with you to discuss further.
If you don't hear from us right away, you can stay in touch by joining our talent community and we will contact you by email or text with latest opportunities and Infor news.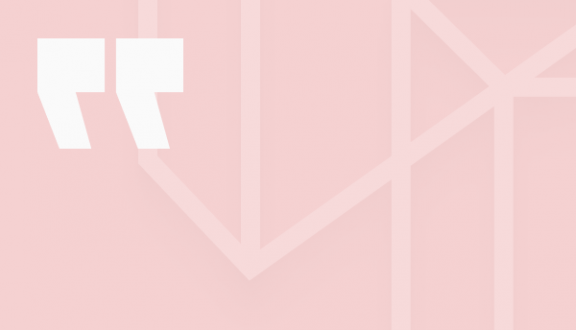 "I was drawn to Infor because of the culture and the people I met through the interview process. The cohort gets along well, regularly hangs out, and helps when needed. I feel supported and included at Infor by everyone."
Blair Gatland, Associate Consultant, Infor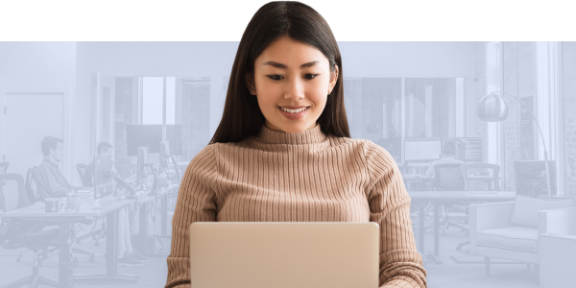 Research us
If you will be invited to interview with us, congratulations! Now take time to prepare. We are interested to learn about your background, your knowledge of our brand (our website is a great place to start, but don't forget about our social media, Glassdoor and Indeed pages too), our principles, culture and how you would make an impact by joining our team.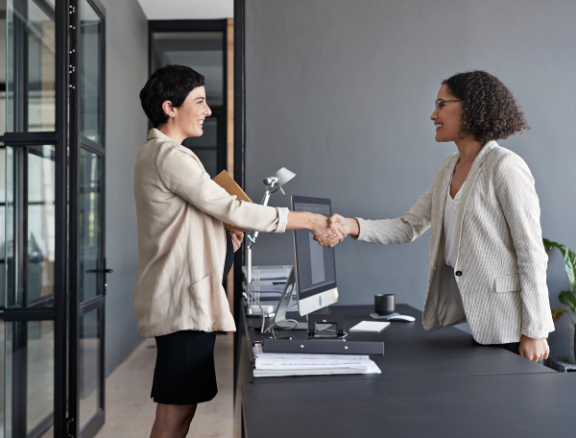 On-site or virtual?
We are as excited to get to know you as you will be to find out more about us, and what you can expect from Infor as a potential employer.
If your interview will be on-site, make sure you are familiar with where the office is located.
If your interview is virtual, be sure to test your connections, camera and other equipment prior to the interview. Find a quiet place, free of interruptions and background noise.
Interviews can be stressful and make you feel nervous, but it's our goal to make sure you feel comfortable and relaxed through the process so please don't hesitate to ask us lots of questions. Research who you'll be interviewing with on LinkedIn, be curious and plan your questions in advance.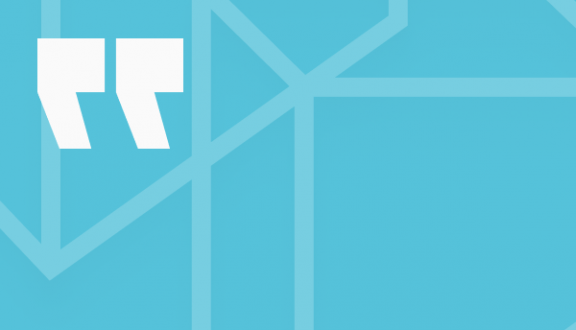 "Infor is a company that stuck out in the job application journey to me because of the willingness of the employees to make one feel welcomed from the start. Infor truly hires exemplary employees who care about the individual and their personal success."
Kyndall Baze, Associate Solution Consultant, Infor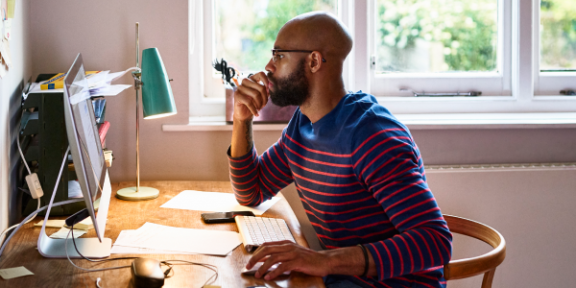 Infor Talent Assessment
Depending on your region and the role that you've applied to, you may receive a link to the Infor Talent Science Assessment which consists of cognitive, behavioral and personality questions. While it is not a pass/fail type of assessment, the results will be combined with those of many others in your role as part of the process to understand the preferences of those that are successful in a given role.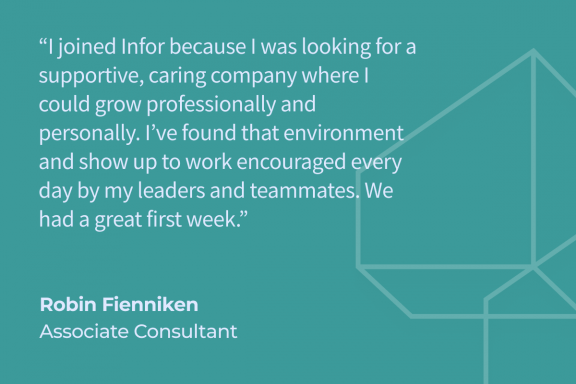 Joining Infor
The perfect match
Your interviews are complete. Now is your time to ask any remaining questions, inquire more about benefits, flexible working, compensation, etc. Don't be afraid to ask questions. This is an important decision for you, so you need to make sure it's the right match.
Welcome to the team!
You've accepted the offer and decided to join us. You'll now begin your career journey of a lifetime towards self-actualization. You'll learn new skills, make new friends, have opportunities to move to other positions internally and create the career you've always wanted. We wish you many years of success in your career with Infor and are thrilled you will be joining us.