Deckers gets a clear view of its supply chain
scroll to explore
SunnyD improves profits across supply chain
90%
reduction in plant overtime costs
scroll to explore
Manulife reduces general ledger batch transaction processing time by 50%
$1.1T
assets under management
scroll to explore
Ferrari reduced production time by more than 50%.

scroll to explore
The last upgrade you'll ever need
Up and running, in less than 16 weeks.
Enterprise software solutions that are built for the cloud, built for your industry. From Manufacturing to Healthcare to Retail, we cover all industries and have ERP end-to-end solutions that are brought together by artificial intelligence technology.
Specialized by industry, built for the cloud, ERP at its core - infinitely scalable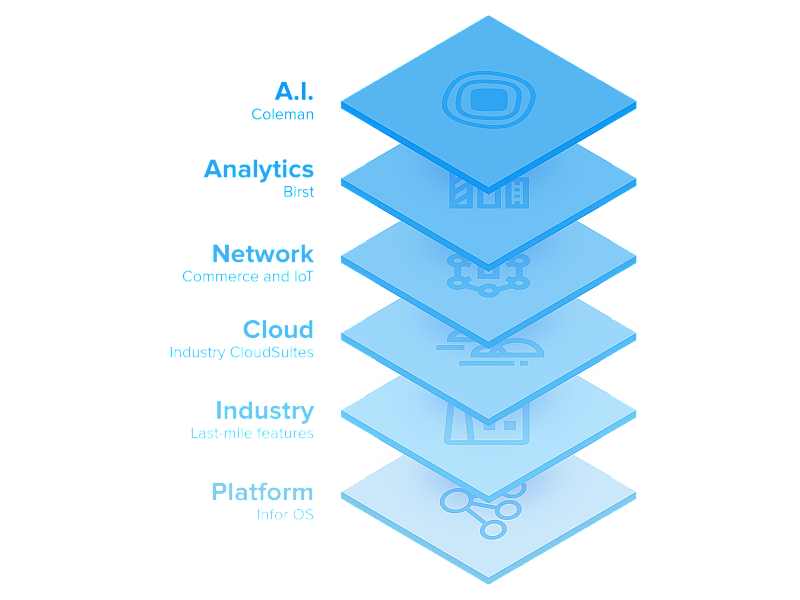 Let Coleman do the work
Infor Coleman is a powerful Al platform built upon a foundation of industry-specific data. Coleman is here to revolutionize your business through reducing inefficiencies while helping you make the most impact.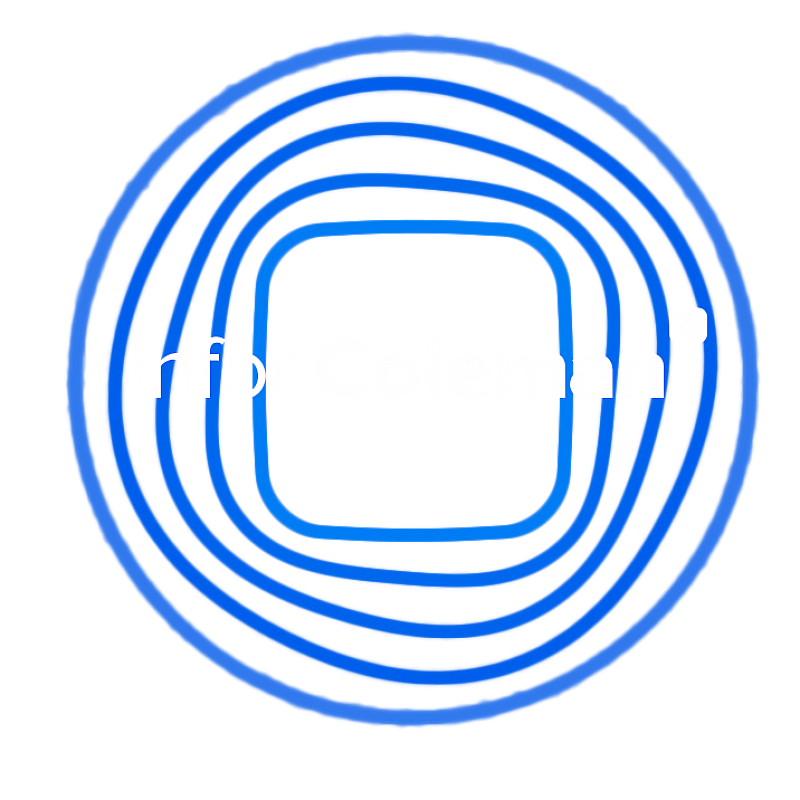 We stand with you
This month, we recognize our LGBTQ colleagues and allies who help make Infor a great place to work.
Infor CloudSuite™ is the last software upgrade that your company will ever need. No more upgrade installations or testing, no more maintenance, and elite customer support.
We will have you up and running in less than 16 weeks.
Let's Connect
Contact us and we'll have a Business Development Representative contact you within 24 business hours