October 25, 2021By Keith Knuth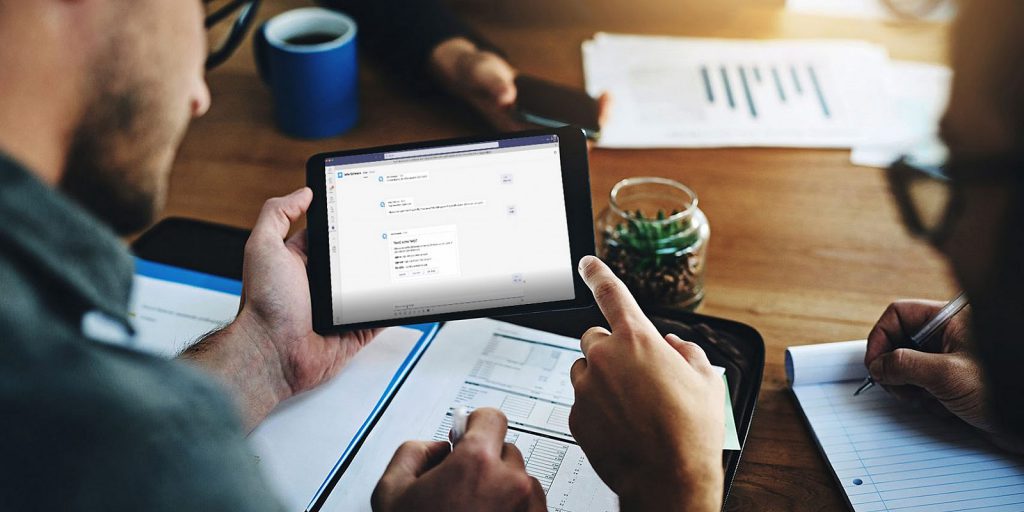 Infor has announced that the Infor Coleman Digital Assistant now has an app for Microsoft Teams. The app is available directly in the Teams store. Users of Microsoft Teams can access Infor Coleman Digital Assistant directly via chat from the various Teams clients. This can help reduce adoption friction when rolling out the digital assistant to organizations that already use Teams in their day-to-day work. The availability in Microsoft Teams adds to the existing browser, Infor Go mobile, and Amazon Alexa for Business clients.
Future customers will have the service activated automatically. Existing customers will first need to activate the service via Infor Support.
See the demonstration video below for how the setup within Microsoft Teams works. Customers can also reference the Digital Assistant user guide.
Learn more about Infor Coleman AI capabilities