December 11, 2020By Sam McFarlane

This month marks the following new feature roll-out to users of Infor OS Cloud Edition (CE).
---
Release Highlights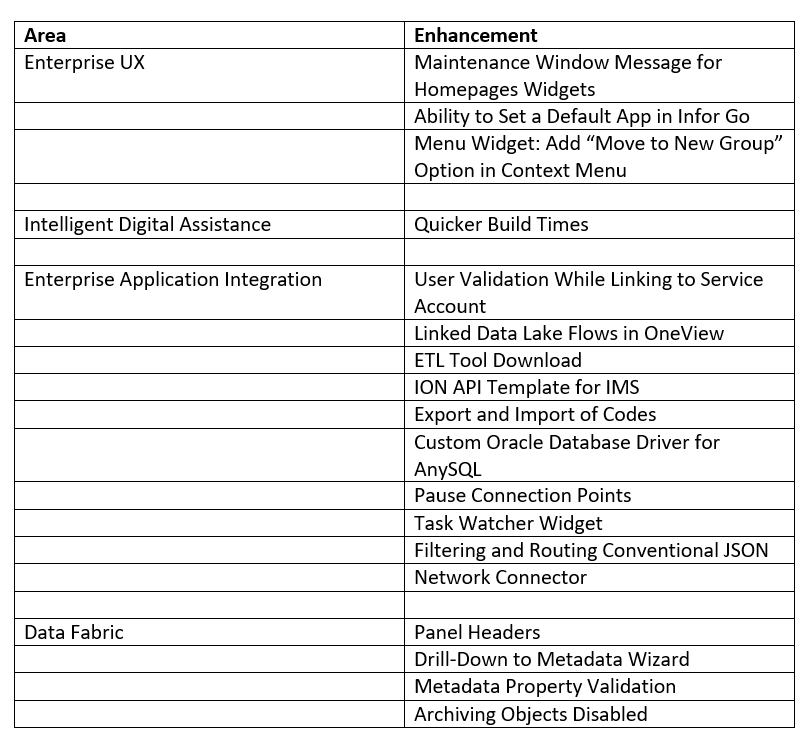 ---
Enterprise UX
Maintenance Window Message for Homepages Widgets:

Infor customers will now see a maintenance message when the underlying application is under maintenance.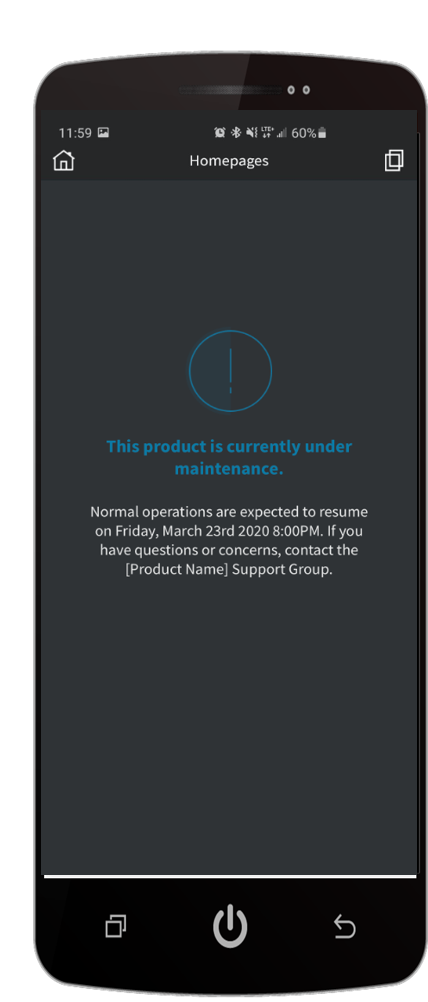 Ability to Set a Default App in Infor Go:

Administrators can now set a default application within Infor Go.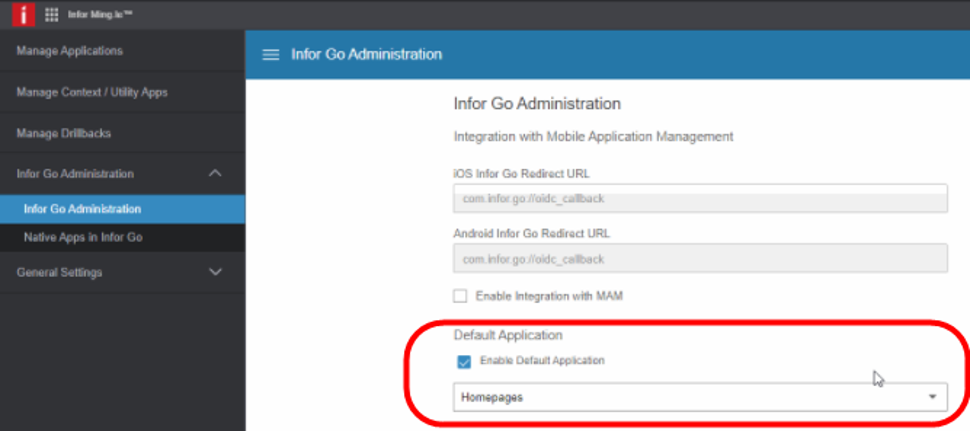 Menu Widget: Add "Move to New Group" Option in Context Menu:

Added new right-click configuration options to the menu widget.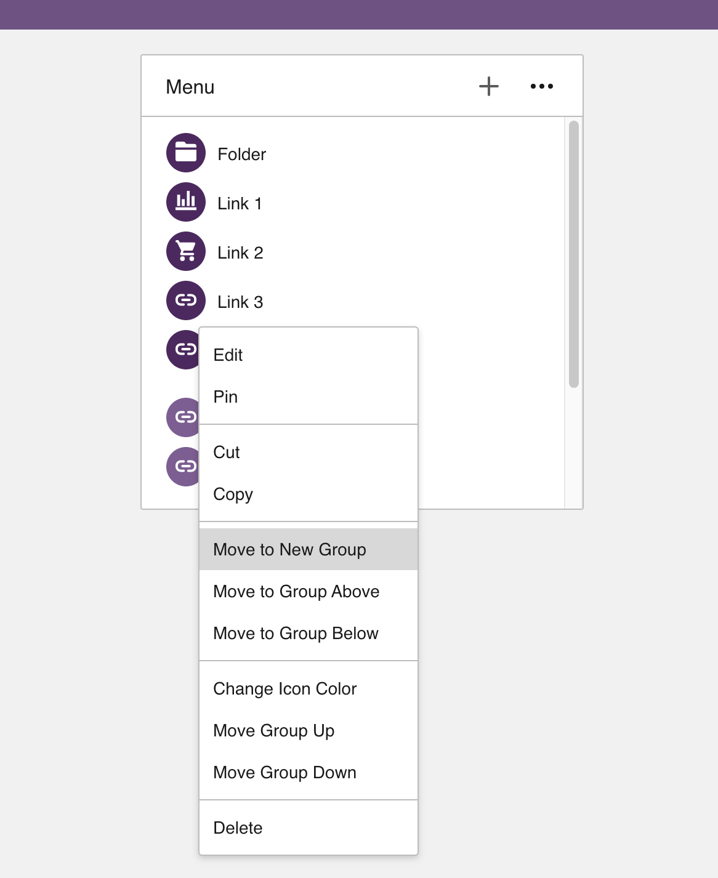 ---
Intelligent Digital Assistance
Quicker Build Times:

Build speeds have been drastically increased based on certain factors:

Skill: Name, Description, API Fulfillment Field, Requirement Response Actions/Conditions, Request Parameters, Response Tab.
Custom Requirements: Name, Description, Adding/Modifying Multiple Choice.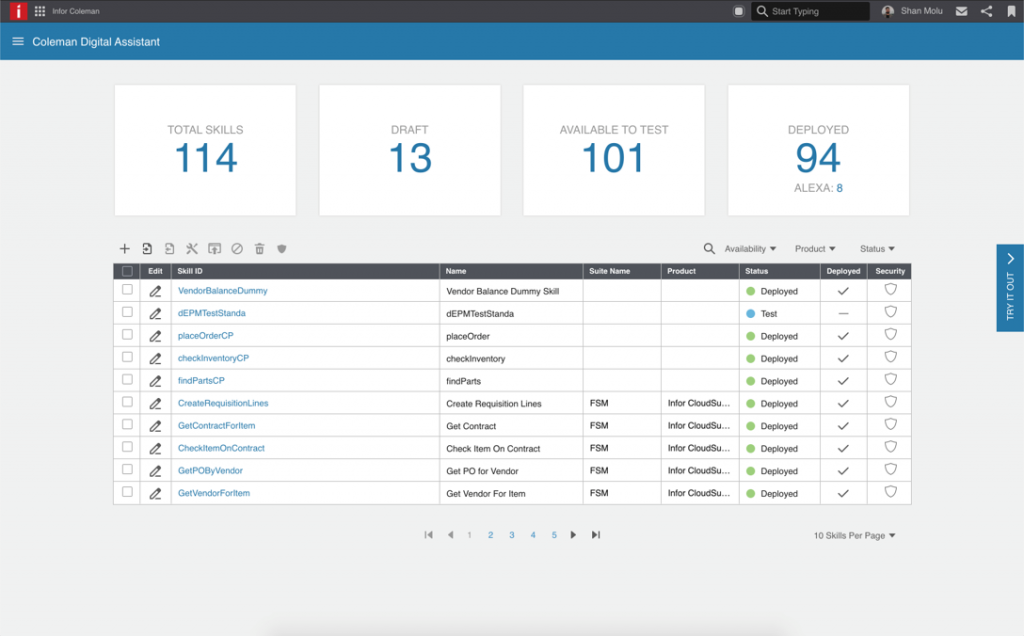 ---
Enterprise Application Integration
User Validation While Linking to Service Account:

You can only link valid users to a service account, while creating an Authorized App of type 'Backend Service'.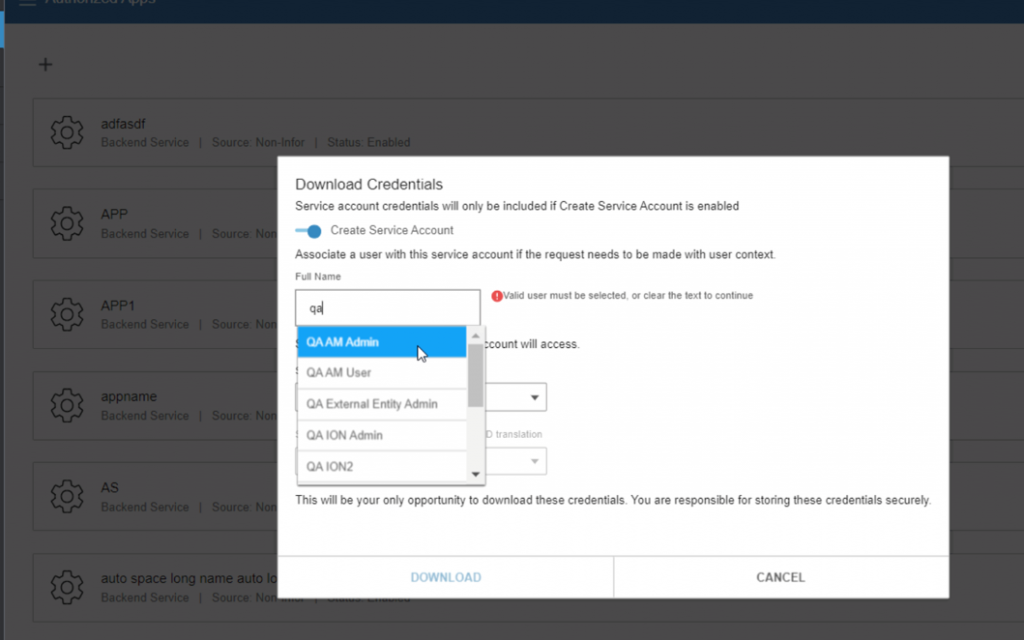 Linked Data Lake Flows in OneView:

From a timeline of a document that is processed in a flow out of Data Lake, you can drill through to the timeline where the document was added to Data Lake.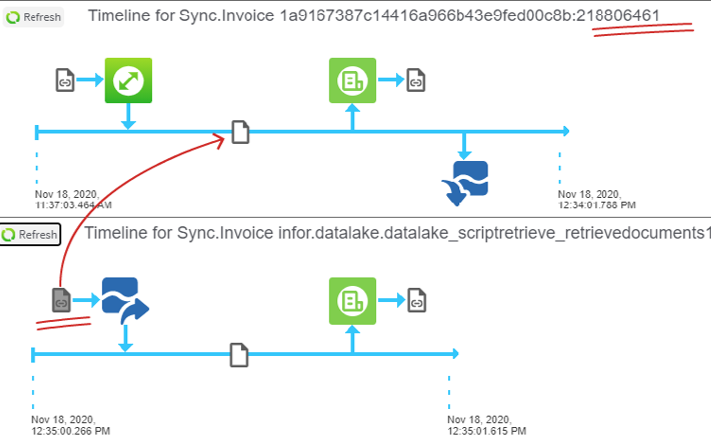 ETL Tool Download:

The ETL Tool can be downloaded from ION Desk.
This feature is available if you are entitled to use the ETL Tool.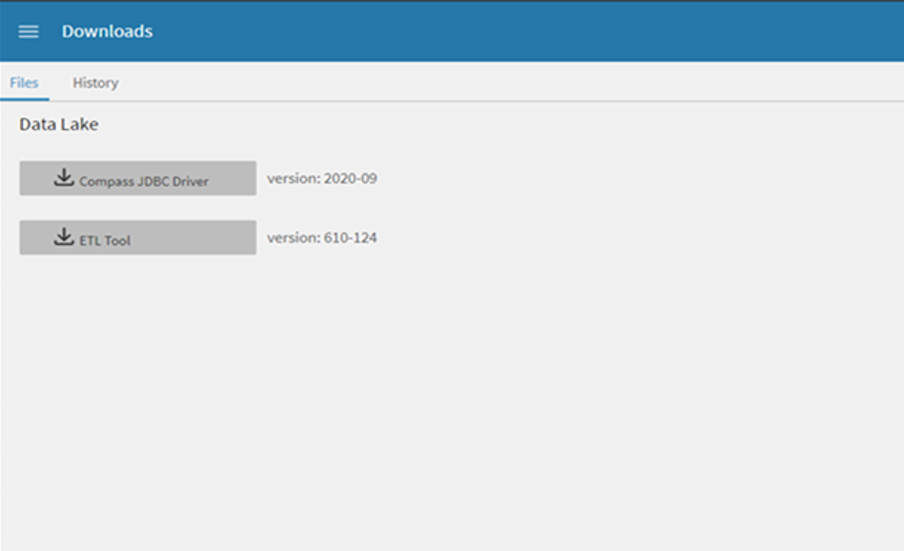 ION API Template for IMS:

An ION API suite template is now available for the ION Messaging Service.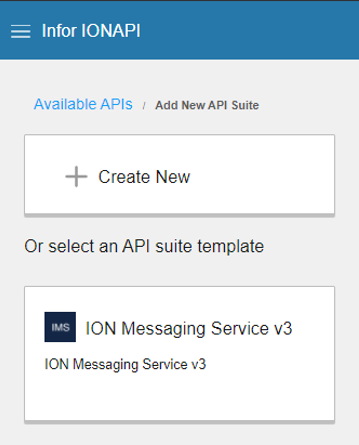 Export and Import of Codes:

You can export codes to a CSV file and import them from CSV.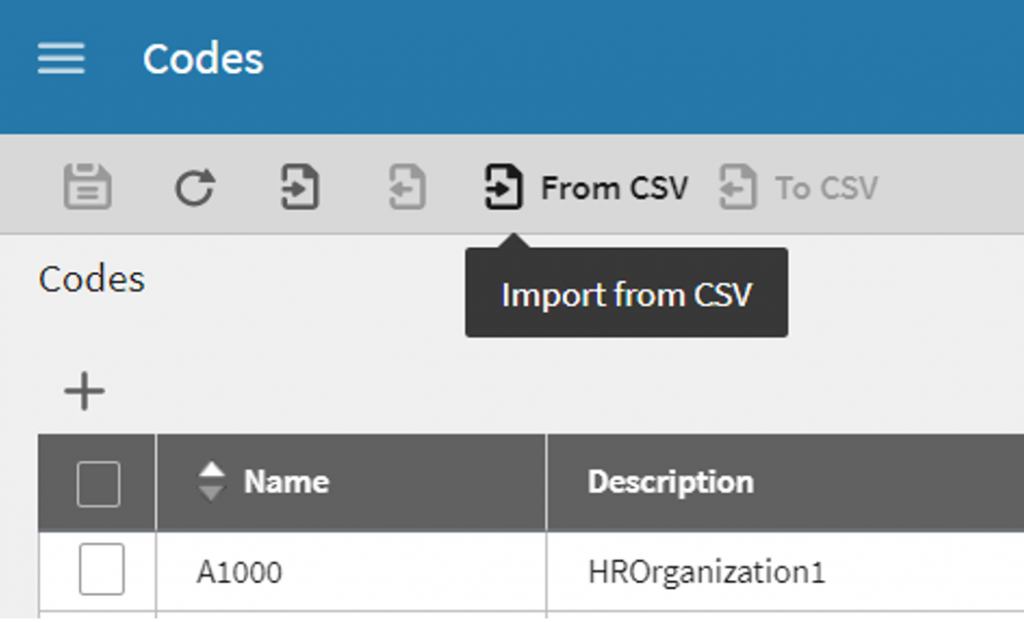 Custom Oracle Database Driver for AnySQL:

As an alternative to the Oracle driver that is available out of the box, you can use a custom Oracle driver for AnySQL.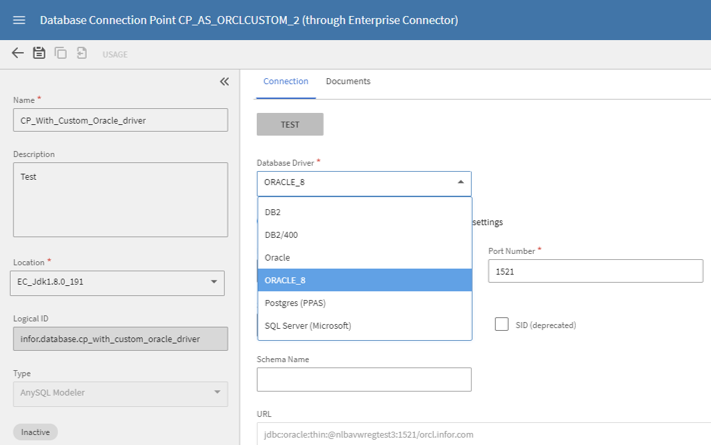 Pause Connection Points:

In the Active Connection Points page you can pause more types of connection points.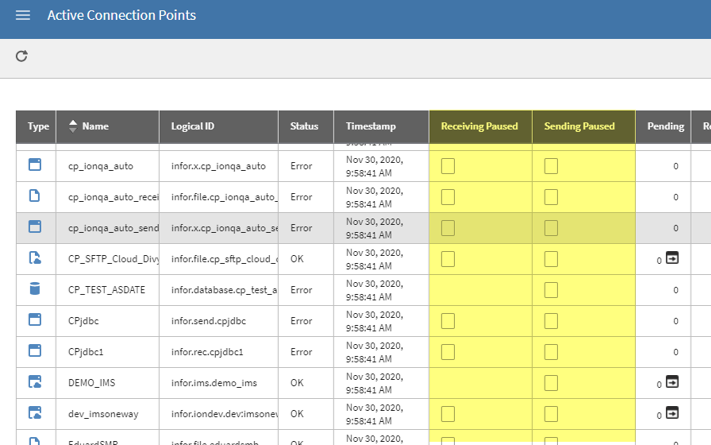 Task Watcher Widget:

A new Task Watcher widget is available.
You can configure the watch authorizations for workflows in ION Desk.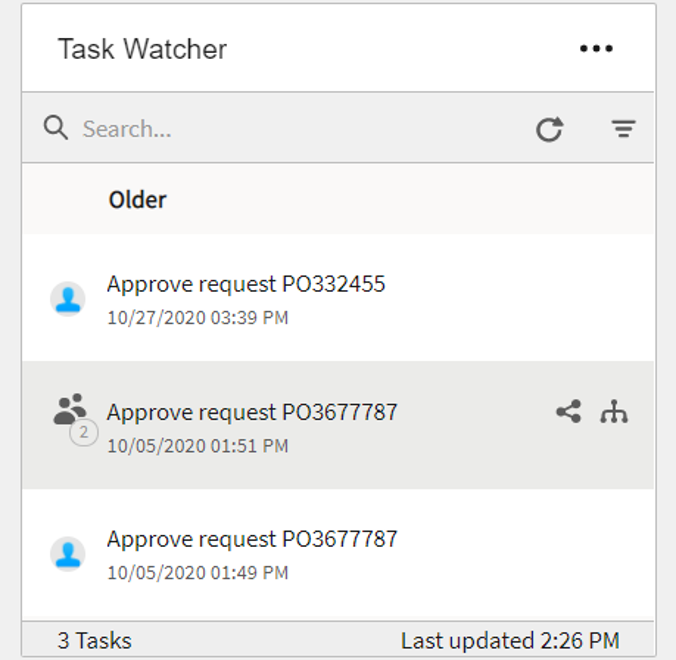 Filtering and Routing Conventional JSON:

The filter and routing of a data flow now works for conventional JSON.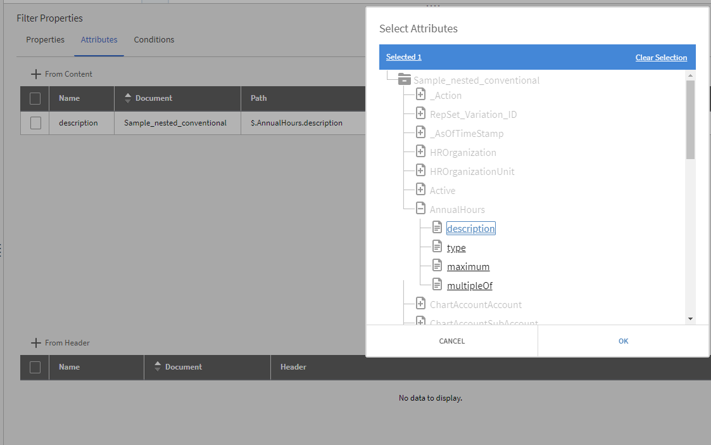 Network Connector:

A network connection point is available to enable integration with an ION installation that is part of Infor OS on-premises.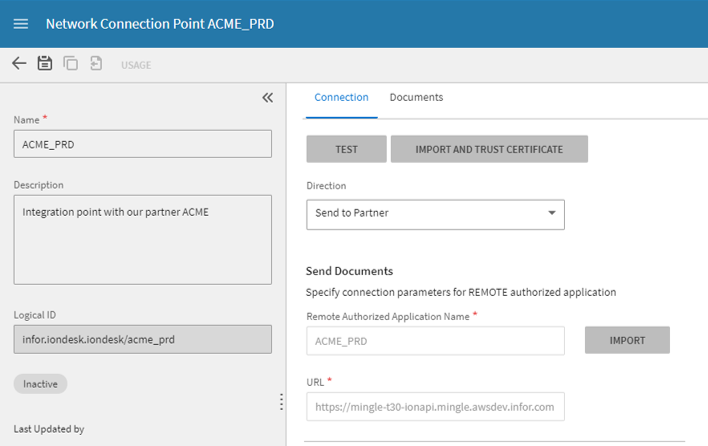 ---
Data Fabric
Panel Headers:

When collapsed, ION Scripting will now provide panel names to improve usability.
Drill-Down to Metadata Wizard:

Data Catalog now supports application drill-downs into the metadata wizard.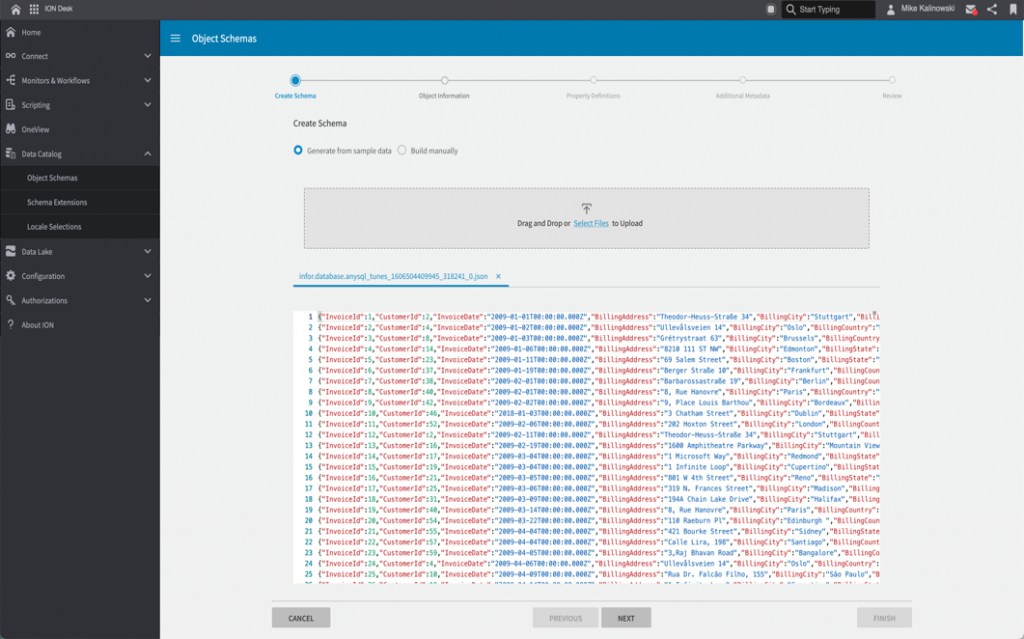 Metadata Property Validation:

Data Catalog will begin validating that any defined additional metadata properties exist in the actual schema.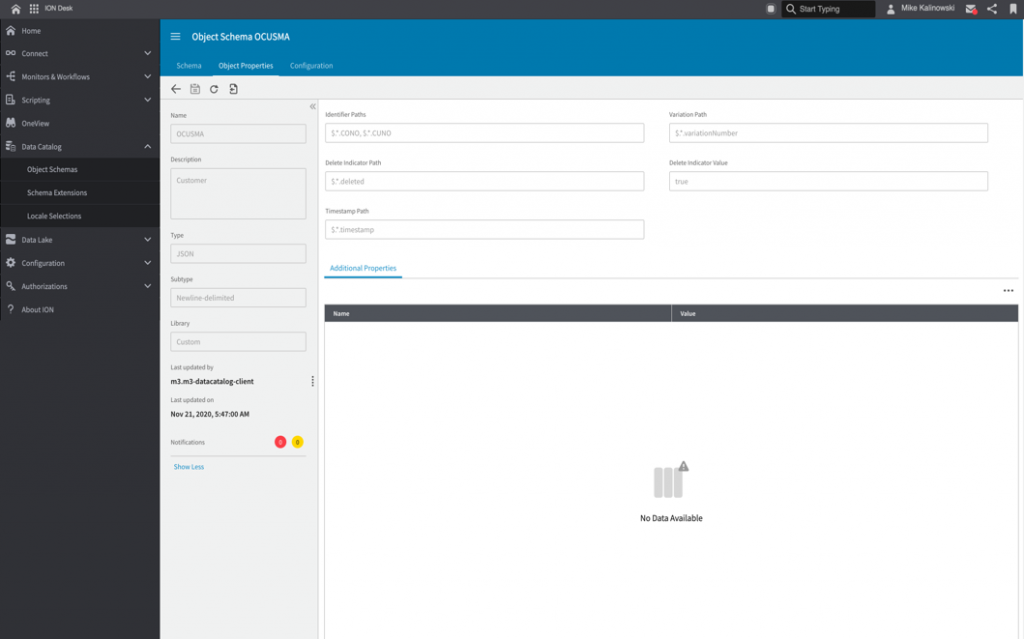 Archiving Objects Disabled:

Data objects will no longer be demoted to archive storage.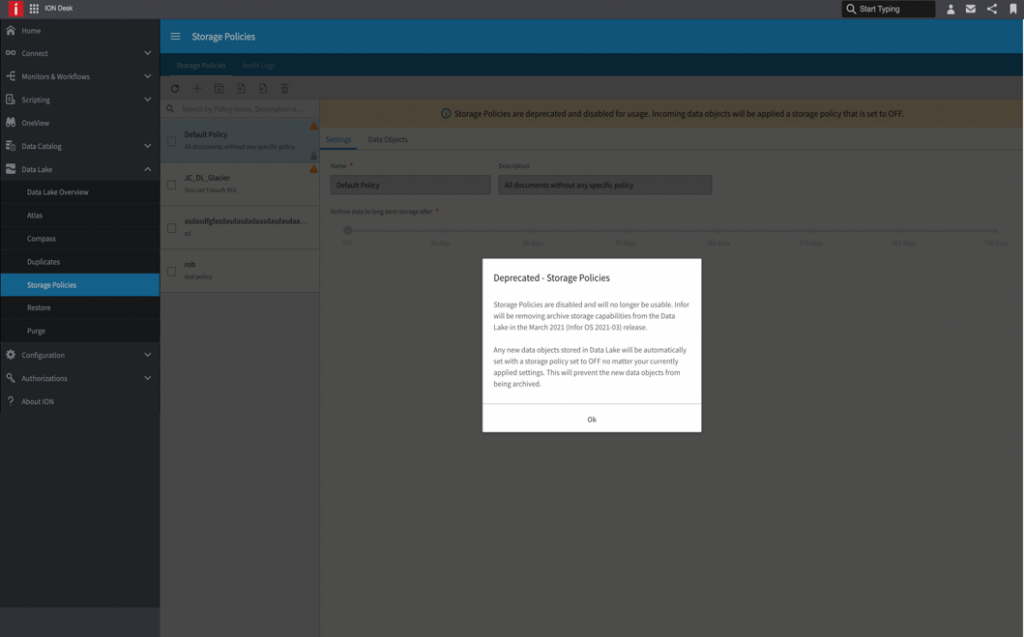 ---
A similar set of features will be available in the next on-premise release of Infor OS. A full list of new features, bugs fixed, and other documentation can be found on Infor Xtreme. Learn more about Infor OS here or contact us anytime.
Don't see a feature you want? Log into Infor Xtreme and click on Resources > Enhancement Requests. You can enter your own and vote for others.