January 14, 2021By Sam McFarlane

This month marks the following new feature roll-out to users of Infor OS Cloud Edition (CE).
---
Release Highlights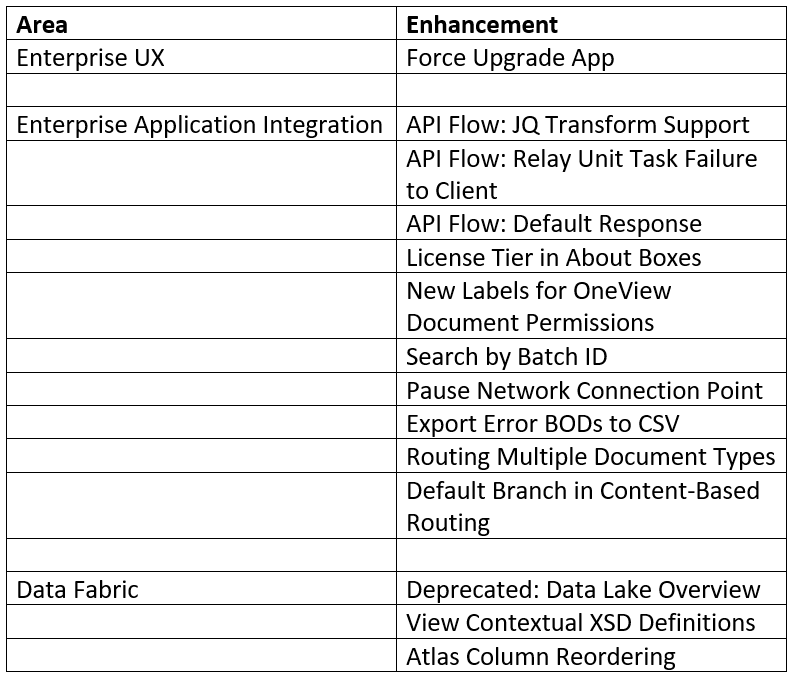 ---
Enterprise UX
Force Upgrade App:

The Infor Go application will now force an update to the application if there are any breaking changes on the backend.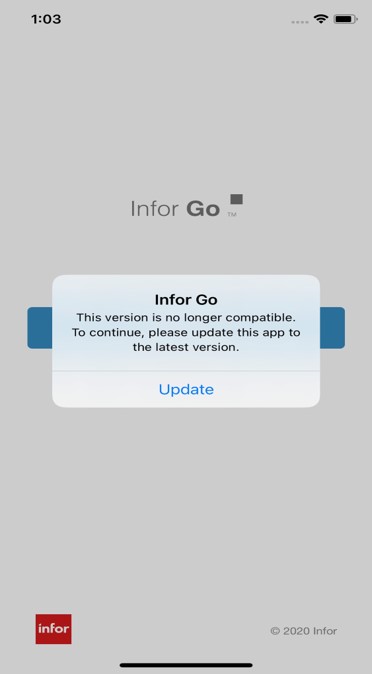 ---
Enterprise Application Integration
API Flow: JQ Transform Support:

A new activity that allows JQ transformation is available in API Flows.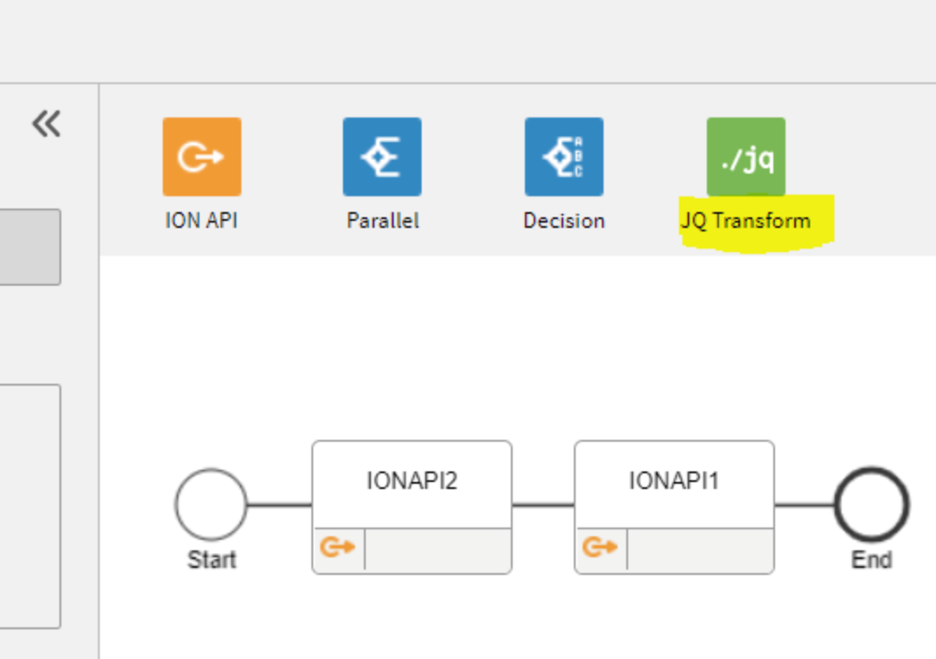 API Flow: Relay Unit Task Failure to Client:

If an individual step failed in an API Flow, the reason for failure is captured and communicated in the final response.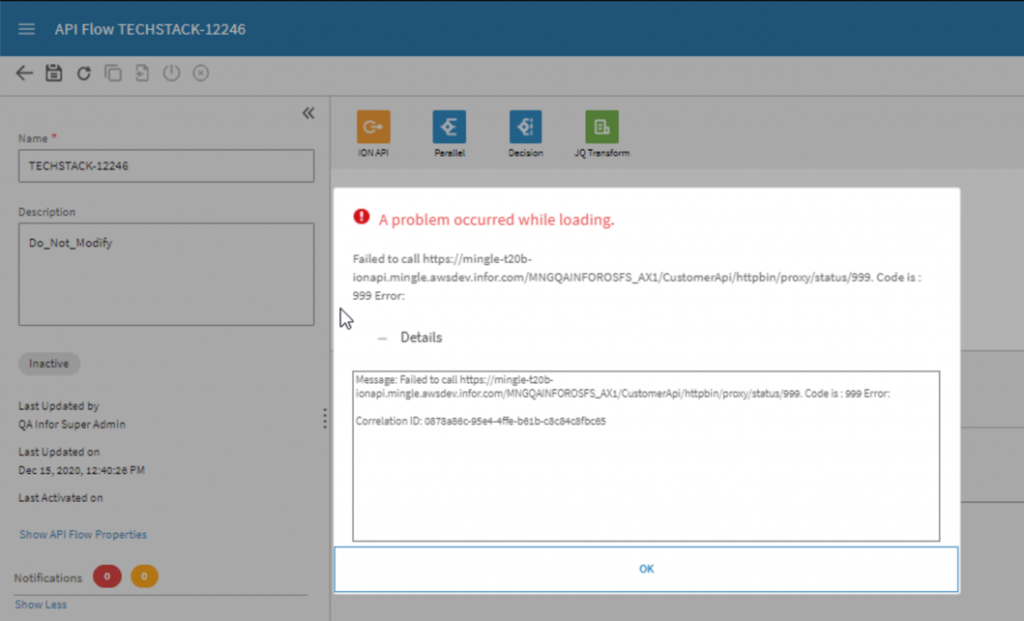 API Flow: Default Response:

If no response is defined for a flow, the last step's response is sent as default. This also applies to parallel flows.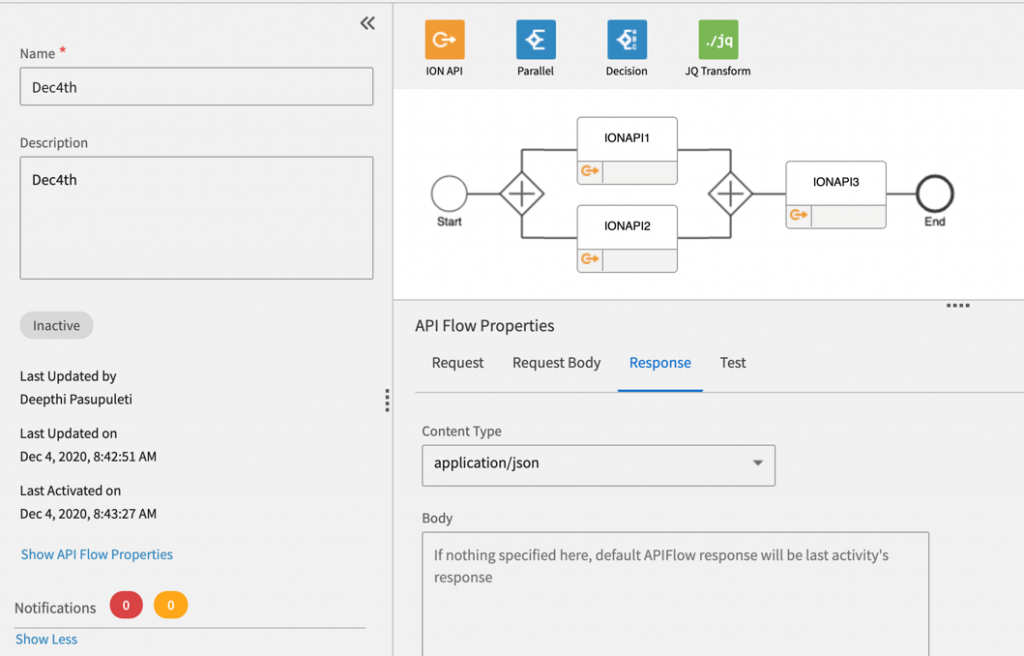 License Tier in About Boxes:

The license tier is shown in the About information in ION Desk and in the Inbox application.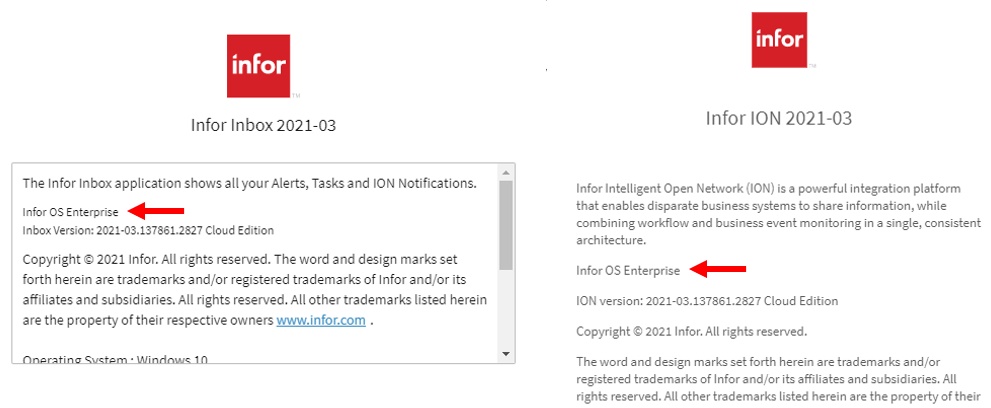 New Labels for OneView Document Permissions:

The labels for the OneView document permissions are corrected.
The Documents permission is renamed to OneView, because this governs the page access.
The values for the Document Content permissions are clarified: 'User Role Managed' or 'All Documents'.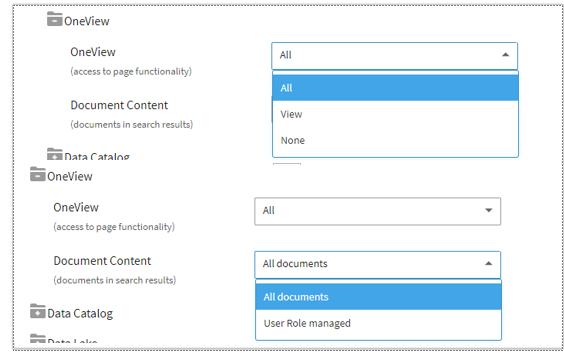 Search by Batch ID:

In OneView you can now search messages by batch ID.
Pause Network Connection Point:

The sending and receiving of documents can be temporarily paused for a network connection point.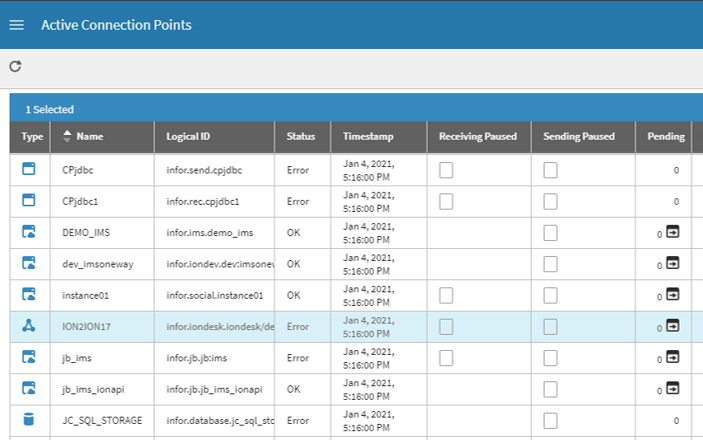 Export Error Bods to CSV:

From the Error BODs page, you can export details on the Error BODs to a comma-separated values file.
Routing Multiple Document Types:

A content-based routing in a document flow can handle multiple document types.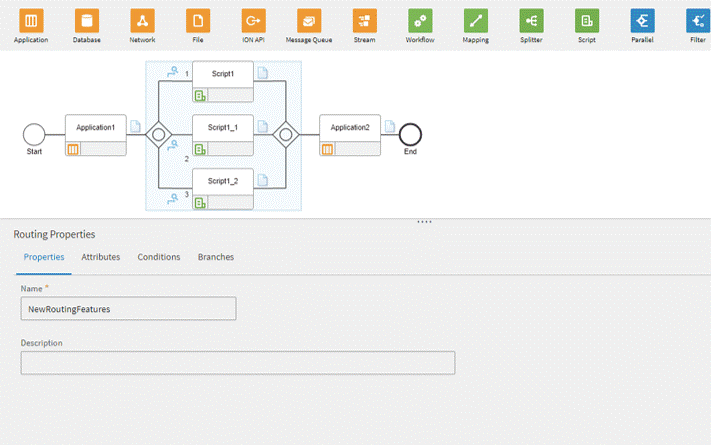 Default Branch in Content Based Routing:

In a content-based routing in a document flow, a default branch is available to process any input documents that do not match the conditions of the other branches.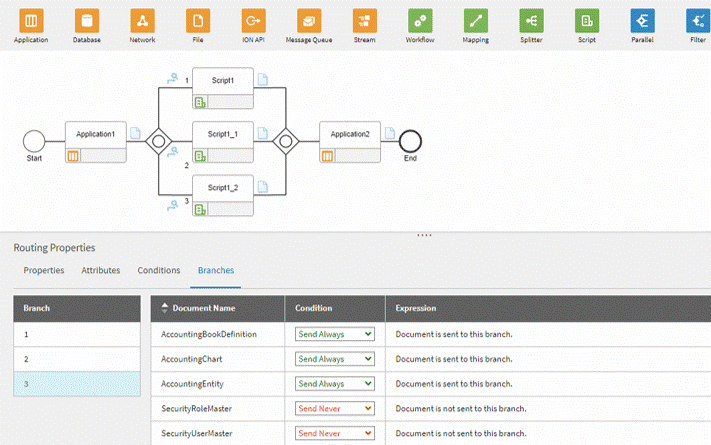 ---
Data Fabric
Deprecated: Data Lake Overview:

The Overview page of the Data Lake is deprecated and will be subsequently removed from the ION Desk navigation menu in Infor OS 2021-03.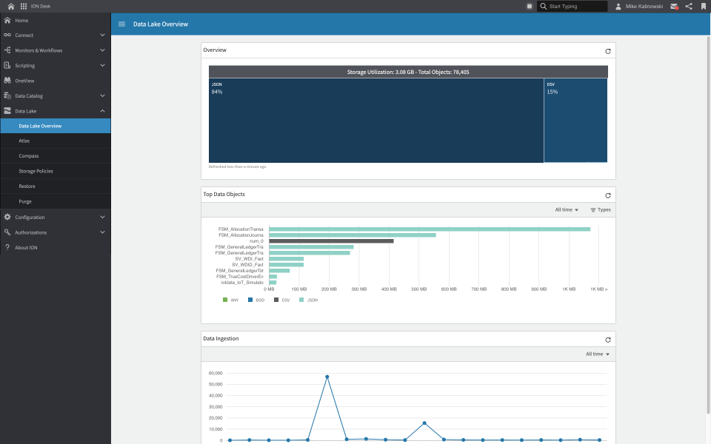 View Contextual XSD Definitions:

When exploring a BOD definition in Data Catalog, users can now view the contextual XML Schema Definition (XSD) definition.
Atlas Column Reordering:

Users can re-order columns within Atlas to improve user workflow when exploring data object details.
---
A similar set of features will be available in the next on-premise release of Infor OS. A full list of new features, bugs fixed, and other documentation can be found on Infor Xtreme. Learn more about Infor OS here or contact us anytime.
Don't see a feature you want? Log into Infor Xtreme and click on Resources > Enhancement Requests. You can enter your own and vote for others.