March 11, 2022By Sam McFarlane

---
Release Highlights

---
Enterprise UX
Infor Go Login Flow:

We have added a new option of organization identifier for configuring user profiles.
This option will perform a search and return a list of pre-configured servers.
If no matches are found, the user will be prompted to scan a QR Code to complete the configuration.
The ability for Administrators to pre-configure servers is expected to be available in the coming months.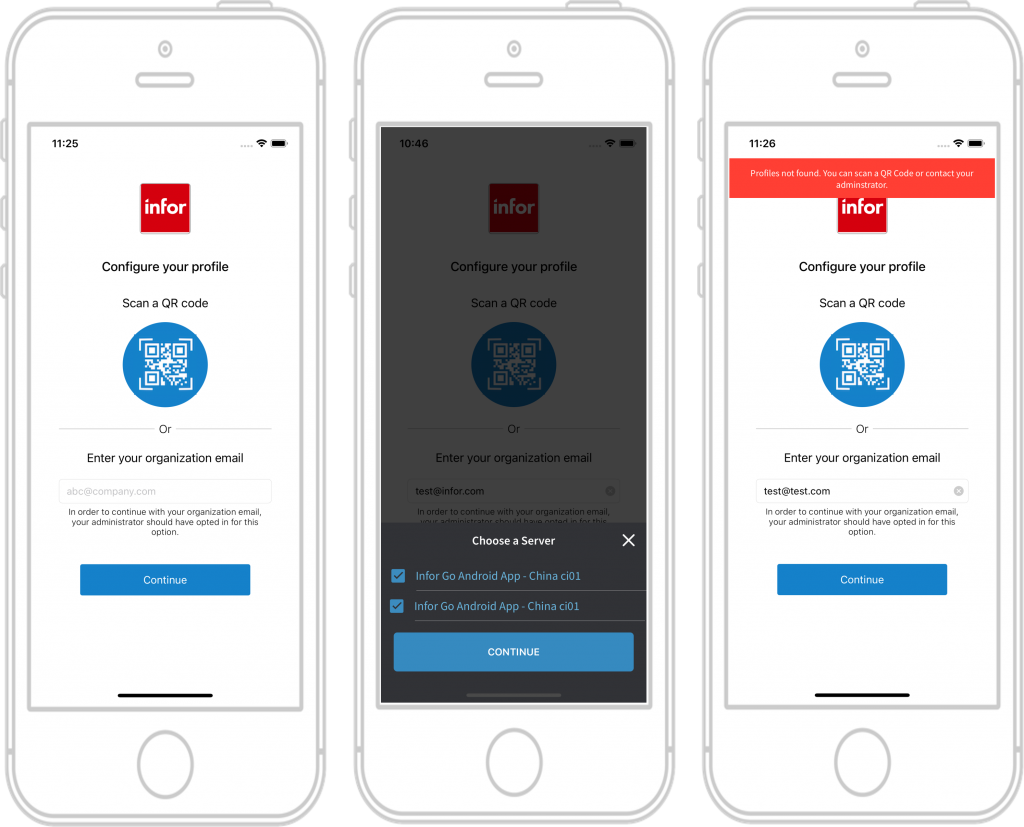 Document Output - Table Summary Totals:

Added 2 properties to keyword IDM_SUMMARYCOLUMN in the Output Management Word Add-in to support:

Table Page Total
Table Running Total
Table Page Total AND Running Total

This allows for more output flexibility.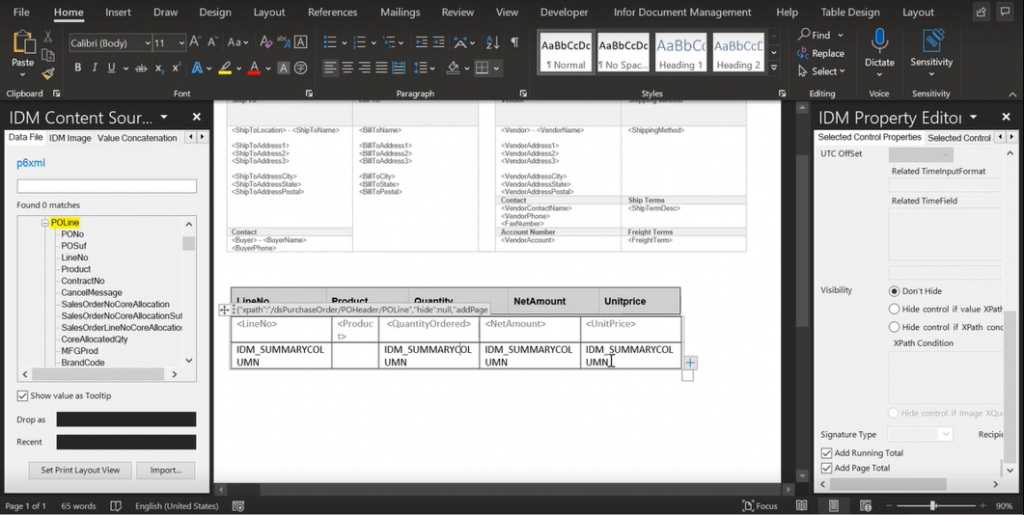 ---
Enterprise Application Integration
Inbox Out of Office - Inform Delegate Users:

The users selected in the out of office delegation rules are informed by ION Notifications when the out of office status is changed.
Users are informed that they will receive additional tasks and alerts because of delegation.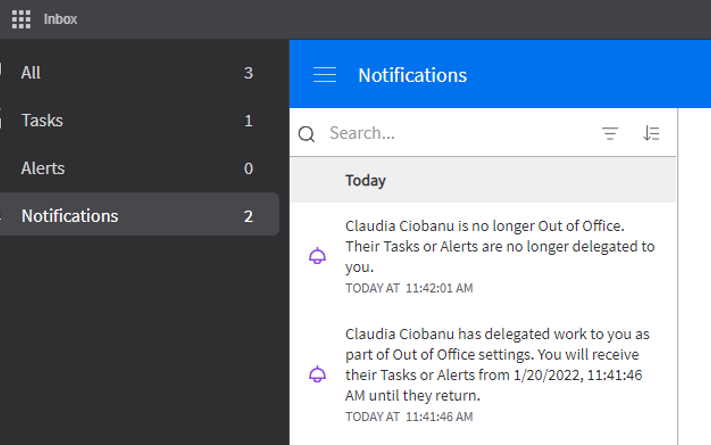 Uplift Styling for Inbox and Widgets:

The UI styling of the Inbox and the Homepages widgets for ION Process is updated and icons and colors are refreshed.
The updated UI matches the new Infor UI styling.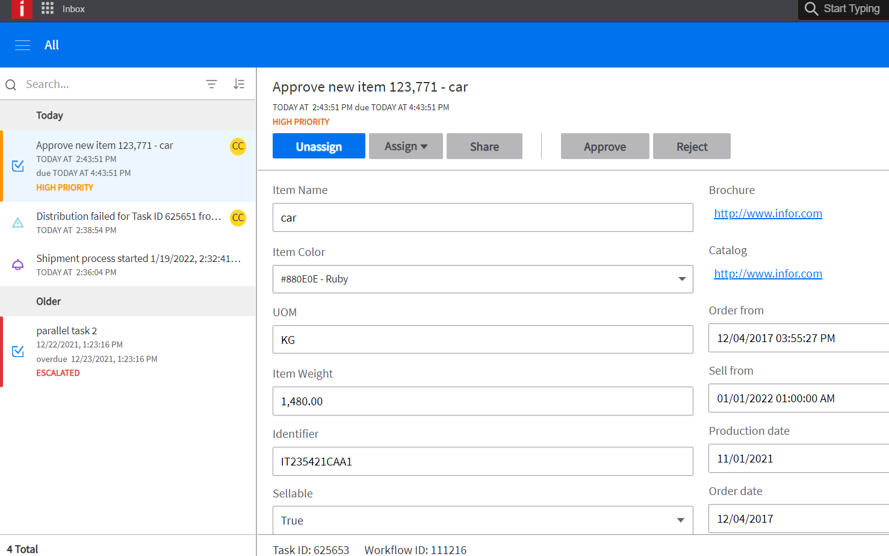 API for Error Messages (Confirm BODs):

New APIs are introduced allowing to manage Error messages programmatically.
This provides users the ability to manage error messages using third-party tools.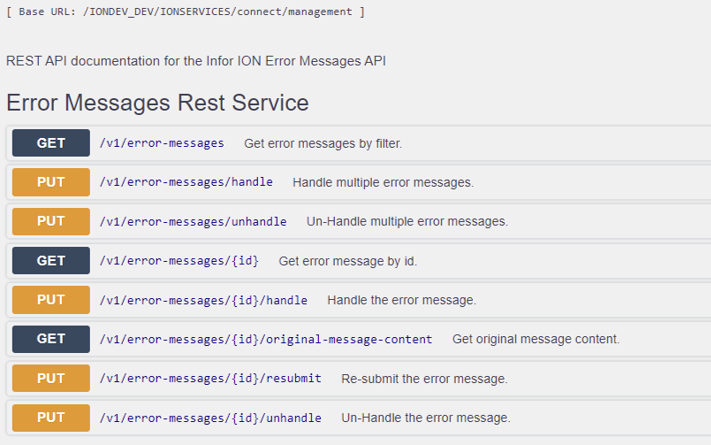 ---
Data Fabric
Support for .psv Extensions:

The Schema Generation Wizard supports native recognition for PSV file extensions.
Users can select .psv files without having to first change the file type prior to upload.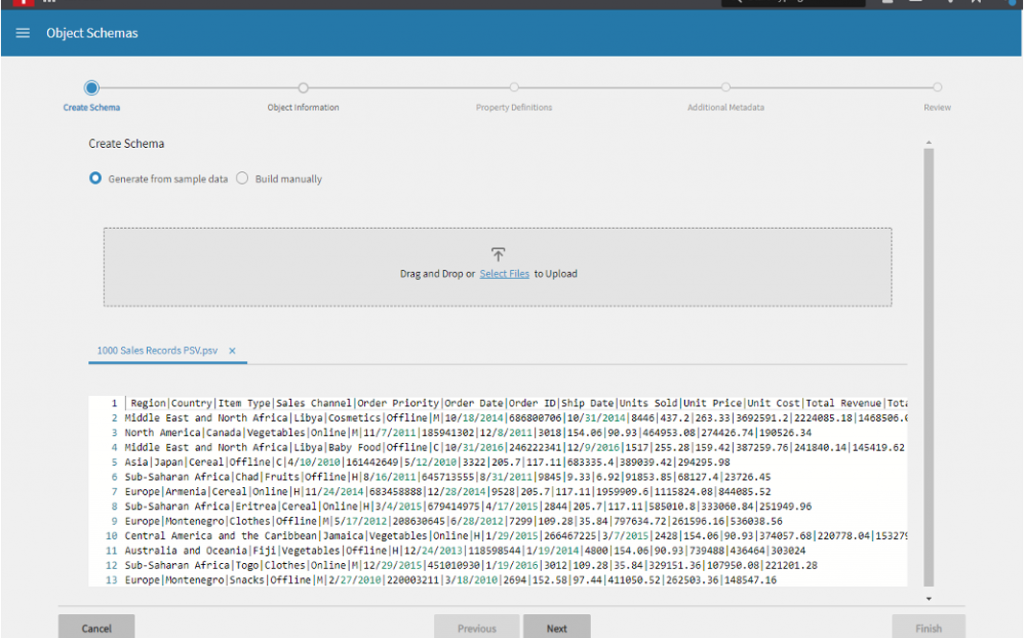 ---
A similar set of features will be available in the next on-premise release of Infor OS. A full list of new features, bugs fixed, and other documentation can be found on the Infor Support Portal. Learn more about Infor OS here or contact us anytime.
Don't see a feature you want? Log into the Infor Support Portal and click on Resources > Enhancement Requests. You can enter your own and vote for others.
For more information on product updates, please see the release training that is available to customers on Infor Campus.