Search Results
Displaying Results 1 - 10 of 40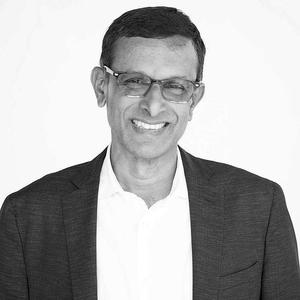 Soma Somasundaram, Infor President & CTO, reflects on the significance of the latest product update.
Filed Under:
Technology
Platform Technology
ERP
Cloud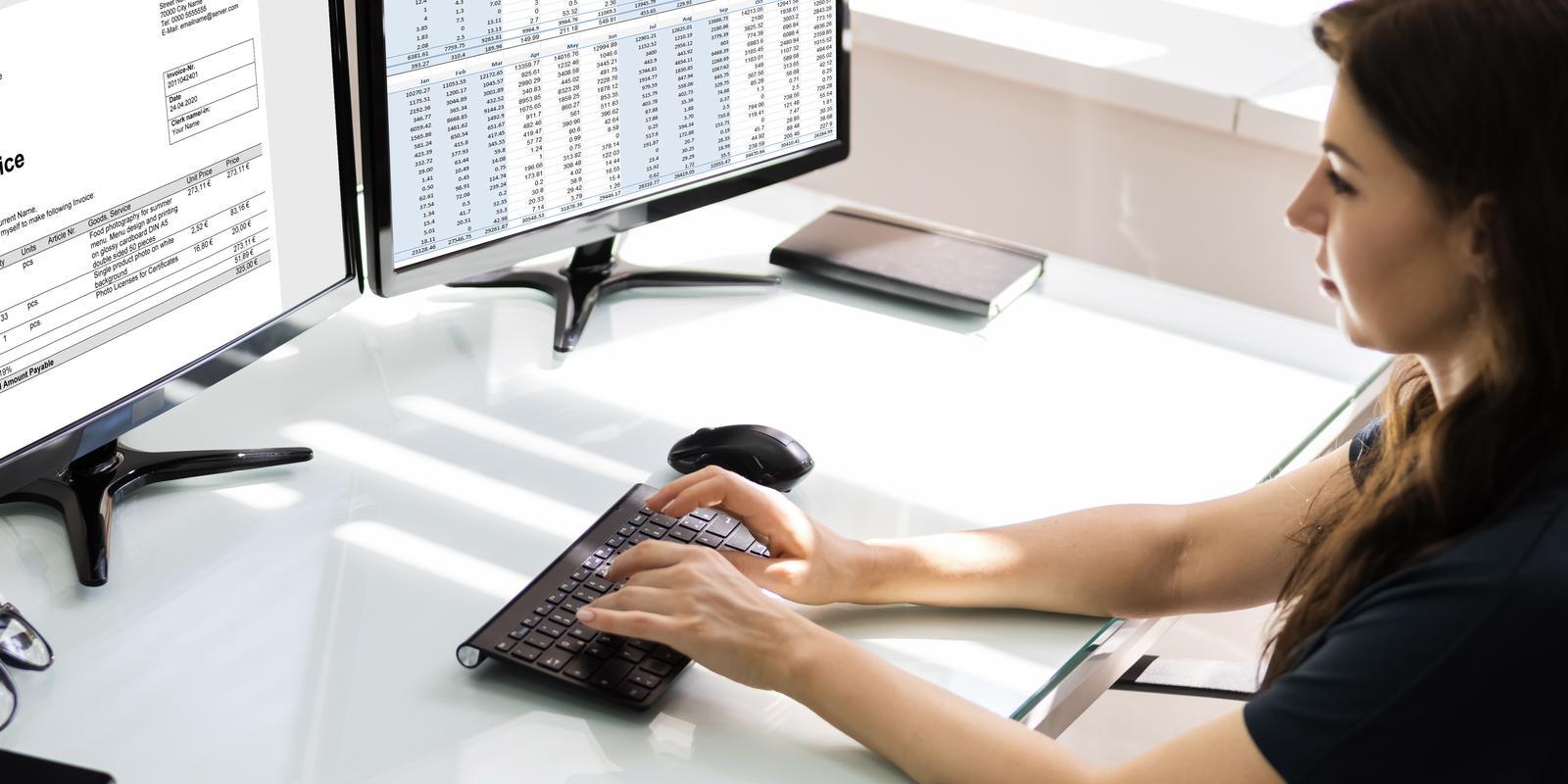 Q&A with Infor Chief Innovation Officer Massimo Capoccia on how Infor takes a unique and broader approach to hyperautomation
Filed Under:
Platform Technology
Trends
Six new demands fueling the automotive industry's need for modern technology
Manufacturing's deskless workers play a vital role in operational efficiency. Democratizing data—making data consumable for a wider population—gives these front-line users valuable decision-making insights. With role-based dashboards and reporting tools, they can improve productivity and use of resources up and down the production line, from eliminating delays to improving quality control and compliance. Access to data means questions can be answered quickly, keeping processes moving smoothly.
Filed Under:
Manufacturing
ERP
Channel Partners
With Infor AI, 99% faster detection and diagnosis of failure lowers rejection rate and improves OEE and asset utilization
Filed Under:
Cloud
Customer stories
Data and Analytics
Technology
There are many different ERP systems available. Find out why we think SyteLine is the best for discrete manufacturing.
Effective supply chain planning encompasses multiple capabilities and parties across a network. Learn how your company can evaluate its supply chain planning landscape to connect capabilities to one version of the truth. Read the blog to learn more.
Miller Industries uses Infor Birst analytics to verify workforce schedules and increase manufacturing throughput with new kiosks deployed across the factory floor
Filed Under:
Cloud
Data and Analytics
Technology
Automakers looking to increase collaboration with their suppliers need to build a culture of trust and transparency across their entire supply chain network. Learn how a network platform helps drive benefits for all parties involved.
Filed Under:
Cloud
Supply Chain
Technology
In addition to the supply chain disruption brought on by the global pandemic, those tasked with managing global freight face a myriad of other business challenges. Read the blog to learn more.