Search Results
Displaying Results 1 - 10 of 39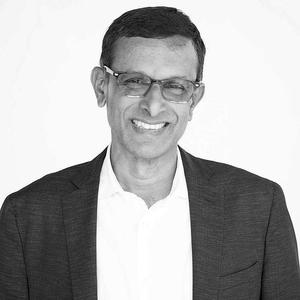 Soma Somasundaram, Infor President & CTO, reflects on the significance of the latest product update.
Filed Under:
Technology
Platform Technology
ERP
Cloud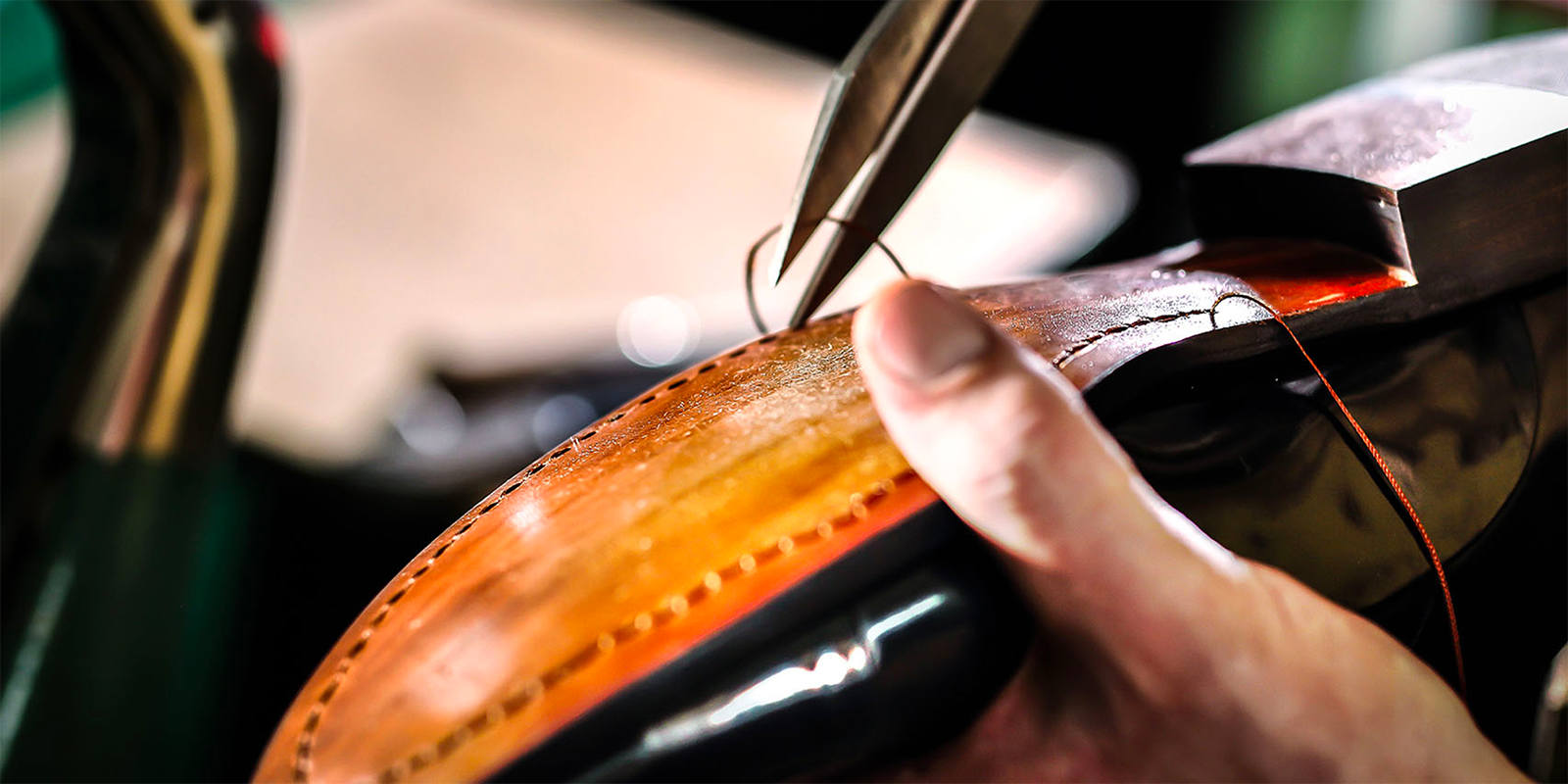 Fashion companies need to get off the new-products treadmill, and create an ecosystem of services that lets consumers participate in sustainability
While the food industry has been obligated to comply to stringent regulations to trace data throughout the supply chain, fashion brands may soon face a similar challenge. But tracing multiple steps from the sourcing of materials to the final product destination poses a crucial question: How can this be achieved effectively?
Filed Under:
Technology
Supply Chain
ERP
Cloud
Learn how Infor Nexus can help brands make informed decisions about their supply chain and production processes, ensuring that they are optimizing their operations and minimizing risks.
Today's shoppers are increasingly concerned with the ethical creation of their clothing. Beyond compliance to codes of conduct, they will want to see active efforts to preserve resources, eliminate waste, and drive sustainability in fashion. Learn more.
Three things to consider in order to offer full transparency in your fashion value chain.
Filed Under:
ERP
Supply Chain
Technology
Trends
As industry attitudes and consumer behaviors change, so does the challenge of sustaining a business in the fashion industry. The global health crisis has accelerated the need for fashion and retail brand owners to reconsider their current business models to satisfy their digitally native consumers while maintaining omni-channel supply and ensuring sustainable production.
Effective supply chain planning encompasses multiple capabilities and parties across a network. Learn how your company can evaluate its supply chain planning landscape to connect capabilities to one version of the truth. Read the blog to learn more.
In addition to the supply chain disruption brought on by the global pandemic, those tasked with managing global freight face a myriad of other business challenges. Read the blog to learn more.
Companies running their businesses with on-premises solutions should seriously consider moving to the cloud to benefit from automation, scalability for growth, improved security to mitigate threats, agility to respond to changing customer needs, and the ability to quickly adopt new innovations to stay ahead of competitors.