Search Results
Displaying Results 1 - 10 of 47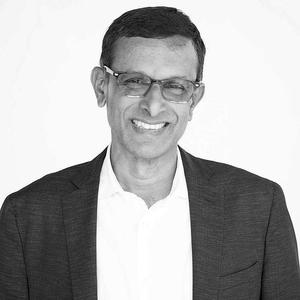 Soma Somasundaram, Infor President & CTO, reflects on the significance of the latest product update.
Filed Under:
Technology
Platform Technology
ERP
Cloud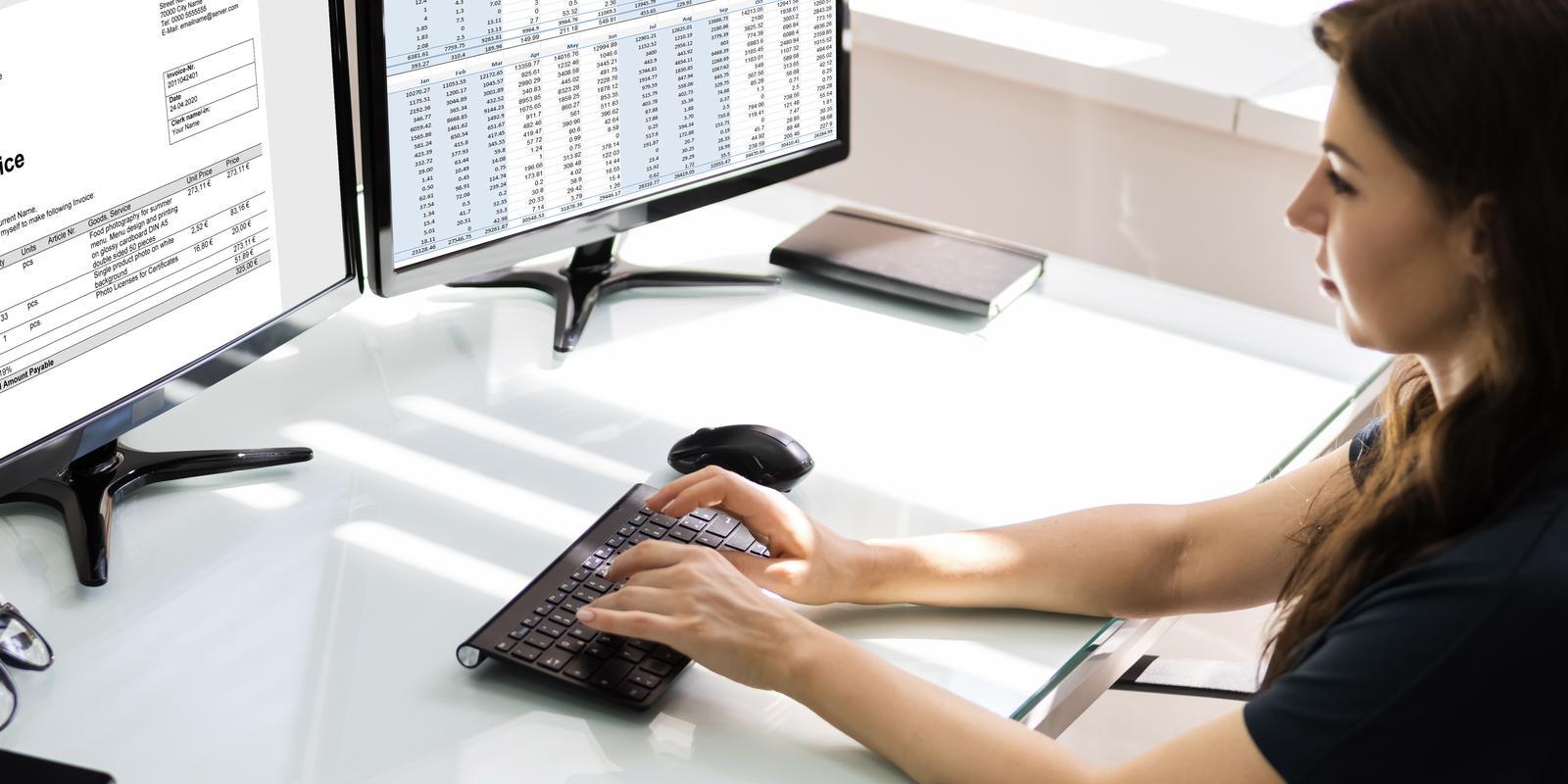 Q&A with Infor Chief Innovation Officer Massimo Capoccia on how Infor takes a unique and broader approach to hyperautomation
Filed Under:
Platform Technology
Trends
Positioned as an intermediary layer between Enterprise Resource Planning (ERP) and process control systems, a Manufacturing Execution System (MES) empowers decision-makers with crucial data, enabling them to enhance plant floor efficiency and optimize production. Read more
Filed Under:
Manufacturing
Supply Chain
Need coping mechanisms and countermeasures to combat inflation? Here are 4 common inflation-induced pain points and how modern, cloud-based business applications can help you cope.
Filed Under:
Technology
Platform Technology
Expect rising automation and deployment of AI/ML, supply chain agility & cost, food innovation, and demand for consumer transparency and sustainability
Leading Dutch goat cheese maker gains instant insights into process variations that help ensure consistent quality, while saving time and costs
Filed Under:
Customer stories
Platform Technology
Zeelandia enhances customer experiences with AI-driven recommendations
Filed Under:
Customer stories
Technology
Learn why with expanding food supply chains and easier access to ingredients and ready-made meals, product information and safety regulations play a larger role in food production today.
Filed Under:
Manufacturing
Trends
Cloud
ERP
Supply Chain
According to a study, only one in seven companies that have launched digital transformation has been able to sustain and experience significant performance improvements. Read this blog to know how to drive business growth with cloud transformation in F&B Industry.
How can you modernize to keep pace with the speed of consumer needs in today's competitive market? We recently did a webinar with Mark Winter, CFO of My Food Bag, to hear how his company, a leading online meal kit provider in New Zealand, managed to improve business productivity, efficiently manage the growth of its business and navigate the pressures of the pandemic.
Filed Under:
Customer stories
ERP
Supply Chain
Technology
Trends