Search Results
Displaying Results 1 - 1 of 10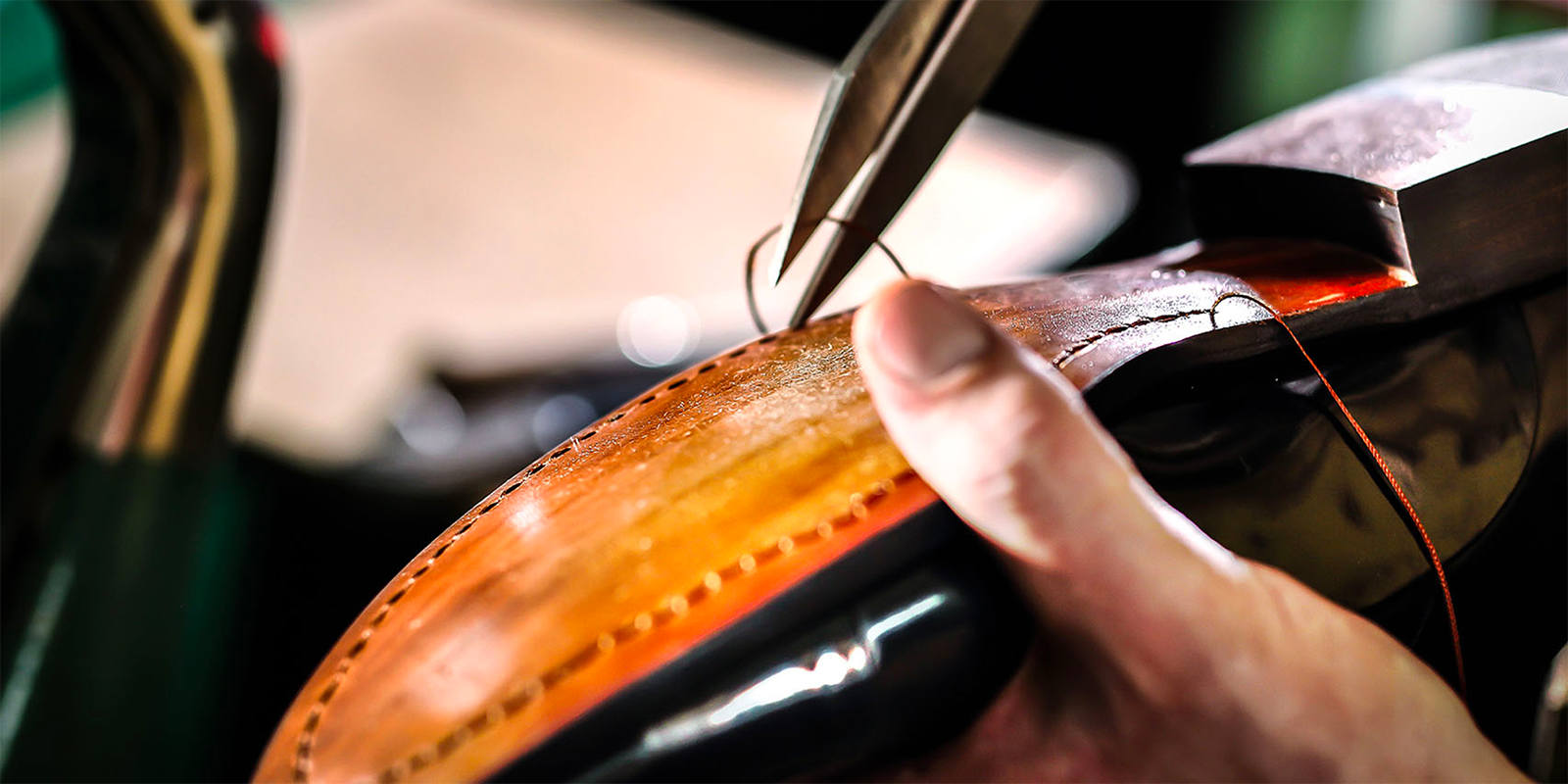 Fashion companies need to get off the new-products treadmill, and create an ecosystem of services that lets consumers participate in sustainability
While the food industry has been obligated to comply to stringent regulations to trace data throughout the supply chain, fashion brands may soon face a similar challenge. But tracing multiple steps from the sourcing of materials to the final product destination poses a crucial question: How can this be achieved effectively?
Filed Under:
Technology
Supply Chain
ERP
Cloud
Today's shoppers are increasingly concerned with the ethical creation of their clothing. Beyond compliance to codes of conduct, they will want to see active efforts to preserve resources, eliminate waste, and drive sustainability in fashion. Learn more.
Companies running their businesses with on-premises solutions should seriously consider moving to the cloud to benefit from automation, scalability for growth, improved security to mitigate threats, agility to respond to changing customer needs, and the ability to quickly adopt new innovations to stay ahead of competitors.
As fashion organizations grow to introduce new products or clothing lines, acquire other companies, shift priorities, and change channels to market, key stakeholders can be left out of the conversation. A networked approach to running your company can solve these problems.
Filed Under:
ERP
Manufacturing
Supply Chain
Technology
Using an advanced, cloud-based network can connect all supply chain partners, events, and devices—giving companies end-to-end visibility with actionable insights that are delivered in real time.
Filed Under:
Manufacturing
Retail
Supply Chain
Technology
Trends
Chances are your brand already relies on an ERP solution to house foundational functions and master data. But can it withstand the rapid developmental, transactional, and digitized industry of the future?
Filed Under:
Manufacturing
Retail
Supply Chain
Technology
Cloud
ERP
Trends
In this blog post, we'll explore the first step in reinforcing a collaborative network which is to establish a strong product lifecycle management process that helps manage collections, sustainable fabric compositions, and design specifications.
Filed Under:
Manufacturing
Retail
Supply Chain
Technology
Cloud
ERP
An established digital ecosystem lets brands reduce design-plan-manufacture cycles, improve supply chain planning accuracy, enable end-to-end inventory visibility, and help manage financial orchestration and liquidity. This helps ensure that the right products get to the right place, at the right time—on budget, and aligned with sustainability efforts that appeal to customers socially and environmentally.
Filed Under:
ERP
Manufacturing
Retail
Supply Chain
Technology
Cloud
The shift in demand toward holistic brand experiences is forcing fashion brands to adapt to new circumstances and expectations by creating more resilient, connected, and transparent value chains that deliver on the brand promise, regardless of industry challenges.
Filed Under:
ERP
Manufacturing
Retail
Supply Chain
Technology
Cloud