Search Results
Displaying Results 1 - 10 of 51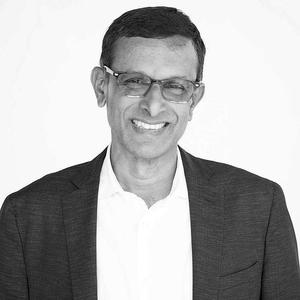 Soma Somasundaram, Infor President & CTO, reflects on the significance of the latest product update.
Filed Under:
Technology
Platform Technology
ERP
Cloud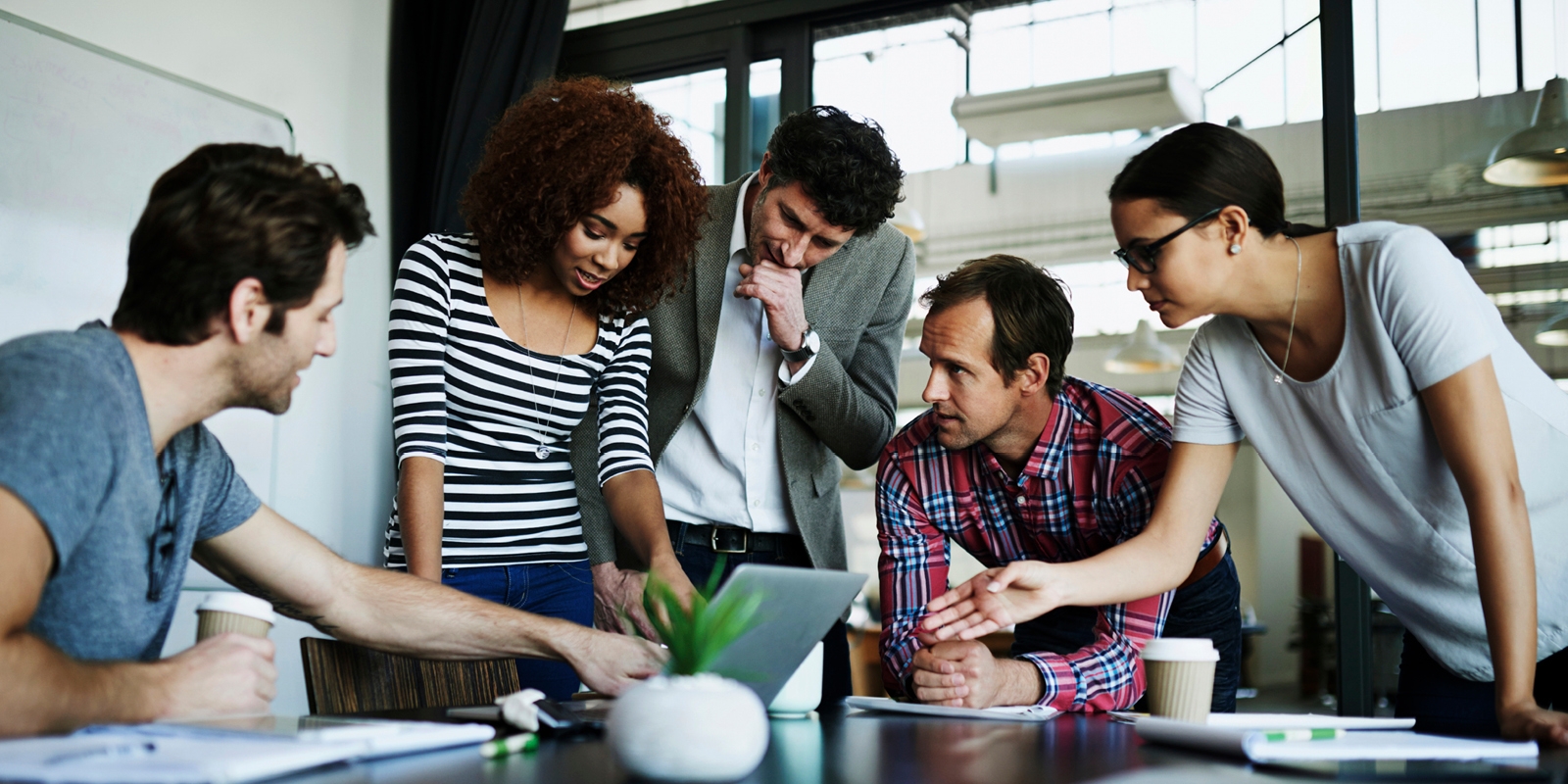 The pandemic changed our expectations. Technology constantly changes our experiences. And the next generation will change everything. New ways of working will give us new opportunities to reach our full potential.
Marcus Mossberger, Head of Marketing for Service Industries at Infor, shares a few highlights from HIMSS and provides his perspective on the current state of healthcare workers and strategies to consider that can help overturn 'the great resignation'.