Search Results
Displaying Results 1 - 10 of 42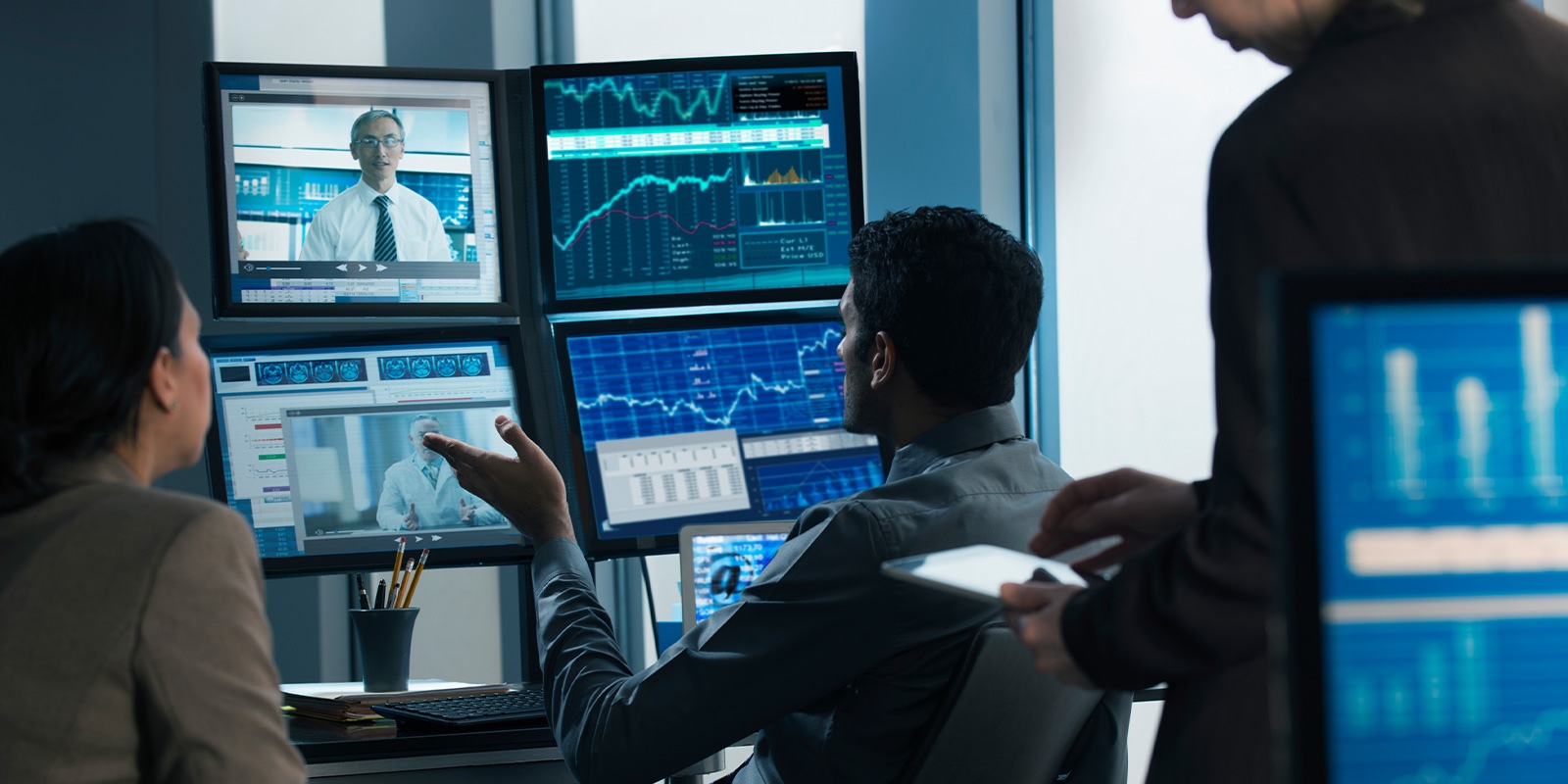 Explore the key takeaways from the Supply Chain Now Visibility Webinar and delve into how companies are striving to obtain the insights to succeed in today's turbulent supply chain landscape.
Discover the importance of collaboration, visibility, and adopting a new approach to supply chain planning in order to drive sustainability within the fashion industry.
Learn how Infor Nexus enables collaboration with partners to create a sustainable and responsible supply chain ecosystem that delivers value for everyone involved.
Learn how Infor Nexus can help brands make informed decisions about their supply chain and production processes, ensuring that they are optimizing their operations and minimizing risks.
Footwear brand Crocs recently took part in a webinar with Supply Chain Now's Scott Luton to discuss the benefits of using Infor(R) Nexus Factory Management to improve supply chain operations and "save a ton of money". Featuring Infor's Jon Runkel and Chris Thorndike from Crocs, we highlight the key messages and insights from an hour of lively chat and the post-event Q&A.
How private equity is delivering attractive investment return value with supply chain automation
Bhuvaneswari Subramani is a self-made #WomanInTech. A farmer's daughter and the first in her family to earn a college degree, the Infor Nexus director was recently named an AWS re:Invent Diversity Scholar.
Filed Under:
Employee stories
Inclusion and Diversity
Effective supply chain planning encompasses multiple capabilities and parties across a network. Learn how your company can evaluate its supply chain planning landscape to connect capabilities to one version of the truth. Read the blog to learn more.
The ability to seamlessly execute in real-time is critical as your company builds a supply chain of the future. Being uniquely capable of hooking to multiple execution facets is key to implementing the continuous supply chain. Read the blog to learn more.
Automakers looking to increase collaboration with their suppliers need to build a culture of trust and transparency across their entire supply chain network. Learn how a network platform helps drive benefits for all parties involved.
Filed Under:
Cloud
Supply Chain
Technology