Search Results
Displaying Results 1 - 10 of 35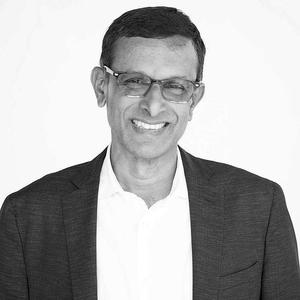 Soma Somasundaram, Infor President & CTO, reflects on the significance of the latest product update.
Filed Under:
Technology
Platform Technology
ERP
Cloud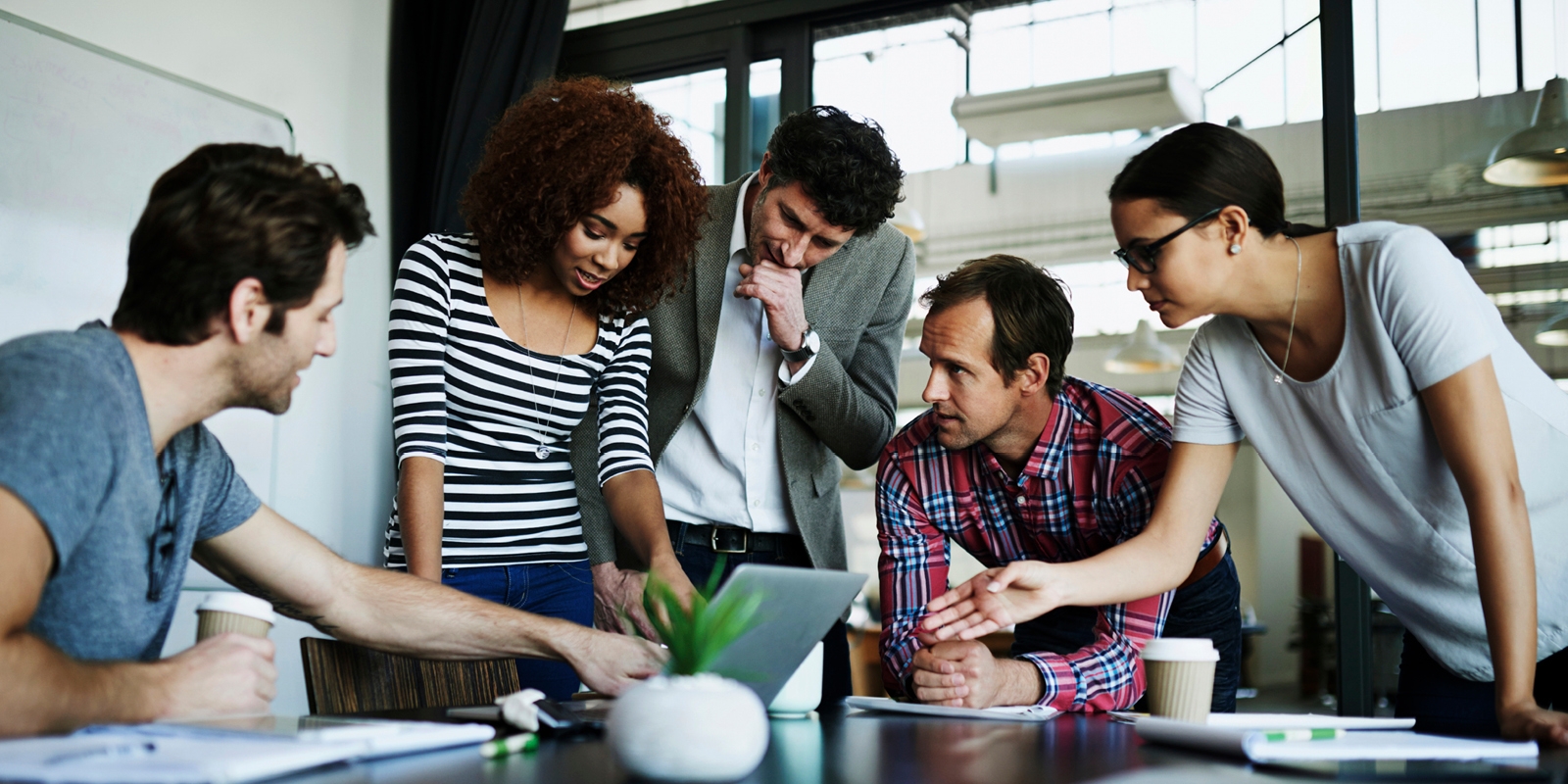 The pandemic changed our expectations. Technology constantly changes our experiences. And the next generation will change everything. New ways of working will give us new opportunities to reach our full potential.
Marcus Mossberger, Head of Marketing for Service Industries at Infor, shares a few highlights from HIMSS and provides his perspective on the current state of healthcare workers and strategies to consider that can help overturn 'the great resignation'.
Check out this on-demand webinar to hear how Pilot Company is moving to the next level of success with innovative workforce management and HR solutions to drive the company's digital transformation.
Get a peak into the webinar that global analyst and thought leader, Josh Bersin, took a closer look at the forgotten deskless workforce. Get access to the recording and hear Josh highlight four companies who are doing some interesting things to not only keep their people happy and engaged, but doing it with deskless workers at the forefront.
Filed Under:
HCM
Mobile
Technology
Trends
I am in contact with a lot of practicing nurses. They are dealing with populations that are hit hard, and they find themselves floating to units outside of their comfort zone with little to no training. They are scared and overwhelmed. They are trying to do the best they can with what they have, and want to trust the technology solutions that work for them.
Since COVID-19, there is a new urgency around identifying supply and staffing gaps and then putting into place the technologies needed to solve critical challenges. We know there is a direct correlation between nurse job satisfaction and how well they are able to treat patients. And while Infor is a technology company, it has never been more important for us to remember that our work is about making sure staff is healthy and feels taken care of.
Through it all, we have kept our aim on making caregiver's lives easier. We know that's what helps them provide the best, and most safe, patient care. We have worked directly with administrators, listening to them about what we can do to help with COVID-19.
Updated certification exams are now live in Infor Campus. The exams are available in new Campus workspaces and include multiple levels for all audience types and experience levels.
Filed Under:
Education and Transformation Services
HCM
Manufacturing
Want to gain $9-12 for every dollar you spend? Read this blog to find out why starting with your people is the best first step to prioritizing digital transformation projects.