Search Results
Displaying Results 1 - 10 of 36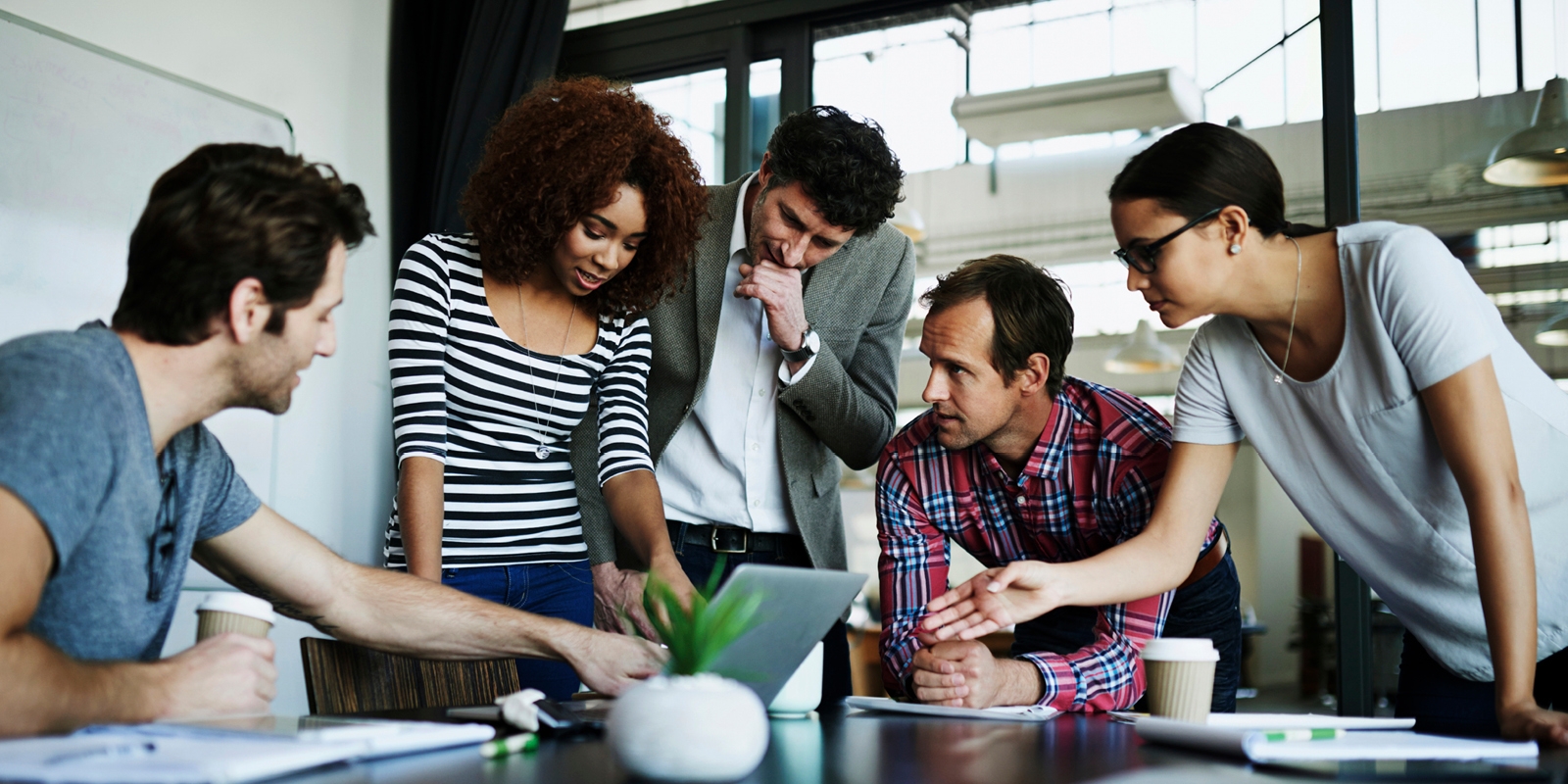 The pandemic changed our expectations. Technology constantly changes our experiences. And the next generation will change everything. New ways of working will give us new opportunities to reach our full potential.
Learn ways to be successful and competitive by providing equitable opportunities for your workforce with a DEI&B strategy that ensures all individuals are heard and included.
Get a peak into the webinar that global analyst and thought leader, Josh Bersin, took a closer look at the forgotten deskless workforce. Get access to the recording and hear Josh highlight four companies who are doing some interesting things to not only keep their people happy and engaged, but doing it with deskless workers at the forefront.
Filed Under:
HCM
Mobile
Technology
Trends
In this blog, we highlight a recent webinar with Josh Bersin, Global Industry Analyst and Thought Leader, who talks about how companies are empowering people to connect and collaborate to work smarter and easier, no matter their physical location.
Filed Under:
HCM
Manufacturing
Technology
Trends
This post introduces the top 10 functional enhancements available in Infor industry CloudSuites regarding legacy Lawson S3 solutions.
Filed Under:
Cloud
ERP
Financials
Government
HCM
Healthcare
Hospitality
Retail
Read the blog for insights into what changes made in the response to the pandemic will stick in the new world of work.
To develop a new kind of model for resilience in hospitals and health systems, we'll need to start infusing practices that combine evaluation of person-to-job fit with analysis of person-to-person behaviors by using science-based hiring platforms.
Updated certification exams are now live in Infor Campus. The exams are available in new Campus workspaces and include multiple levels for all audience types and experience levels.
Filed Under:
Education and Transformation Services
HCM
Manufacturing
Want to gain $9-12 for every dollar you spend? Read this blog to find out why starting with your people is the best first step to prioritizing digital transformation projects.
The past year has placed a larger than usual spotlight on hospitals and health systems that have caused many of these organizations to examine the big picture of how more closely they operate.vAt the same time, concerns about everyone's safety and wellbeing have driven even more transformation.