Search Results
Displaying Results 1 - 10 of 128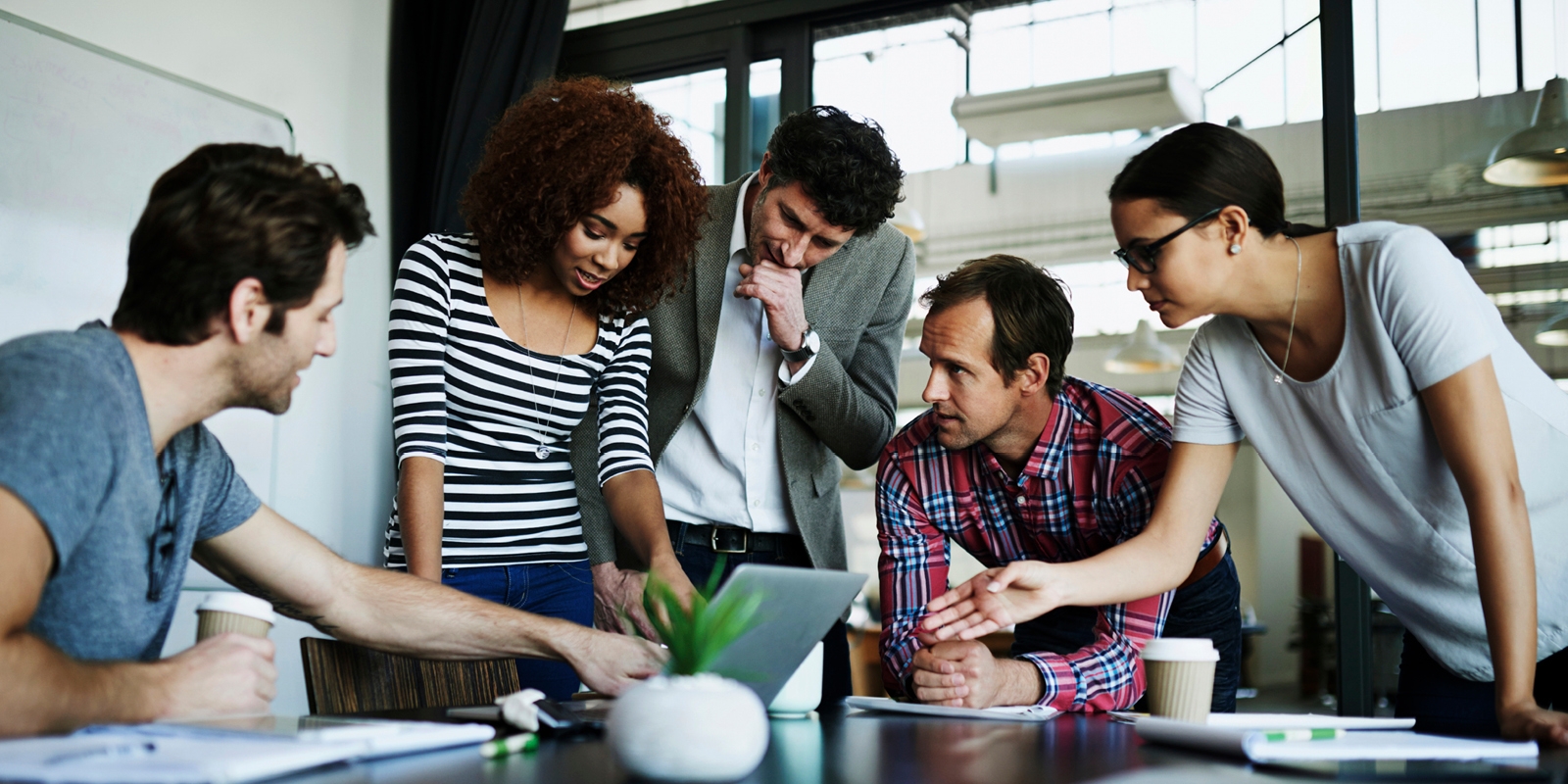 The pandemic changed our expectations. Technology constantly changes our experiences. And the next generation will change everything. New ways of working will give us new opportunities to reach our full potential.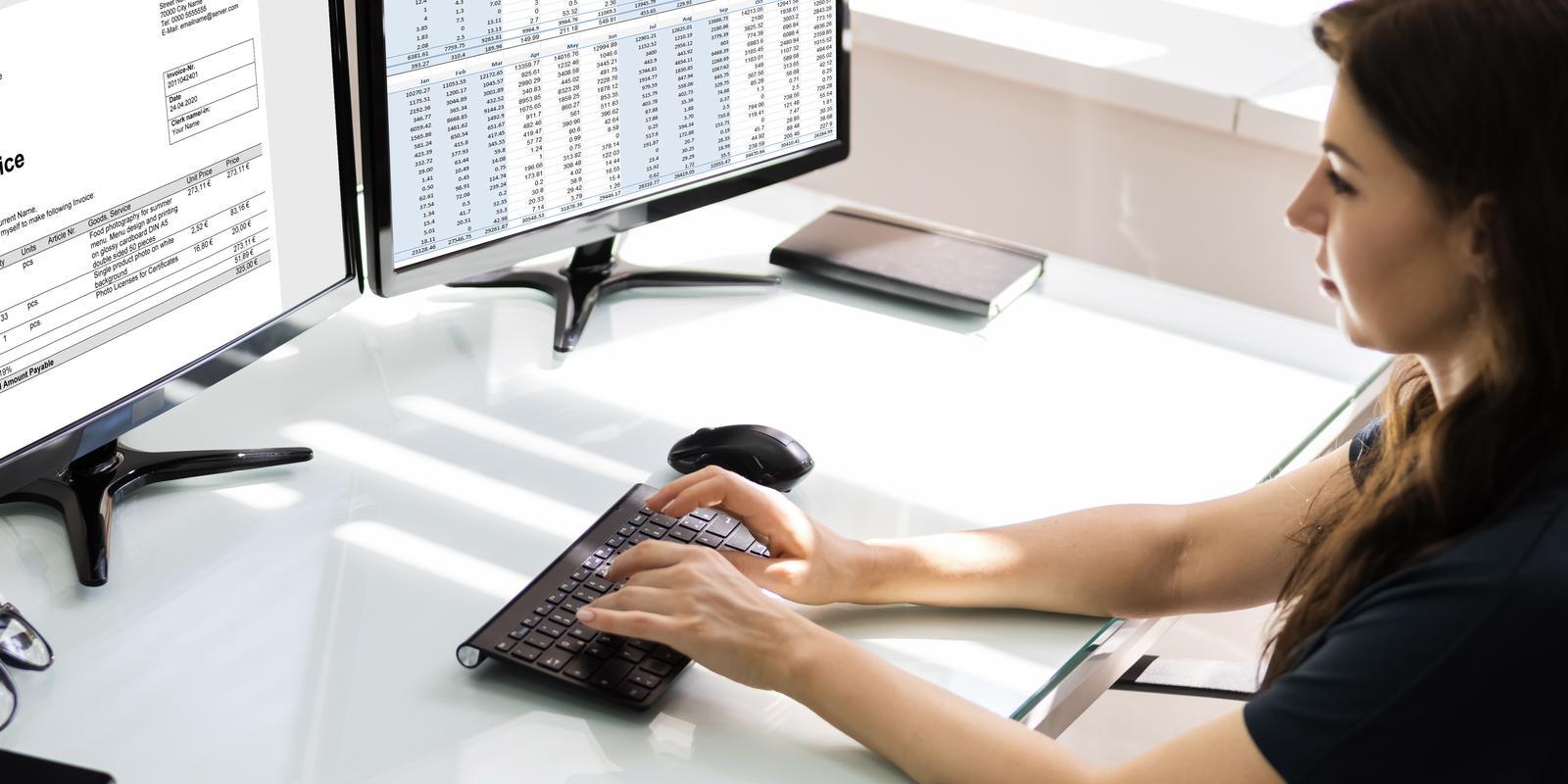 Q&A with Infor Chief Innovation Officer Massimo Capoccia on how Infor takes a unique and broader approach to hyperautomation
Filed Under:
Platform Technology
Trends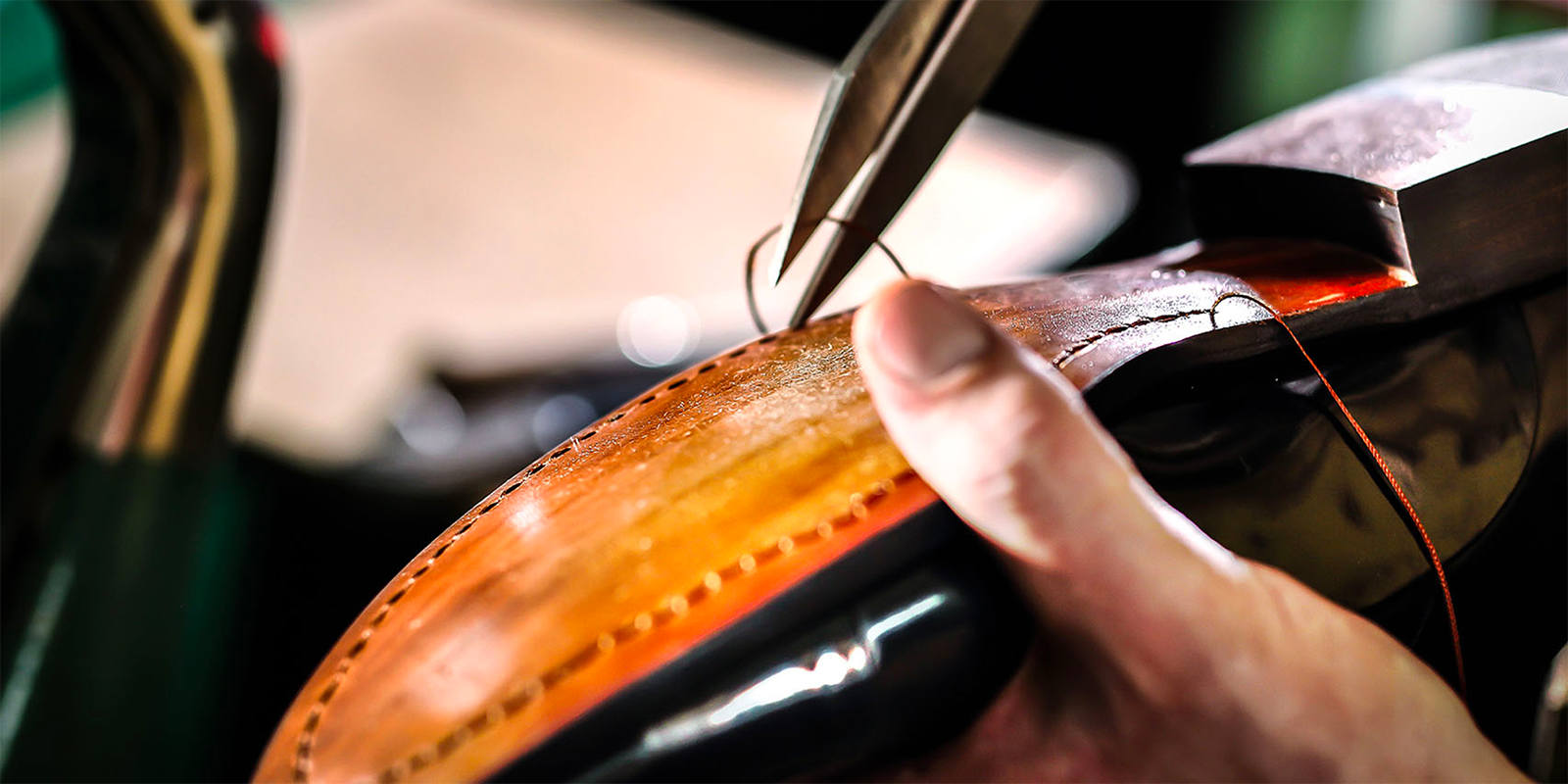 Fashion companies need to get off the new-products treadmill, and create an ecosystem of services that lets consumers participate in sustainability
Part 3 of a 3 part series to explore new responsibilities CFOs are facing, This article focuses on what a modern CFO means.
Technologies such as robotics and automation, AI and more are forecasted to upend the distribution industry in 2023.
Infor's modern CloudSuite ERP systems are uniquely suited to help distributors interact with the younger generation of customers, as well as the changing expectations of all B2B customers
Six new demands fueling the automotive industry's need for modern technology
Expect rising automation and deployment of AI/ML, supply chain agility & cost, food innovation, and demand for consumer transparency and sustainability
The Infor Hospitality team continues to deepen relationships with the hotel casino and gaming industry at this year's Global Gaming Expo event happening October 11-13, 2022. The event at the Venetian in Las Vegas focuses on the people, the products, and emerging ideas that define the future of the gaming industry. Our team will be at booth #3212. What do we expect at this year's show? What can attendees expect from us? Take a look here.
The nature and definitions of the modern hotel stay and guest experience in general tend to shift – and do so very quickly. But there are some essentials that all hotels should make sure are in place to help them to achieve the mission of the hospitality industry – to always meet guests where they are in the moment. Here are 5 essential factors that must characterize the modern hotel stay and that are the basis of growing relationships with guests and momentum for greater potential revenues and profitability, too.
Filed Under:
Hospitality
Technology
Trends