Meet our global leadership team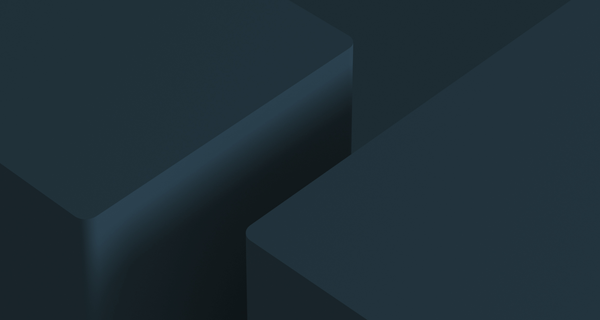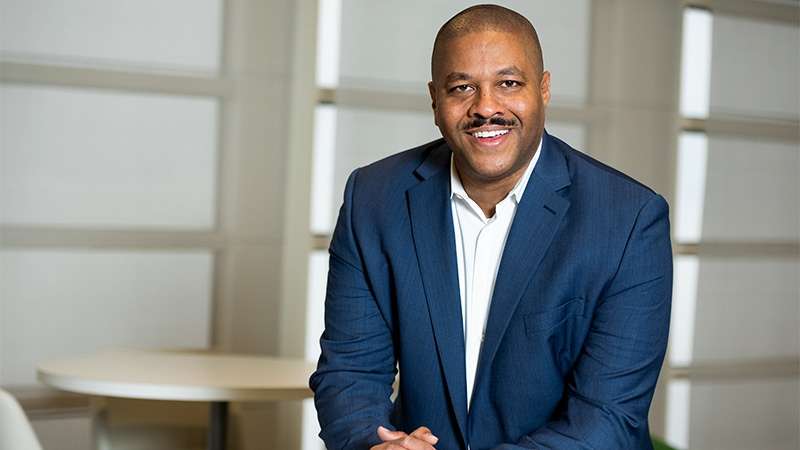 Andre Hylton
General Counsel
As Senior Vice President and General Counsel, Andre leads Infor's legal team. He oversees all legal affairs of the company, including advising senior management and the Board of Directors, managing compliance and data privacy functions, protecting intellectual property, and domestic and international acquisitions.
Andre joined Infor in January 2022 after 14 years as an attorney at the Koch Companies. After Infor became a Koch company in 2020, he assisted the Infor legal team with its integration into the broader Koch legal capability.
At Koch, Andre took on progressive responsibility, first as a transactional attorney and then as a commercial lawyer supporting the consumer products business at Georgia-Pacific, a subsidiary of Koch Industries. In 2019, he moved to Koch Companies Public Sector, leading the legal operations department, outside counsel relationships, and transformative efforts. Andre also managed the data privacy team, the political law team, and Koch Commercial Solutions, the innovative commercial and contractual team supporting all Koch Companies' commercial law needs. Before Koch, Andre served as an associate attorney at the Kilpatrick Stockton and Jones Day law firms.
Born in Kingston, Jamaica, Andre grew up in Atlanta, Georgia. He has a bachelor's degree in government from Dartmouth College, and a law degree from Harvard Law School. Andre lives in the Atlanta area with his wife and two children. He is a member of the board of directors of the Piedmont Park Conservancy.