Meet our global leadership team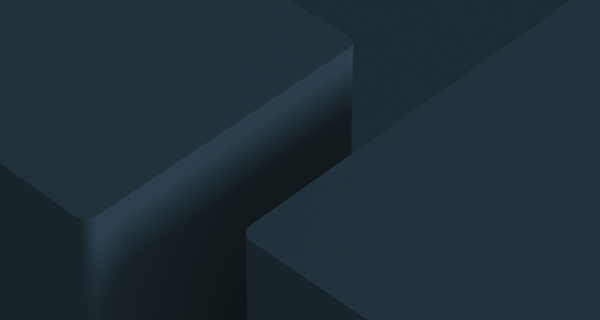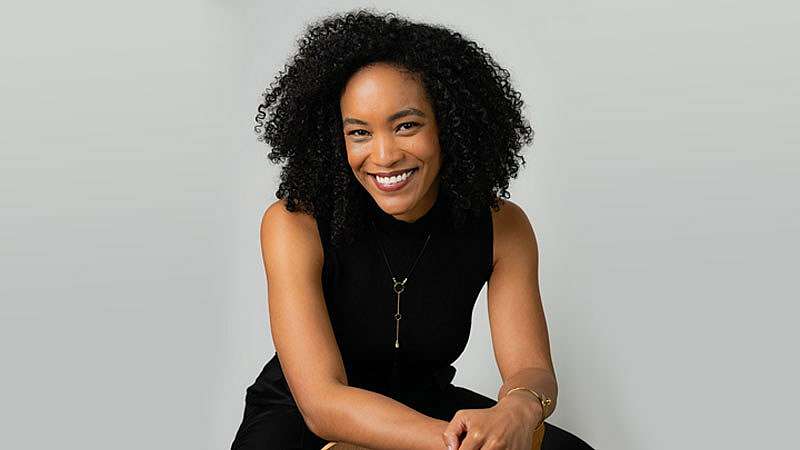 Kelly Buchanan
Chief Marketing Officer
Kelly Buchanan leads a global team of talented marketing professionals committed to reimagining our customers' journey and humanizing every touchpoint. She leads integrated marketing planning, global and regional marketing, business development and branding. She also leads the teams responsible for our digital experiences—from our website to digital marketing channels—to create a compelling end-to-end experience for each customer and prospect, and earn their loyalty. Kelly understands the power of brands, the importance of targeted and personalized experiences, and how to drive a great customer experience across all functions.
Kelly joined Infor in July 2021 with more than 16 years of experience in digital marketing and advertising in both business-to-business and business-to-consumer leadership roles at a number of great companies. During her tenure at L'Oréal, she served in multiple digital and brand marketing functions, most recently as vice president of digital marketing for L'Oréal USA – Consumer Products Division. Previously, she has held marketing leadership roles at Digitas, Ogilvy, and Accenture Interactive. Kelly earned a master's of business administration from NYU Stern School of Business and a bachelor's degree from the University of Central Florida.
She is also committed to giving back to her communities. She is an annual volunteer for the New York City Heritage of Pride Organization, a member of the UCF Dean's Advisory Board at the College of Community Innovation and Education, and a founding board member of Bridge to Grow, an educational nonprofit bringing standardized testing prep and math tutoring to those in need.