Meet our global leadership team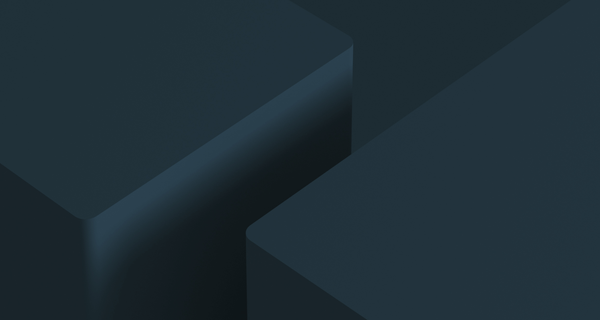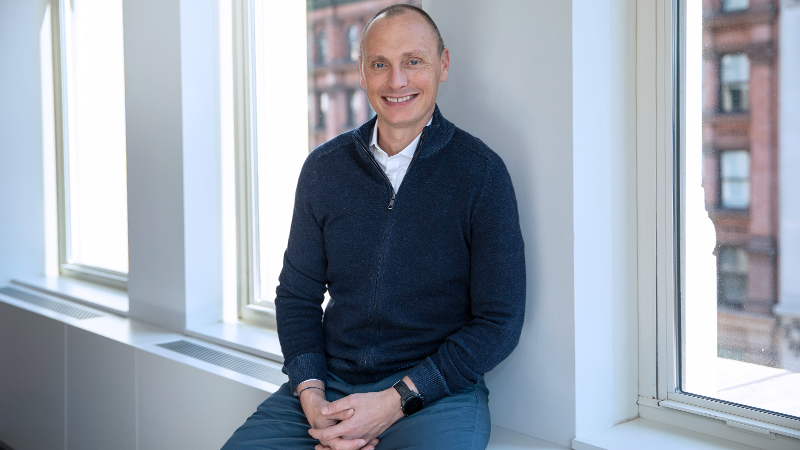 Kevin Samuelson
Chief Executive Officer
Kevin Samuelson was appointed in 2019 as the Chief Executive Officer of Infor. Mr. Samuelson previously served as Chief Financial Officer (CFO) of Infor. He brings more than 20 years of experience in technology, finance, operations and M&A to the team.
Kevin joined Infor at its inception in 2002, helping to grow the company from $30M to nearly $3B in annual revenue over 10 years. Kevin left Infor in 2013 and spent three years working at two prominent SaaS software companies before rejoining Infor in 2016. Prior to joining Infor in 2002, Kevin worked in Equity Research for Robertson Stephens and Bank of America.
Kevin Samuelson has a Bachelor of Arts from the University of California at Berkeley.