Meet our global leadership team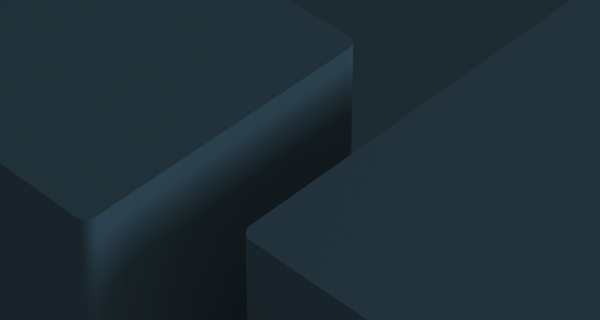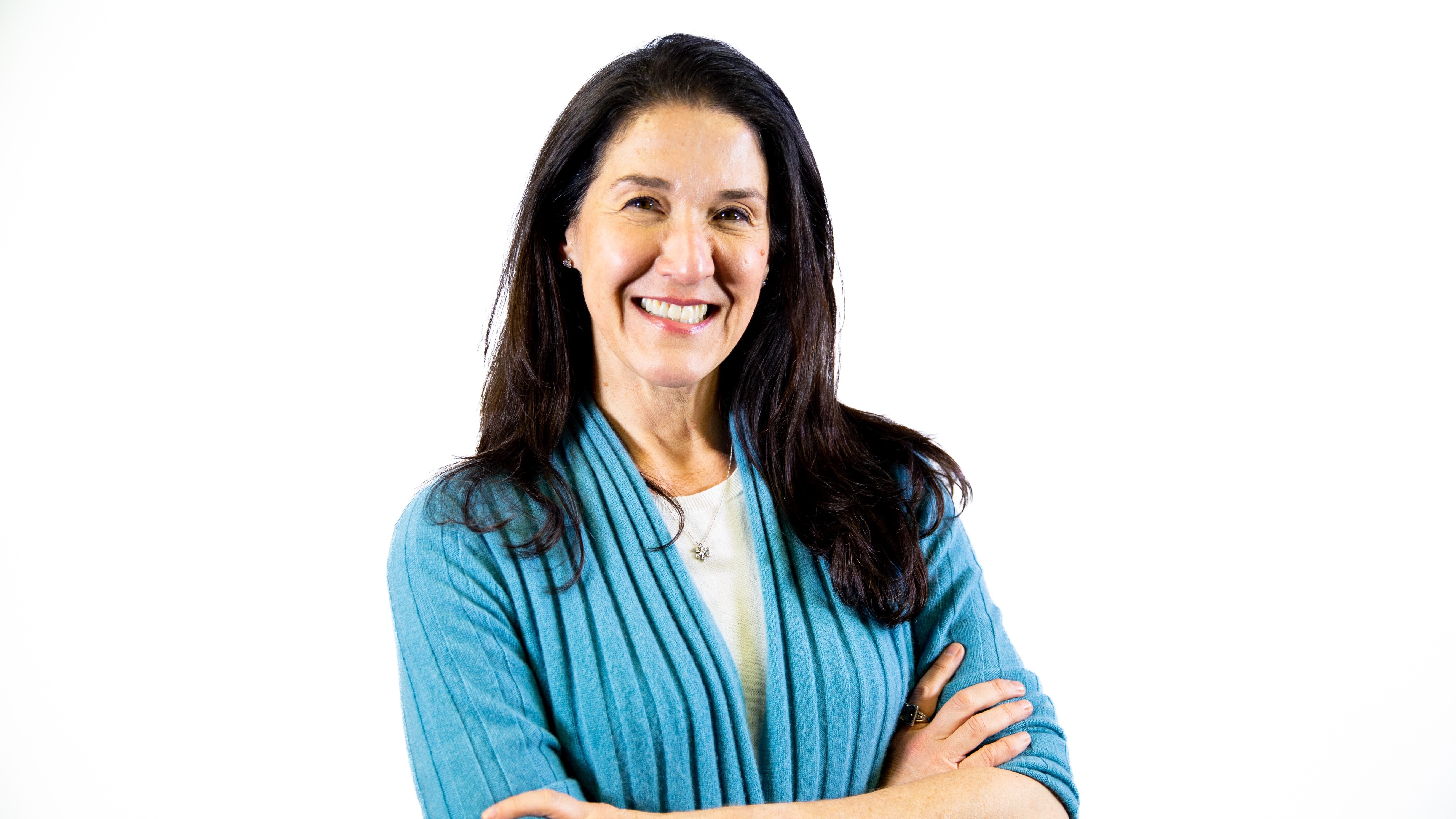 Mari Cross
EVP, Chief Customer Officer
Mari approaches our business through a customer-first lens. She leads Infor's Customer Success Organization, with teams focusing on customer success, advocacy and care, business transformation centers of excellence, capabilities & investments, client advisors, value engineers, and digital strategists. Mari works across teams to shape our customers' journey and ensure a consistently superior experience for all.
Before joining Infor, Mari led the global customer success, support, services, strategy and operations teams at Confluent. She has also held customer-facing leadership roles at Adobe, LiveFyre, Nielsen, and Gartner.
Mari has a bachelor's degree from Cornell University, and an MBA from Stanford University.