Meet our global leadership team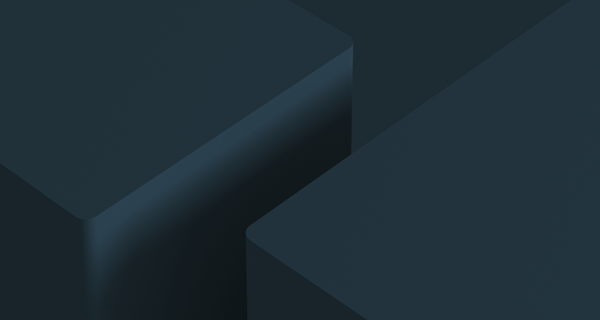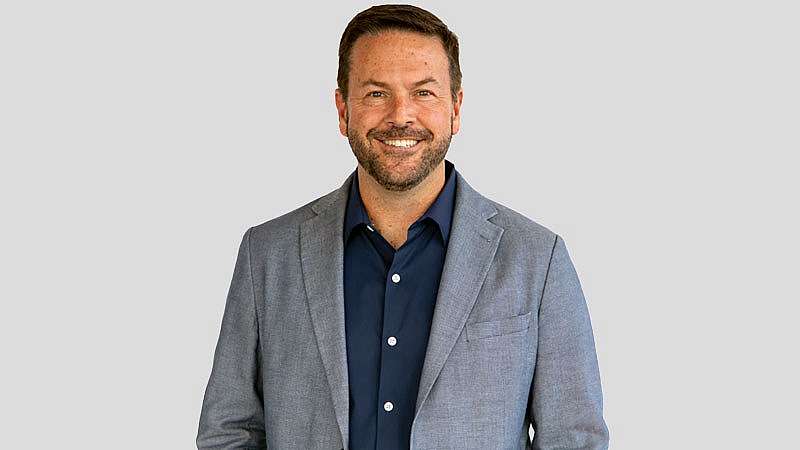 Matt Breslin
EVP & General Manager of Services Industries
Matt leads our teams dedicated to healthcare, public sector, banking & financial services, transportation, and professional services. With a customer-centric focus, he brings together our industry experts, solution consultants, developers, designers, analysts, sales, services and support professionals to ensure exceptional customer outcomes.
Matt joined Infor in 2014, and has 25 years of experience in the software industry, having previously held sales leadership roles at Oracle and SAP. He started his career in accounting/finance at PriceWaterhouseCoopers and Kraft Foods.
Matt holds an undergraduate degree from the University of Notre Dame and an MBA from Northwestern University – Kellogg School of Management. Outside of work, Matt serves on the board of directors of DuPage PADS, an organization providing support services for the homeless in the Chicago suburbs. He resides in Chicago with his wife and four children.