Meet our global leadership team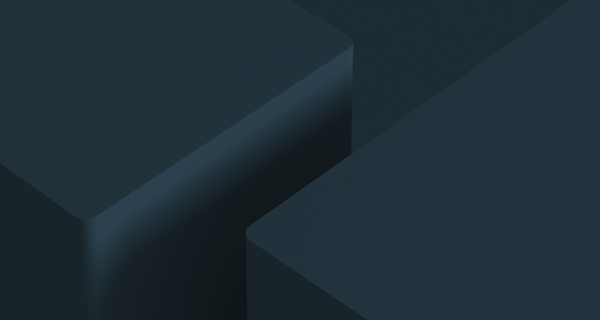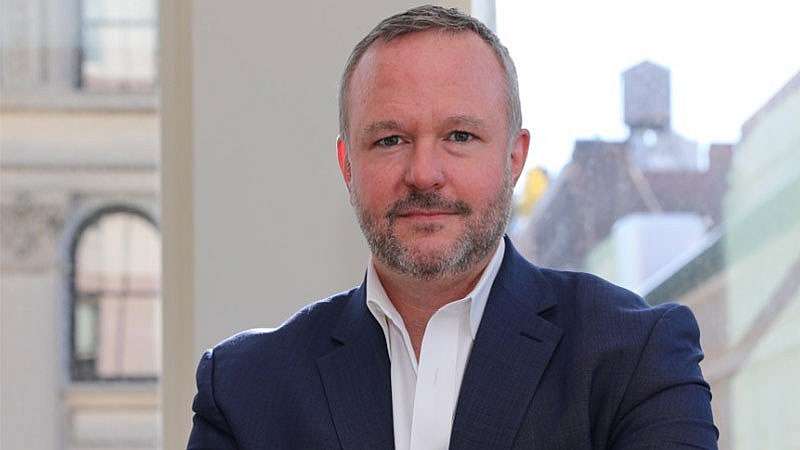 Stewart Applbaum
EVP & General Manager of Infor Compass
Stewart leads our industry business units that serve unique growth markets with unique needs, including the hospitality industry, and products such as SunSystems, Aneal, and IBM i. His teams are centered on long-term value creation for our customers. They combine deep product and market expertise with applied economic thinking and operational excellence.
Stewart's experience is wide and deep, having previously led a number of Infor business units, including healthcare, human capital management, media and entertainment, banking and financial services. He joined Infor in 2011 after 13 years with Agilysys, where he rose through several roles of increasing responsibility, most recently as chief marketing officer and global VP of sales and product management. Previously, he worked in sales at IBM.
Stewart earned a bachelor's degree in business administration and management from Georgia Southern University. He lives in the Atlanta area with his family.