Meet our global leadership team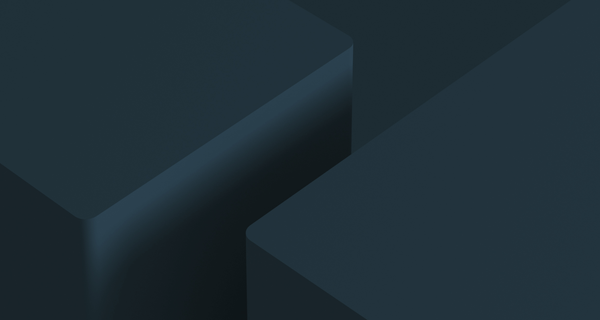 Wolfgang Kobek
EVP and General Manager for International Business
Wolfgang is responsible for driving Infor's cloud-first strategy in Europe, the Middle East, Africa and Asia Pacific Japan, capitalizing on the digital agenda to accelerate growth across all lines of business.
Wolfgang returned to Infor in 2022, having previously served as our Vice President for Central Europe from 2002 through 2010. From 2010 through 2021, he was Senior Vice President for EMEA at Qlik, where he led a transformation from on-premises to cloud products, and managed a global channel partner ecosystem. Most recently, he was General Manager for EMEA at c3.a1, one of Infor's key strategic product partners. He has also held sales leader roles with Siemens and Microsoft, and began his career as a product manager with Lotus Development.
Wolfgang graduated with a degree in business administration from Munich University, and resides in Munich with his wife and 9-year-old son. He enjoys road- and mountain-biking in summer, skiing in winter, and always as much time as possible with his family. He is a supporter of WeSeeHope, a development organization creating sustainable change for children in Africa.