Sweden-October 09, 2023, 09:00 AM
Many internationally successful projects show that Infor and Deloitte add significant business value to their customers. Now the partnership will expand to the Nordics, where there are already joint projects with Scandi Standard, among others.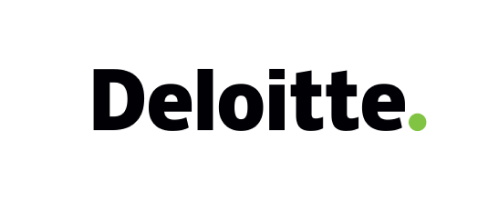 STOCKHOLM – October 9, 2023 – Infor®, the industry cloud company, and Deloitte, today announced they are expanding their collaboration. The companies have previously operated joint projects where the combination of deep industry knowledge and industry-adapted solutions together created business benefits in the form of increased efficiency, lower costs, and new revenue streams.

"The ability to quickly adapt to a new and complex reality is crucial to our success. To succeed, we need suppliers that deeply understand our industry and have solutions that are adapted to our industry from the start. Together, Deloitte and Infor have delivered just this, both a way for us to push through change and a digital platform that enables continuous improvement that is always updated to meet future requirements," says Göran Matz, group CIO at Scandi Standard, a prime producer of chicken products.

Deloitte and Infor have worked together for many years to help companies get the most out of their ERP solutions. Through both companies' deep industry understanding, Deloitte's consulting skills in digital transformation, and Infor's industry-specific cloud solutions, they can deliver value faster.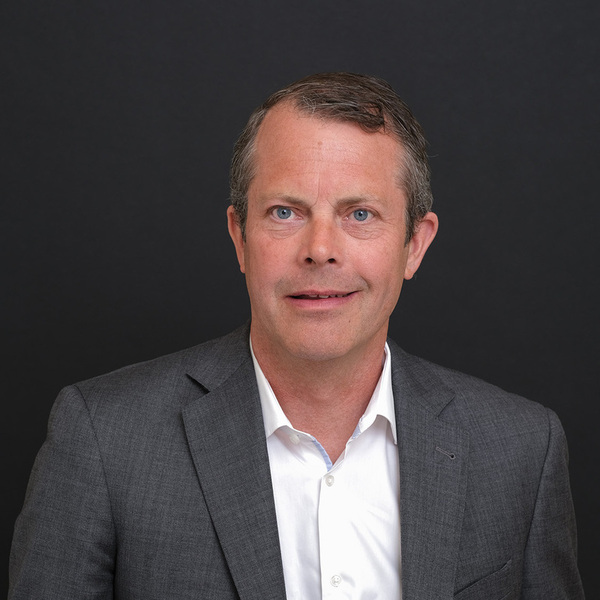 Robert Bergström, partner at Deloitte

"The trend in ERP is that even large companies are now seriously looking at real cloud-based solutions. Infor is a leader in ERP and has shown time and time again that their vision with cloud-based, multi-tenant solutions specifically developed for different types of industries is the right way to go for the fastest possible conversion of their processes. Being able to offer Deloitte's strategic advice, together with solutions that effectively support the implementation of the advice we give, is a real strength that we are both interested in developing further," says Robert Bergström, partner at Deloitte.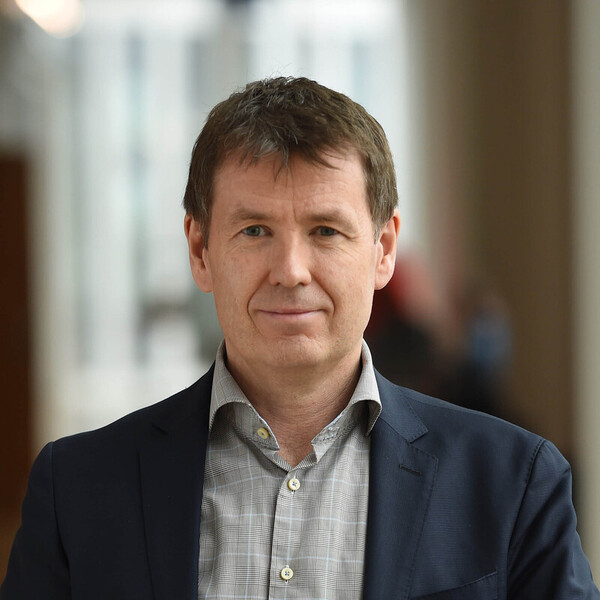 Malte Ekedahl, SVP and GM of Infor Nordics

"We believe Deloitte's deep industry knowledge and ability to lead its customers through change matches our vision of delivering solutions where industry functionality is built in from the start. Together, we can offer companies a fast track to change rather than letting customers tread water year after year, something that was previously more the rule than the exception when it comes to the traditional implementation of an ERP solution," says Malte Ekedahl, SVP and GM of Infor Nordics.

About Deloitte
Deloitte provides industry-leading audit and assurance, tax and legal, consulting, financial advisory, and risk advisory services to nearly 90% of the Fortune Global 500® and thousands of private companies. Our professionals deliver measurable and lasting results that help reinforce public trust in capital markets, enable clients to transform and thrive, and lead the way toward a stronger economy, a more equitable society and a sustainable world. Building on its 175-plus year history, Deloitte spans more than 150 countries and territories. Learn how Deloitte's more than 415,000 people worldwide make an impact that matters at www.deloitte.com.

# # #

Media contact
Richard Moore
Senior PR Director, EMEA
Richard.moore@infor.com
+447976111243