Chile-November 10, 2022, 09:00 AM
Mosaico implements Infor software to support its constant growth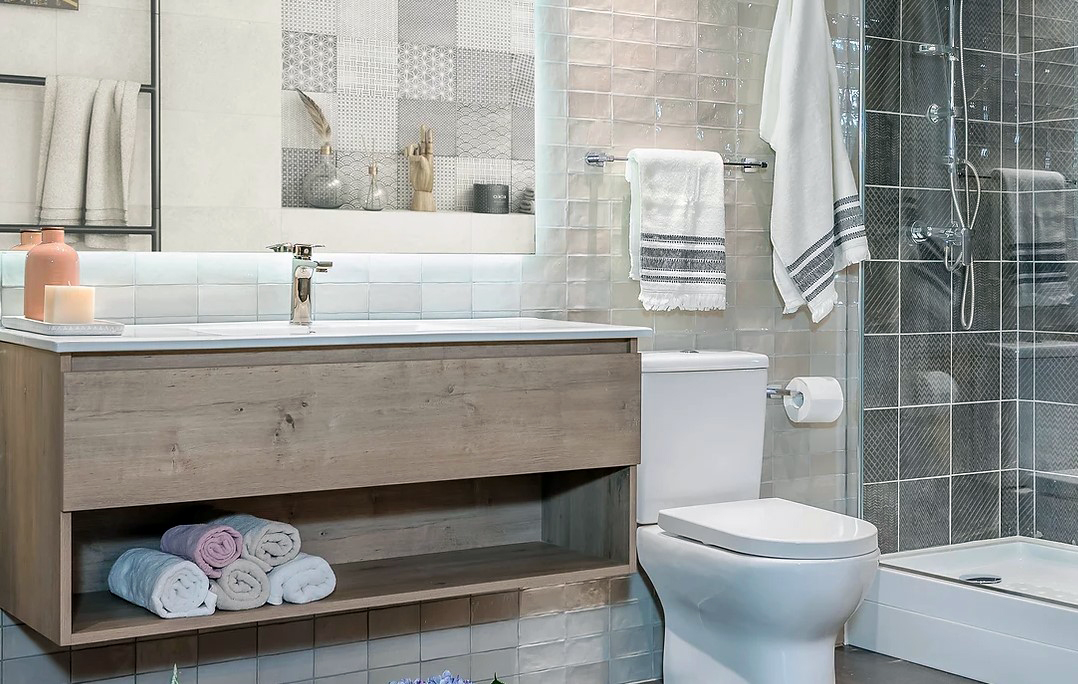 Photo courtesy of Mosaic
LATIN AMERICA – Nov. 10, 2022 – Infor®, the industry cloud company, today announced that Mosaico, a leading specialist in kitchen and bath appliances in Chile, has great results with the implementation of Infor WMS warehouse management system, powered by AWS. The software solution was sold and implemented by Cerca Technology, Infor´s strategic partner in the distribution sector.
Learn more about Infor WMS.
Mosaico has been experiencing constant growth and, in late 2019, the company opened a new distribution center of more than 107,639 square feet. To manage the center efficiently, Mosaico needed a robust WMS to support forecasted growth and a scalable solution.
"We had previously implemented a WMS system that had not fulfilled our needs, but as Infor WMS is a world-class system recognized by Gartner, it helped us make the decision. Cerca Technology know-how helped us to implement Infor WMS successfully," states Ricardo Carrasco, Mosaico operations manager.

Go-live was during the pandemic and, even though uncertainty was constant, Cerca Technology carried out a remote implementation method, so tests could be carried out and enabled Mosaico to go forward despite lock-down. The small number of requests at the beginning of the pandemic turned out to be an opportunity to test the systems and ensure WMS was operating fine. In the second semester when normal activities returned, it was essential to have it operating well as there was significant growth in sales.
"Infor WMS enabled us to manage our operations from end to end, and we can now say we use it 100% thanks to Cerca´s experience during the implementation, first focusing on major issues and then incorporating value-added processes," Carrasco adds.
For many companies, the pandemic was a great financial challenge, adapting to changes, reinventing the organization, and Mosaico was no exception. Before the pandemic, just one or two logistics purchase orders per month originated from e-commerce, but by June 2020, Mosaico was fulfilling more than 300 orders monthly and, by the end of the year, 3,000 orders, especially during Cyber Days and Black Friday. Infor WMS helped Mosaico adapt to new situations and face market needs successfully.
"The company has now integrated all platforms and systems, improving customer experience and our e-commerce channel," says Isabel Chaparro, process and IT manager at Mosaico. "With new WMS technology, we are confident we can continue growing as operation processes have been optimized, and we can meet company goals."

Photo courtesy of Mosaic
According to Mosaico, results after implementing Infor WMS include:
30% increase in picking productivity
20% increase in reception productivity
98.5% inventory accuracy
3% improvement in service quality
100% inventory visibility
20% better customer satisfaction
100% better decision making
100% better administrative processes
Automatization of key processes such as reception and warehousing, consolidation, reorders, selection tasks, picking and inventory accuracy
"While many companies decided to freeze investments and stop projects, Mosaico decided to strengthen its core business, enhancing operations in the distribution centers, implementing a remote methodology and preparing business to reactivate with the economy and continue to grow. Mosaico has a great project team, and implementation was done in a convenient and transparent way for business," says Wilson Ortiz, professional services manager at Cerca Technology.
"Infor has deep industry experience and knows complexities faced by companies such as Mosaico. Infor WMS in the cloud provides unique functionalities to obtain inventory visibility, accuracy in orders and optimize all services, improving speed in operations, and supporting multi-channel sales to support Mosaico's continuous growth," said Alberto Costoya, Infor senior channel account manager in Chile.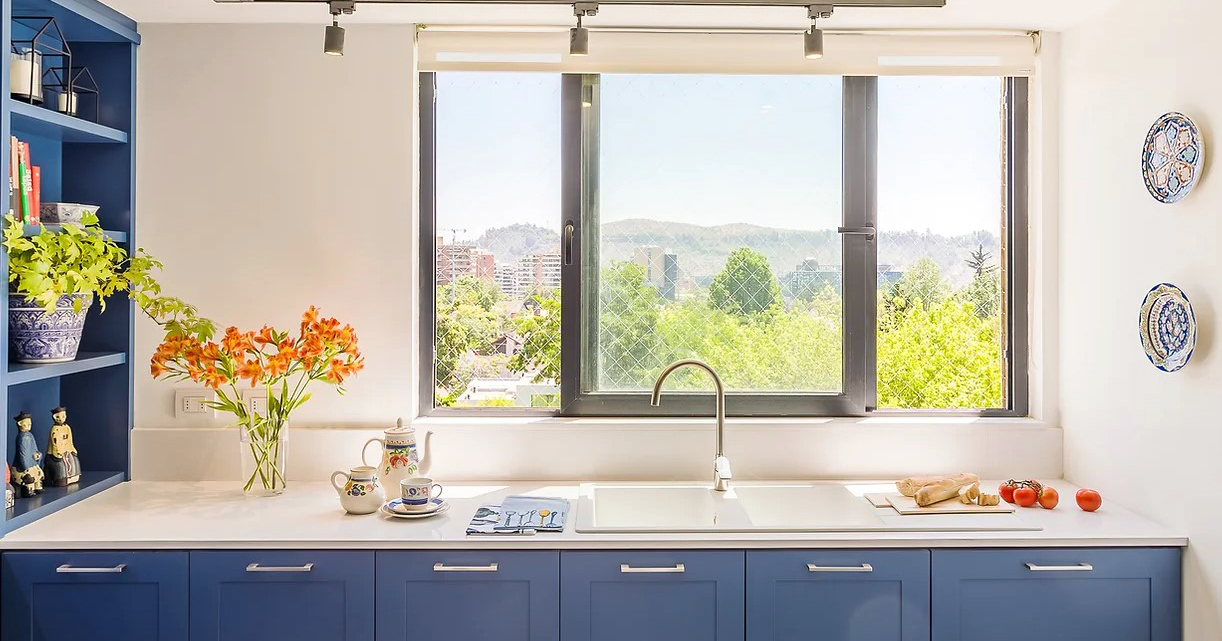 Photo courtesy of Mosaic
About Mosaico
Mosaico is a Chilean company specializing in development and sales of products for water and gas, such as faucets for baths and kitchens, bath accessories, shower products and plumbing implements. Founded more than 30 years ago, it has a great position in the local market and internationally, operating in Colombia and Perú. Visit https://www.mosaico.cl/
# # #
Media contact
Claudia Vazquez
Infor
+54 11 4010 8079
Claudia.Vazquez@infor.com