CloudSuite™ High Tech & Electronics
Empowering high tech companies with microvertical expertise and modern solutions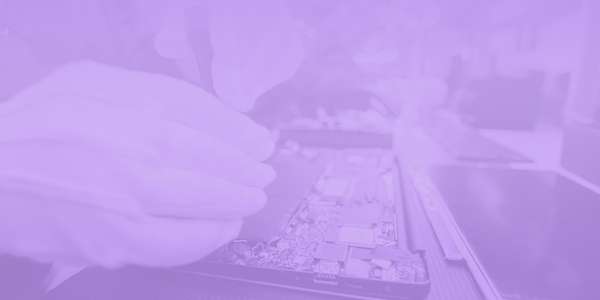 Dedicated to the high tech and electronics industry
The high tech and electronics industry is facing greater component constraints as the demand for increasingly intelligent devices, equipped with more sensoric, is on the rise. To address these constraints, more product extensions driven by software, and a volatile supply chain, your manufacturing operations need more flexibility in your operational processes. Additionally, the high degree of complex manufacturing with numerous contracted components requires powerful forecasting tools with the ability to build scenarios and the combination of planning with strong vendor management capabilities.

Infor CloudSuite High Tech & Electronics generates better flexibility and deeper insights by addressing these complex requirements with an integrated, highly standardized, and pre-configured set of pliable, multi-tenant cloud functionalities which can be deployed very quickly.

Featured CloudSuite™ High Tech & Electronics Resources
Drive competitive differentiation with comprehensive functionality
Agile processes and connectivity
Easier connectivity to production equipment and machinery to support Industry 4.0
Agile business processes through dynamic workflow and extensibility with no code/low code toolset allows rapid innovation at low cost
Simple support and capabilities
Preconfigured out of the box localizations which support manufacturing operations today in over 100 countries
Build to order and configure to order capabilities without changing part numbers
Modern efficiencies and flexibility
Reduce downtime and increase overall equipment effectiveness (OEE) with integrated asset management
Flexible global supply chain management with dual sourcing taking history into account and acceptance of customer forecast
Reliable compliance and security
Strong compliance capabilities with approved supplier and parts management to avoid original equipment manufacturer (OEM) compliancy penalties
Best-in-class cybersecurity, scalability, and agility through integration with the AWS cloud
The industry-specific capabilities of Infor CloudSuite High Tech & Electronics make it the ideal solution for our business. It will help us significantly improve our process efficiencies right across the organization, from planning and engineering through to production, assembly, and quality control.
CloudSuite High Tech creates more flexibility in your operations
---
Ability to adjust vendor contracts on the fly during operations, pricing visibility, and flexible options to meet your evolving needs
---
Full visibility for quick decisions in parts and inventory through alternate part numbering, serial number traceability, and drilling down into lot and sub-lot components
---
Accelerate product development cycles with integrated product lifecycle management (PLM) and quick extensibility with the no-code/low-code toolset
---
Alternative planning capabilities and flexible solutions supporting Printed Circuit Board (PCB) manufacturing
---
Quickly set up new branches or divisions with out-of-the-box localizations that support manufacturing operations today in more than 100 countries
Infor is a Leader
Infor is building the future of industry enterprise cloud applications. Discover why Gartner® names Infor a Leader in the 2022 Magic Quadrant™ for Cloud ERP for Product-Centric Enterprises.
Why high tech is moving to the cloud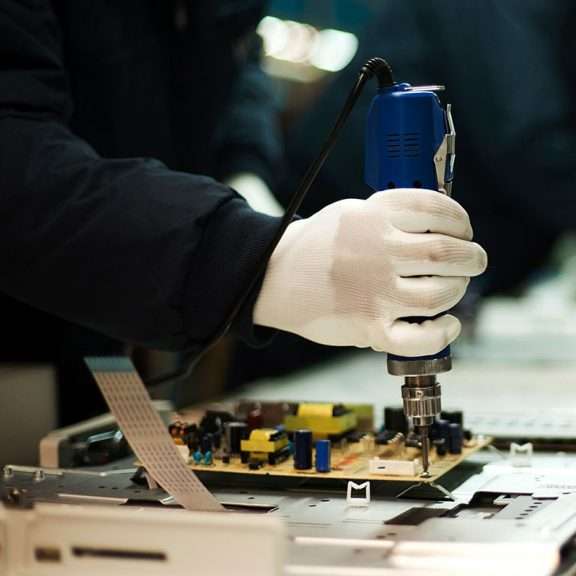 Innovate faster
Cloud solutions enable you to keep pace with industry changes and pursue new opportunities without adding expensive infrastructure, while taking advantage of emerging functionality quickly and cost effectively. If a new initiative succeeds, it can be scaled seamlessly to a wider audience.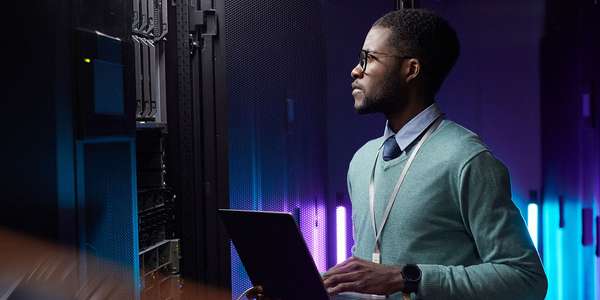 Improve performance and scalability
Cloud-driven businesses benefit from best-in-class performance and scalability, allowing your rapid response to mergers and acquisitions challenges. You can establish presence or expand operations in virtually any region without having to physically be there, minimizing capital investments and risk.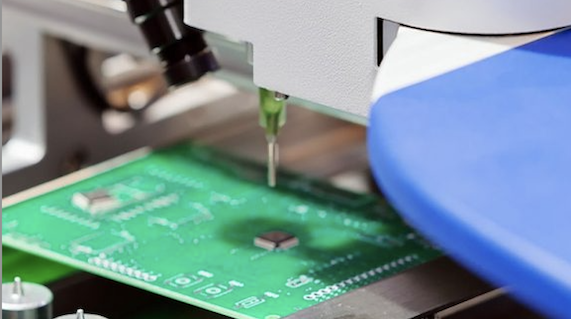 Gain better insight and connectivity
The multi-tenant cloud provides open APIs and sets standards across your entire IT organization. Information can be connected and operational KPIs can be compared across all your operations to create a holistic view. The highly standardized interfaces and operations can be a driver to reduce your overall IT integration costs.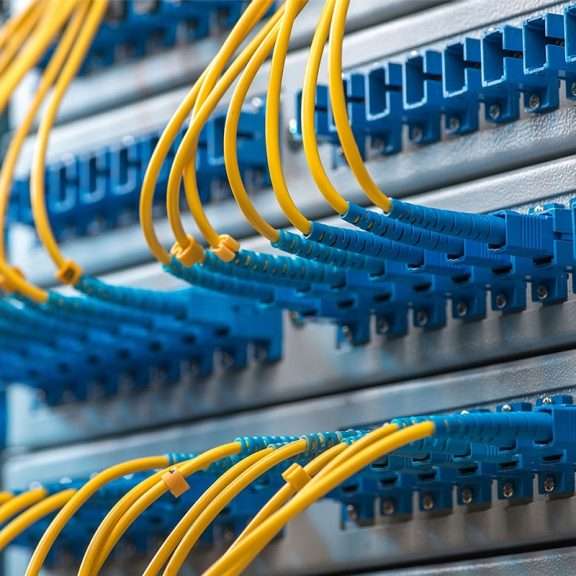 Encourage technology adoption
Cloud software better supports a user experience which resembles the one modern employees are accustomed to in their personal lives. Users across your business ecosystem will have a positive experience with an intuitively designed system that offers BI embedded on any device, encouraging them to integrate data into decision making.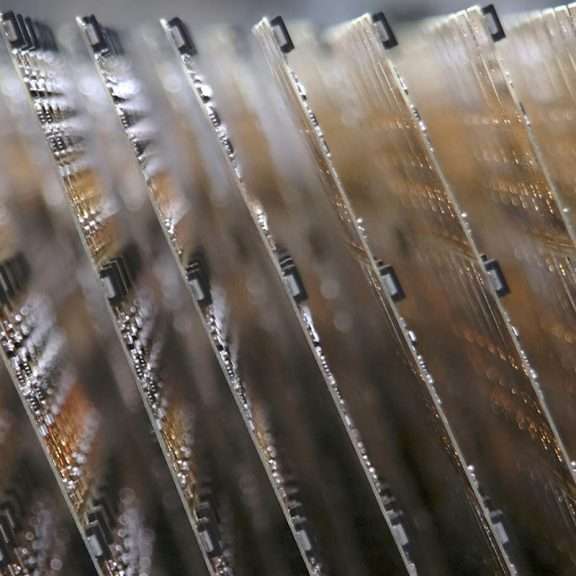 Simplify security and compliance
By moving enterprise systems and platforms to the cloud, you can effectively hand off cybersecurity responsibilities and significant costs to a committed cloud partner. Security and compliance updates can be pushed out automatically to the entire organization as soon as they're available.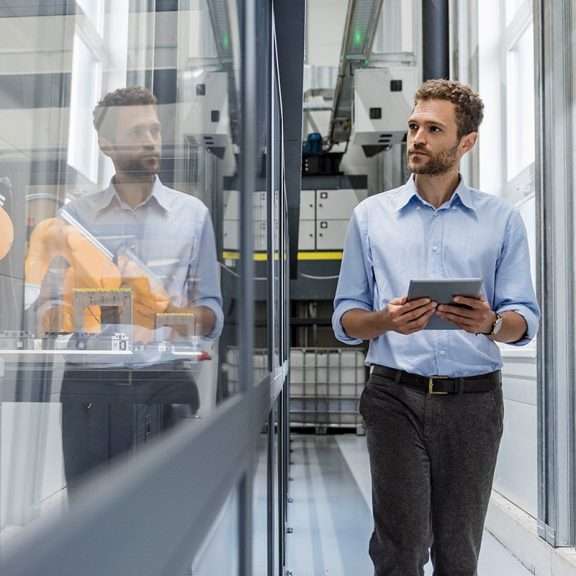 Align the customer experience
Cloud solutions deliver the agility to stand up new warehouses and parts/components partnerships to improve productivity, streamline the supply chain, and align customer needs, as well as support for nearshoring operations, and responding to changing expectations and market trends.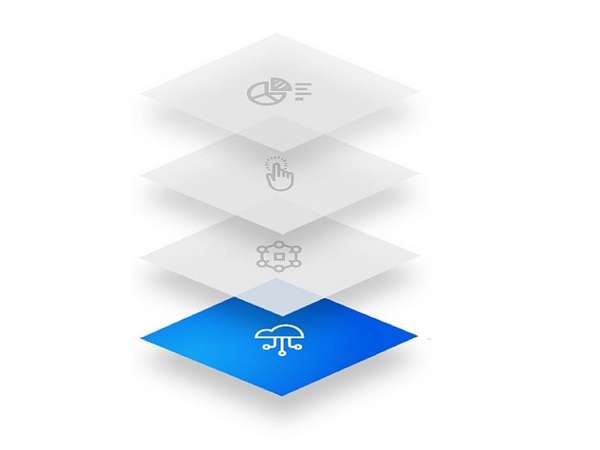 Choose the best cloud environment
We've invested in modern architecture on the #1 cloud platform: Amazon Web Services® (AWS). And we take advantage of the massive amounts of R&D that AWS® has put into web services and security. Our High Tech cloud customers enjoy the benefit of that relationship.
Infor OS
A robust cloud operating platform for accelerating innovation throughout your enterprise, from the shop floor to the top floor, and including the external ecosystem of partners.