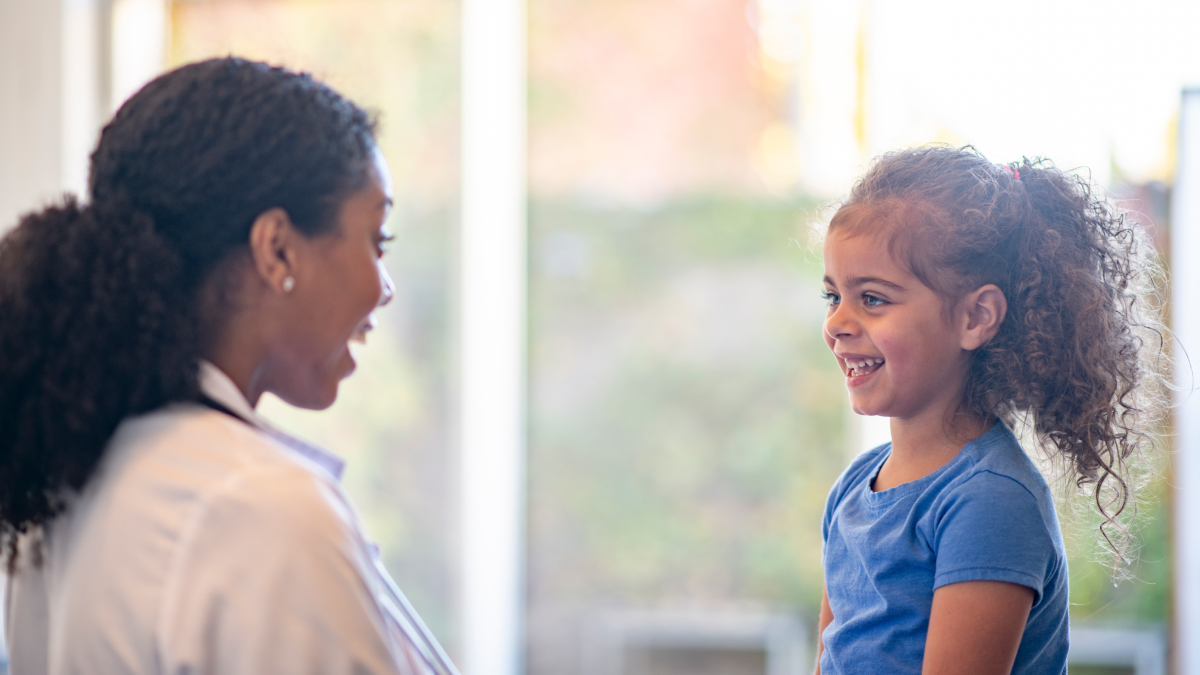 Product Video
Depend on us when everyone else is depending on you.
Infor Workforce Management gives you the tools to:
Ensure fair and equitable nurse-patient assignments driven by clinical documentation
Create and manage complex staff schedules to make sure your schedule works for you
Effectively face and address the challenges of burnout and turnover

Patients depend on you. Infor depends on AWS.
Infor Workforce Management is built with the world-class capabilities of Amazon Web Services (AWS) to give your organization the power and responsiveness you need to stay ahead in Healthcare's environment that's ever-changing.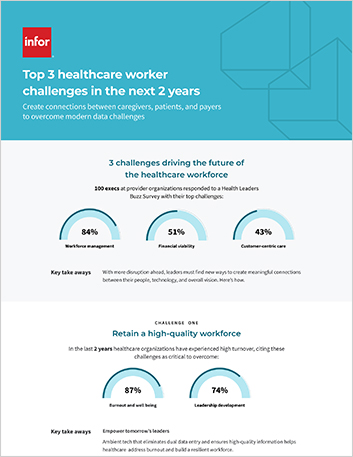 Infographic
Healthcare's workers top 3 challenges - and what to do
Overview
Explore more about the challenges driving the future of the healthcare workforce and ways you can overcome them.
Fill out the form to learn more.
Please complete the form below
Fields with * are required.
By clicking "Submit" you agree that Infor will process your personal data provided in the above form for communicating with you as our potential or actual customer or a client as described in our Privacy Policy.
This site is protected by reCAPTCHA and the Google Privacy Policy and Terms of Service apply.
More time for what matters most
Explore more about Infor Healthcare.