We work like you work
Our ERP solutions integrate with the popular third-party apps that you and your customers use.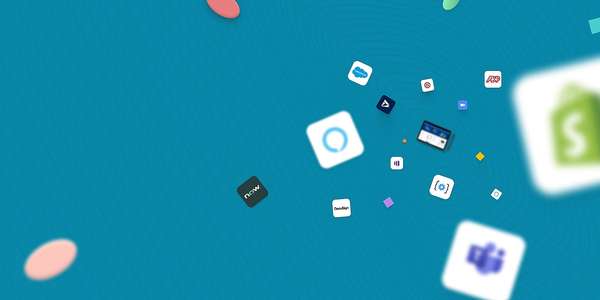 COMING SOON
Connect your ERP system with commerce capabilities on Shopify
We're among the solution providers included in the launch of Shopify's new Global ERP program. Through the program, merchants can access certified apps directly integrated with Shopify. This eliminates the need for expensive and time-consuming third-party implementations to connect their ERP system to Shopify.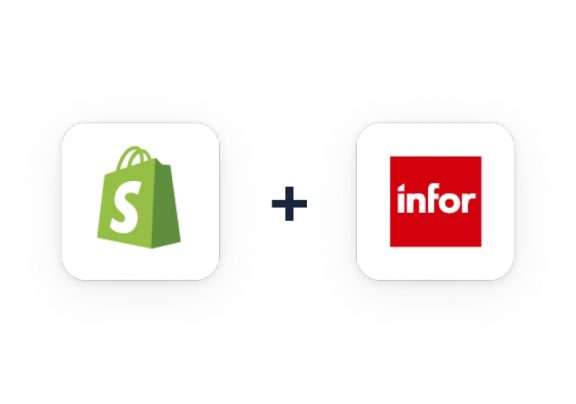 The eCommerce Connector provides users with:
Seamless connections between workflows, leading to data-informed decision-making
The ability to save time and money
The power to control your data
Our eCommerce Connector is scheduled to launch in early 2022 for customers using Infor CloudSuite™ Distribution (powered by Infor® Distribution SX.e).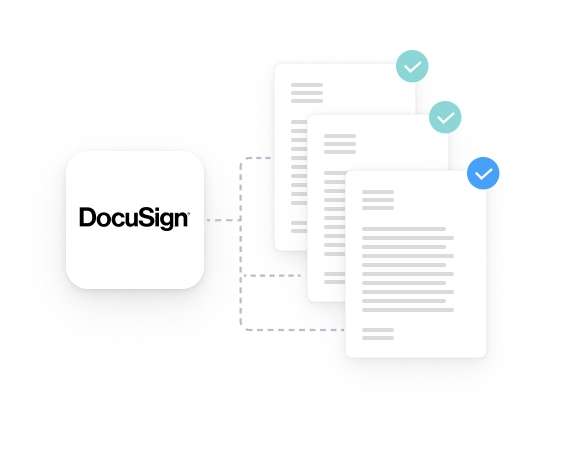 APP SPOTLIGHT
Send and receive electronic signatures easier and more securely with DocuSign
This electronic signature extension for routing documents through workflow and document management via DocuSign is the most trusted and widely used signature tool available.
Designed to connect to the business world
Here are some of the third-party apps that Infor solutions connect with: