People Solutions
Technology that enables people to reach their full potential
Humanity at work
In the industries we serve, people are the biggest competitive advantage an organization can have. Infor's People Solutions are designed to empower people to work the same way they live. Our human resource, workforce management and talent management tools were designed with a mobile-first mentality, allowing people to briefly interact with our technology and quickly get back to their patients, citizens, and customers.
The role of technology in the new world of work
---
New business models, evolving technologies, and changing social norms require an adaptive approach to the people side of a business
A one-size-fits-all strategy is no longer effective as each industry requires a unique game plan
Finding the right balance between people and technology is the key to a sustainable future
---
People want to have a voice, feel valued and have a sense of belonging and connection in the workforce
The ability to retain intellectual capital and institutional knowledge during this hand-off is paramount
A new focus on the employee experience requires technology that individuals can use in the flow of their work
---
Organizations must focus on their people's overall well-being and ensure they have the tools to be productive, no matter where they are working
Workplace culture is a priority to practice diversity, equity, and inclusion from hire and continuing that experience throughout the individual's time with the organization
A new model for sustainable engagement requires constant adaptation in a dynamic environment
One of the main reasons we chose Infor's HR and Payroll applications was Infor's in-depth understanding of our organization and our unique challenges with facilities.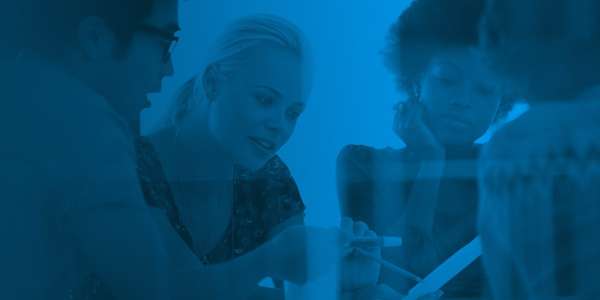 People, not Paperwork
Infor's comprehensive suite of HR, talent, and workforce management software enables you to empower your people, drive operational efficiency, and align your most important asset with the demands of the organization.
Human resources
Global HR—One system of truth for all of your people, including contractors, students, and other temporary staff
Payroll—A proven system that can handle shift differentials, multiple assignments, and complex union environments
Benefits—A simple experience for HR professionals and employees to manage comprehensive benefit programs for employees, retirees, and COBRA participants
Case management—Self-service technology for managers and employees to access personalized HR data to get answers quickly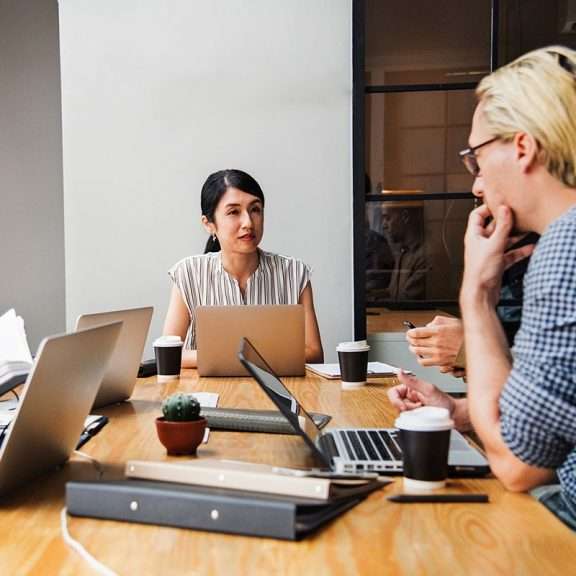 Talent management
Talent Science®—Position the right job candidates in the right positions at the right time
Learning and development—Deliver relevant content on any device for employee training and development
Talent optimization—Identify, hire, develop, reward, and retain the best people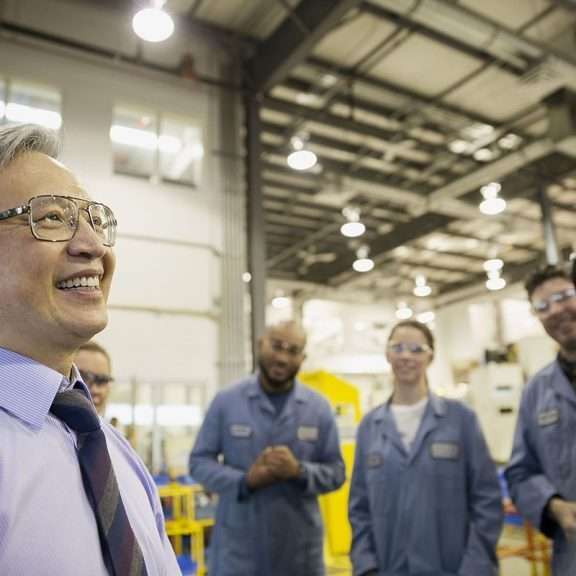 Workforce management
Time and attendance—Collect real-time collection of labor and time data with automated zero-to-gross pay calculation
Workforce scheduling—Create shift- or demand-driven, industry-specialized schedules while adhering to labor rules and regulations
Labor planning—Budget and plan using annual and periodic forecasting activities integrated with weekly workforce management execution
Additional resources