May 22, 2019
Would you like to get a "30,000-foot view" of your Infor® M3 enterprise resource planning (ERP) solution in a concise and easy-to-digest setting? If so, then this course is for you. The M3: v13x Introducing the Solution course will help you see the true business value of your Infor M3 ERP solution to the power of three:
Infor the company
Infor OS (operating services)
Infor M3 (make, move, maintain)
This course is geared to anyone who is new to Infor M3—from CEOs to process owners to end users. It will help answer the big question, "what's in it for me?" This course is designed to provide a wide perspective of the solution and is meant to precede one of these foundation courses:
M3: v13x Manufacturing Foundation
M3: v13x Food and Beverage Foundation
M3: v13x Equipment Foundation
M3: v13x Distribution Foundation
M3: v13x Fashion Foundation
The M3: v13x Introducing the Solution course can be run as:
A one-day instructor-led demonstration—sit back and relax.
A two-day instructor-led, hands-on course—experience the live system at your fingertips
A self-directed course—learn at your own pace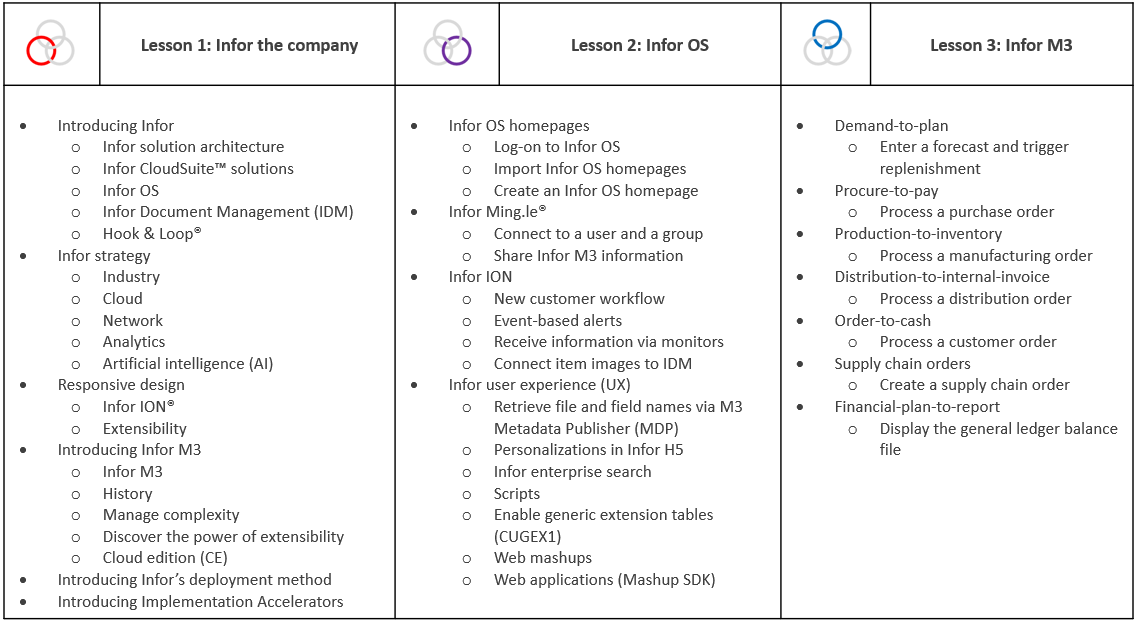 To learn more about the course and to enroll for the training, visit Infor Campus and search for "Infor M3: Introducing the Solution." While on Infor Campus, be sure to check out other great Infor Education opportunities to help you make the most of your investment.
Sven De Langhe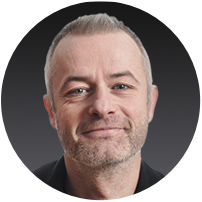 Principal Learning Consultant

Sven De Langhe is one of Infor's most highly regarded learning consultants. He is a certified, experienced, Principal Learning Consultant with extensive expertise in Infor M3 in multiple industries, especially order-to-cash, warehouse management, distribution-to-internal invoicing, procure-to-pay, and production-to-inventory processes.

Sven Stalin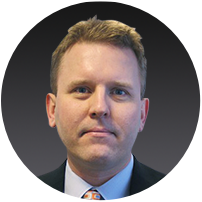 Senior Principal Instructional Designer
Sven Stalin is one of Infor's most experienced course developers. He is certified within Production and Inventory Management (CPIM), Resource Management (CIRM), Project Management (PMP). He has extensive expertise in Infor M3 in multiple industries, especially within the demand-to-plan, procure-to-pay, production-to-inventory, and inspection-to-approval processes