United States-November 01, 2021, 05:00 PM
Infor customers have been honored with two of the nine 2021 SuperNova Awards from Constellation Research this past week.
Steve McEnany and Midwest Wheel Cos. won the AI & Augmented Humanity category. Shigeru Wakabayshi and Watami Co. won the Tech Optimization & Modernization category.
The SuperNova Awards are prestigious recognition presented annually by Constellation Research to companies that are building innovative and disruptive programs using innovative technologies to transform their businesses. The winners were selected by a combination of industry judging and public polling. They were announced at the company's annual conference Connected Enterprise on Oct 27.
"We are excited to see the number of successful business transformation projects that have evolved from cloud and data to analytics, automation, and AI," said R "Ray" Wang, chairman and founder of Constellation Research. "We are seeing the impact of digital move beyond just channels, and shift into sophisticated business models and monetization approaches. This year's winners reflect the best of the best."
"We're thrilled to see such great companies as Midwest Wheel and Watami achieve notable success that gets recognized globally," said Rick Rider, Infor VP of product management for platform technology. "We take a lot of pride in partnering with them in the cloud technology journey with Infor OS. It's incredible to see that innovation can come at such great speed and effectiveness with the right tools, culture, and partnerships. We want to replicate this with all of our customers."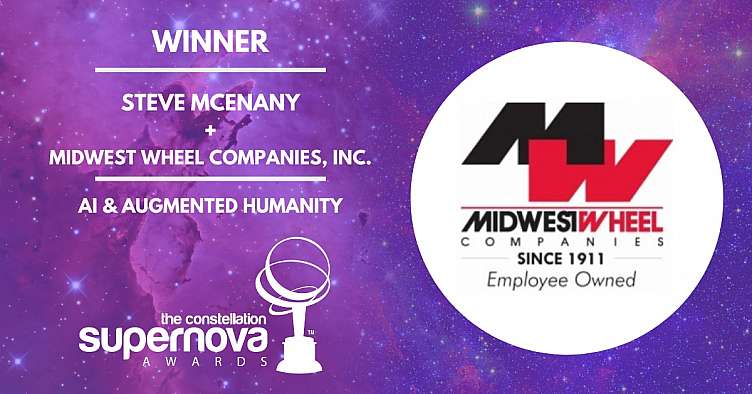 SuperNova Award for AI & Augmented Humanity
Steve McEnany, VP of Marketing and Technology, Midwest Wheel Companies
Midwest Wheel is one of the largest truck parts distributors in the US Midwest, carrying a full line of replacement heavy-duty fleet products, light truck accessories, light trailer products, commercial fleet parts, and school bus replacement parts.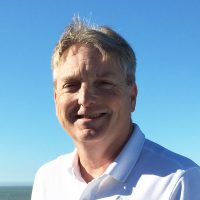 Many problems can arise when ordering a part required for truck repair that can impact the customer experience. Each Midwest Wheel salesperson is trained to find the right interdependent parts, but the process is manual and takes time to research to present the customer with the right solution. In some cases, a salesperson may not offer additional parts, resulting in a dissatisfied customer because an extra trip to the store is required to place a second order for a needed part.
The solution was to create a parts recommendation engine — driven by Infor Coleman artificial intelligence and machine learning — embedded in the Infor CloudSuite Distribution sales order entry screen, and generating the 10 best parts recommendations. The salesperson can immediately suggest the right set of associated parts to include in the order.
Not only do customers get the best value from their purchase, but Midwest Wheel also gains efficiencies and adds to its bottom line:
Up to a 30% reduction in time processing sales orders
Customers save money with increased product lifespan and fewer repairs
A real AI application deployed in 4 weeks
Read the Midwest Wheel SuperNova Award profile.
View the Midwest Wheel video case study
Tech Optimization & Modernization
Shigeru Wakabayshi, CIO, IT Strategy Division, Watami Co.
The Watami Group operates about 1,000 restaurants, meal delivery outlets, and other businesses in Japan and overseas. In 2002, Watami started organic farming to provide safe foods to its customers.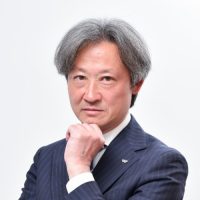 Watami's patchwork of old, complex legacy systems couldn't accommodate new data-focused business strategies. The company wanted to be able to:
Reform merchandising by digitizing raw material and product inventory
Improve work efficiency, personnel costs, and budget management data analysis
Standardize site manufacturing and management operations
Improve billing and payment efficiency and closing operations
Watami moved to Infor's multi-tenant CloudSuite Food & Beverage to build a modern platform for data analysis. By adopting analytics tool Infor Birst, the organization visualizes standardized production management data residing in CloudSuite F&B and external data, through Infor Data Lake, and builds dashboards that automatically collect the required data for the business.
Watami now has the data to cultivate important customers and promote sales to acquire new customers. Consumer-grade dashboards give teams immediate access to view the number of products made for each center, compared to the budget, and easily view productivity by center and by product. Users can see the manufacturing cost and analyze the theory with the actual results.
Read Watami SuperNova Award profile
About Constellation Research
Constellation Research is a technology research and advisory firm based in Silicon Valley. It delivers strategic guidance to companies seeking to transform their businesses through the early adoption of disruptive technology.