United Arab Emirates-November 08, 2023, 09:00 AM
Heavy machinery construction, mining and automotive company and its CIO recognized for technological progress after implementing Infor M3 ERP
NEFC Group has won the Enterprise: Intelligent Construction Implementation Award presented by Intelligent CIO Middle East magazine. The Intelligent ICT Awards were celebrated during the GITEX conference in Dubai on Oct. 18. The awards recognize the best of the IT industry across the Middle East and Africa, with 40 vendor and end-user awards in five categories.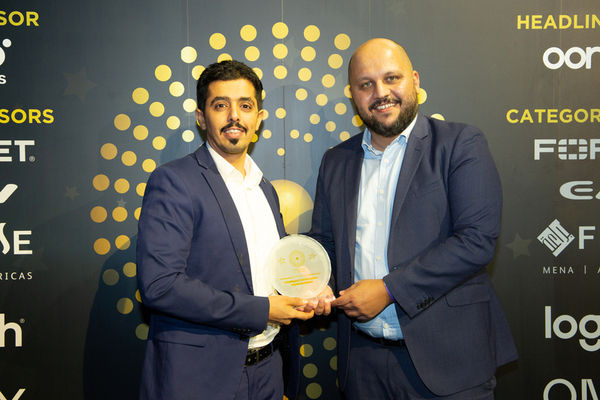 NEFC Group's logistics manager Salah Alamoudi, left, and CIO Eiad Abushaireh accept the Enterprise: Intelligent Construction Implementation Award.
NEFC is a group of companies based in Dubai, UAE, that operates dealerships supplying machinery and heavy equipment for sectors including construction, infrastructure, automotive, agriculture and power generation industries in East Africa.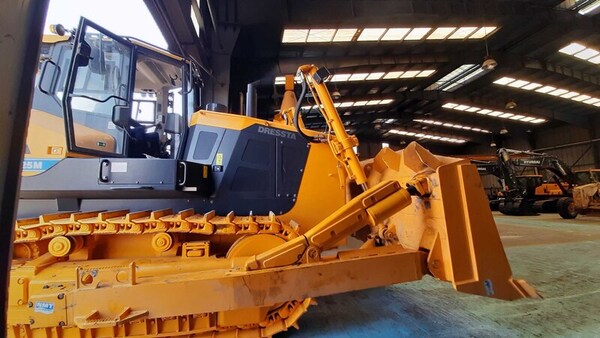 The NEFC Group and its CIO Eiad Abushaireh were awarded the Enterprise: Intelligent Construction Implementation Award — celebrating CIOs who have taken the lead in technological progress — for its ALPHA Project in East Africa. The organisation implemented Infor M3 ERP at its facilities in Addis Ababa, Ethiopia, to address the challenges of legacy systems, which were responsible for data silos across departments, slowing decision-making and leading to operational inefficiencies. Manual procedures were error prone and inventory mismanagement frequently occurred due to lack of real-time data.
"Infor M3 has provided us with a lot of functionality and features that have helped us adapt our processes and make them lean. It has also enabled us to manage our inventory and supply chain more efficiently, which has resulted in better decision making and cost savings," Abushaireh explained.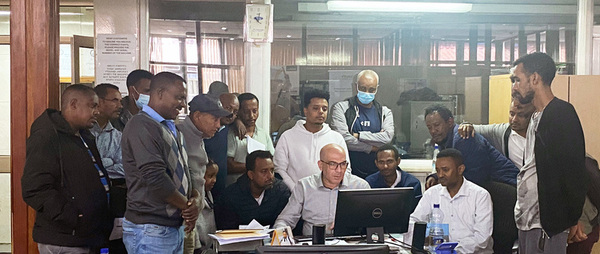 The implementation team solved these issues:
• Change management: "We organized workshops and sessions emphasizing the long-term benefits of Infor M3. This helped reduce user resistance."
• Data migration: "We roped in experts to aid in the data migration process, ensuring that data integrity was maintained."
• Structured training: "We rolled out structured training programs and provided resources for employees to familiarize themselves with the new system."
• Collaboration with Infor: "We worked closely with Infor to configure the ERP, tailoring it to our specific needs."
• Tech support: "Dedicated IT teams were assigned to handle the integration process, troubleshooting problems as they arose."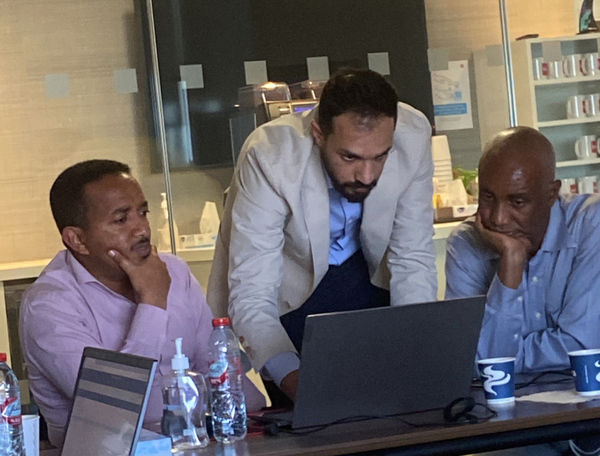 NEFC has realized these main benefits:
• Operational efficiency: "With Infor M3, our processes became streamlined, resulting in faster decision-making and enhanced productivity."
• Accurate data analysis: "Real-time data analytics enables us to make informed business decisions, optimizing resources."
• Cost savings: "Automated processes and reduced manual interventions led to significant cost savings."
• Enhanced scalability: "The system's scalability ensures we're well-prepared for future growth without major technological overhauls."
• Improved customer satisfaction: "Faster response times and accurate order processing boosted our customer service quality."

Learn more: NEFC Group Deploys Infor ERP to Transform Operations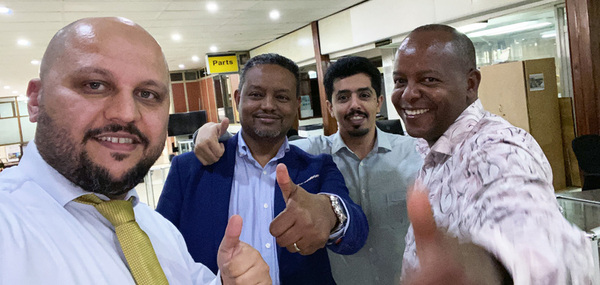 Photos courtesy of NEFC Group