United Arab Emirates-January 25, 2023, 10:00 AM
Dealer of heavy machinery and equipment for construction, agricultural and automotive markets gains agility with Infor M3 as it plans further growth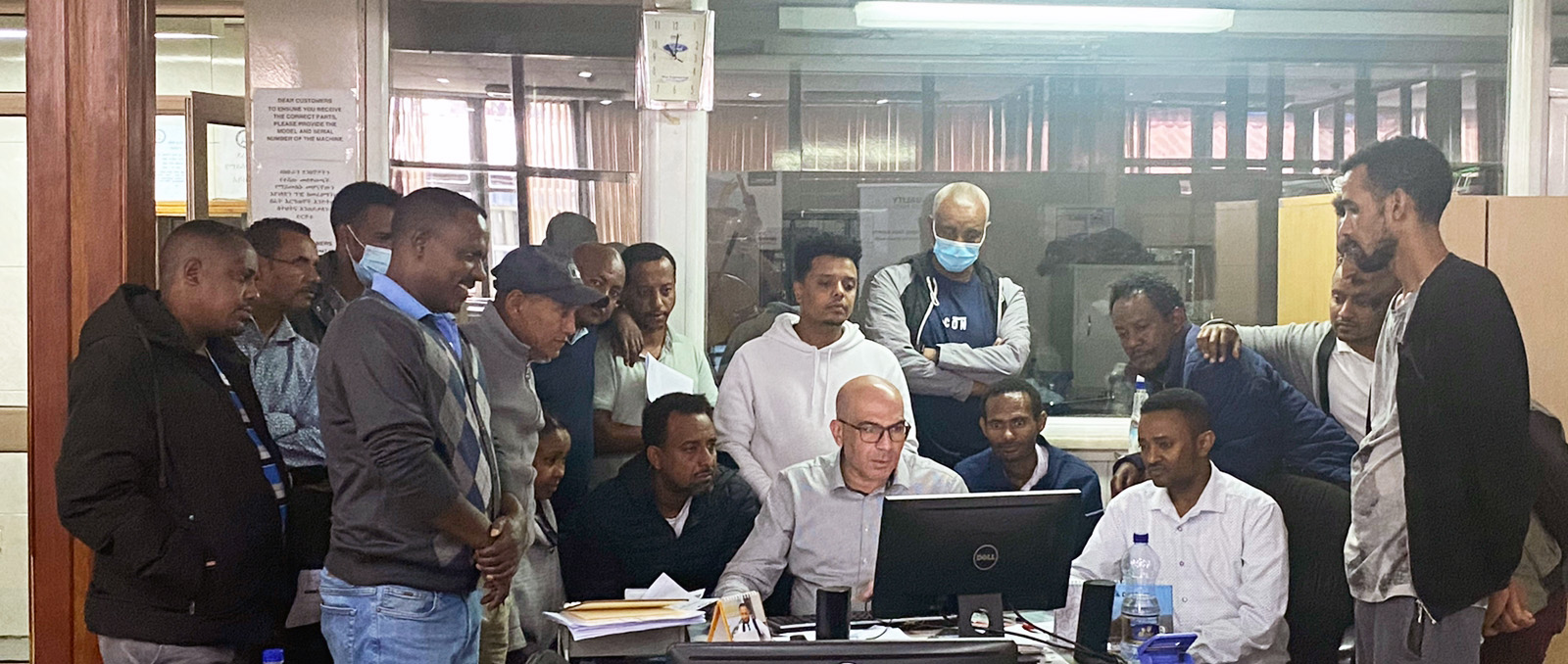 DUBAI, UAE – January 25, 2023 – Infor®, the industry cloud company, today announced that NEFC Group — a UAE-based holding company that operates dealerships supplying machinery and heavy equipment for sectors including construction, power generation, automotive and agriculture in the horn of Africa — has deployed Infor M3, a powerful equipment-focused enterprise resource planning (ERP) system to help it gain greater control of its business while raising efficiency and agility.
The markets in which NEFC operates are experiencing rapid growth. The Middle East and Africa construction equipment market, alone, is anticipated to reach US $5.4 billion by 2027, according to research from Mordor Intelligence. The company is also looking to increase its presence in the agriculture sector, which is experiencing significant demand amid population growth averaging 3 percent per year in NEFC's areas of operation.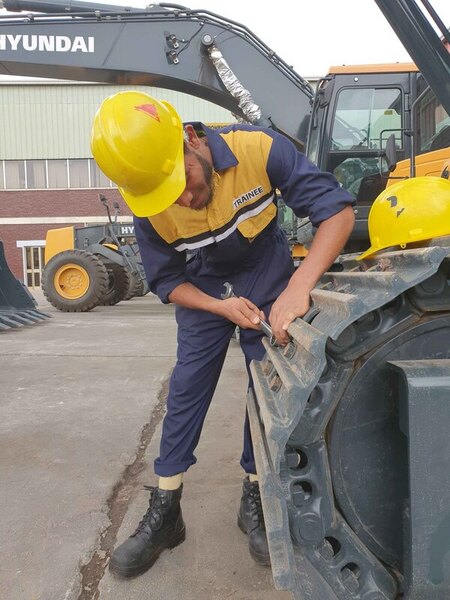 Photos courtesy of NEFC Group
NEFC has 10 subsidiaries in countries in the horn of Africa, including Ethiopia, Djibouti, South Sudan and Somalia, and has more than 1,000 employees across its operations and its Dubai-based headquarters. The company supplies heavy equipment from major brands, including Hyundai CE, Massey Fergusson, Nissan and Cummins. It also offers fully-fledged dealership services, providing integrated sales, support, and logistics services to a diverse customer base across its core sectors.
Due to its broad business interests and geographic footprint, NEFC was keen to simplify its processes and gain greater control and visibility of its operations. One of the challenges was the sheer volume of diverse parts and components being sourced from numerous vendors, which was difficult for the company to keep track of. For example, the company processes thousands of transactions each month and, at any one time, it has some 28,000 items of stock.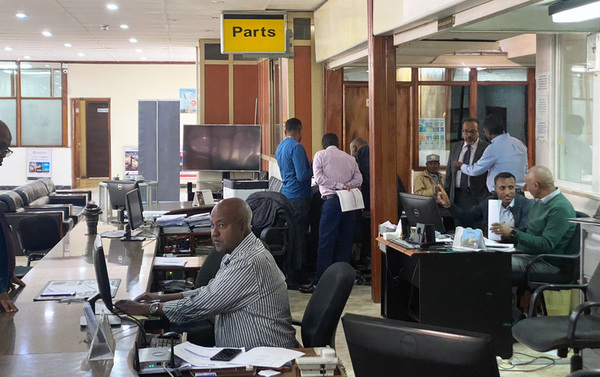 Since going live with Infor M3 in September, NEFC has gained full visibility of its operations including its inventory, while also automating processes including purchase orders and invoicing. The data analytics component of the dealer management system means that NEFC is now able to collect and analyze its data, helping it better understand its own business and its markets.
"By using Infor M3, we have transformed NEFC's operations, making previously complex, labour-intensive tasks simple and easy to execute with minimal use of human resources," said Hussain Alamoudi, CEO of NEFC Group. "In addition, we are gaining valuable insights about our business thanks to the system's analytics capabilities. This all translates into a more efficient operation and means we can allocate resources to where they are needed most, which helps us serve our customers better. This level of automation is also key as we continue to expand our operations and services."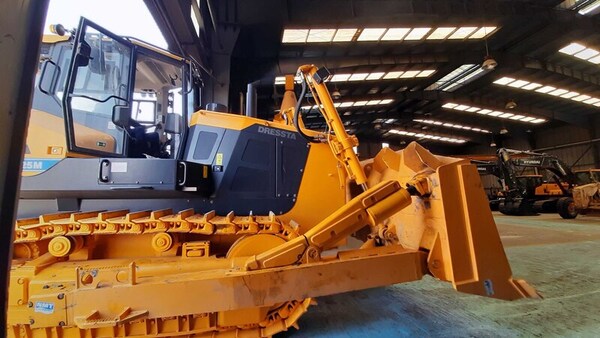 NEFC is now planning to implement Infor M3 Customer Lifecycle Management (M3 CLM), a comprehensive customer relationship management solution with equipment dealer-specific functionality that works in conjunction with Infor M3. Alamoudi said NEFC hopes to gain insights into customer trends, buying habits and the quote-to-close ratio, which will help the company optimize its buying and pricing.
"By deploying Infor M3 through Infor's Global Professional Services team, NEFC is experiencing the power of our industry-specific ERP solutions to help organizations with complex businesses across multiple jurisdictions to digitize their operations and become smarter," said Kerry Koutsikos, Infor vice president and GM for Middle East & Africa. "We look forward to a long-term relationship with NEFC as it continues its journey of improvement."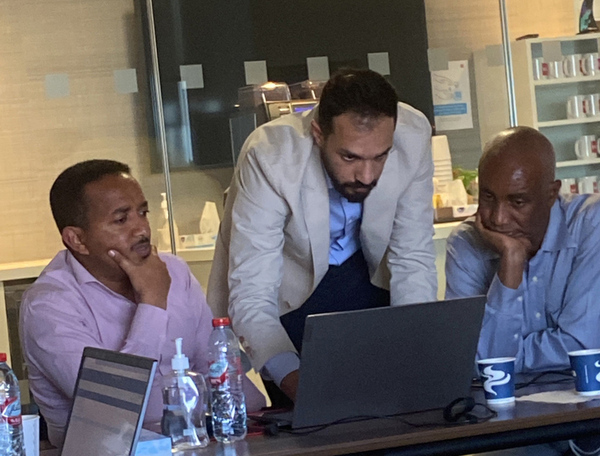 # # #
For more information
Roger Field
Wallis PR
+971 50 273 9936
infor@wallispr.com