Sweden-January 12, 2023, 10:00 AM
Infor Hospitality Management Solution replaces legacy system across over 40 properties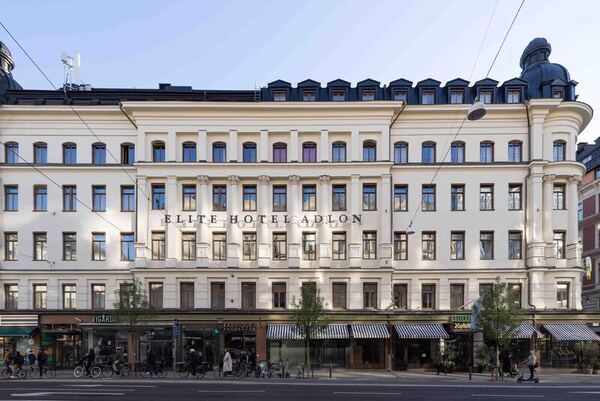 STOCKHOLM – January 12, 2023 – Infor®, the industry cloud company, today announced that premium hotel operator Elite Hotels of Sweden has begun a project to standardise operations on Infor Hospitality Management Solution (HMS) and Infor Sales & Catering System (SCS). Replacing a legacy system that is unable to offer the integrated and holistic data needed, the applications are set to be rolled out across more than 40 properties throughout Sweden, creating a unified, consistent guest experience.
Following a thorough review of the market, Infor was chosen based on the comprehensive ecosystem of integrations. The ability of the cloud-based platforms to ensure Elite Hotels of Sweden remains on the most up-to-date functionality was also a vital consideration.
"When we looked to replace our legacy management solution, we knew we needed to prioritise not only the current operations but also the guest experience we wanted to offer in the future," said Ronny Röe, chief information officer at Elite Hotels of Sweden. "In practical terms, this means we need to ensure our new software can cover all the necessary processes across our properties alongside the ability to integrate with other solutions and technologies. To then keep all this continually up to date mandated a cloud approach. It's this combination of industry-specific functionality, integration and cloud delivery that made Infor HMS the right solution for us."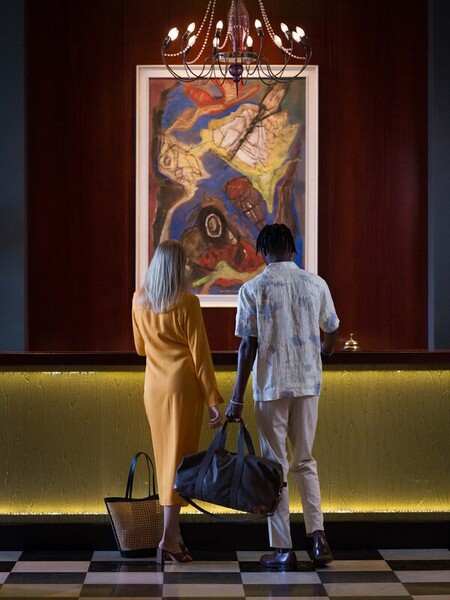 Photos courtesy of Elite Hotels of Sweden
"Infor Sales & Catering will help us deliver the seamless, frictionless experiences that guests expect, automating the entire event booking process with an intuitive workflow at every stage of the customer journey. Its ability to integrate with other solutions will help to provide optimum levels of business visibility too, furnishing us with a comprehensive view of the organisation at any moment in time," Röe added.
"Standardising the operations of such an extensive portfolio of properties is, in itself, a huge undertaking," said Stan van Roij, Infor's vice president of hospitality solutions. "But to then take this as an opportunity to look forward and anticipate guest needs in the future and the impact on the business shows that Elite Hotels of Sweden is making a substantial investment in a transformative alignment of business technology. The ability of Infor to partner in this initiative, delivering visibility throughout hotel and catering operations, as well as enabling the technology that will underpin the guest experience of tomorrow, has been critical."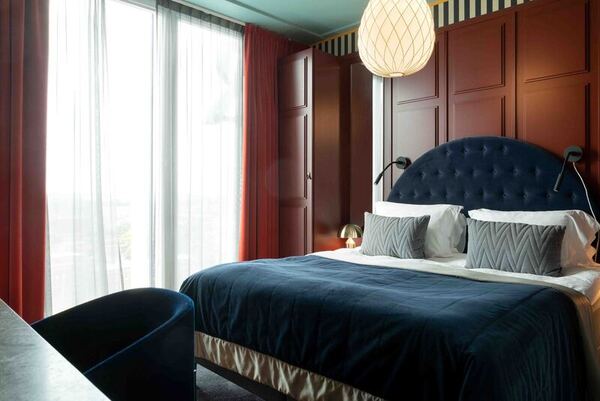 About Elite Hotels of Sweden
Elite Hotels of Sweden offers more than 40 quality hotels from Malmö in the south to Kiruna in the north. Our hotels can usually be found in unique and carefully renovated buildings where each hotel has its own history and character. Our ambition is to combine a classic style with modern trends and create a memorable hotel stay. Staying at Elite Hotels should be something more than just staying in a hotel. We want to provide a complete experience with a sense of tradition, quality and flair. Visit https://elite.se/
# # #
Media contact
Richard Moore
+447976111243
Richard.Moore@infor.com