Supply Chain Management
Connect your entire supply chain network with Infor Supply Chain Management cloud software
The intelligent supply chain
Infor supply chain management products provide unparalleled visibility and collaboration capabilities, from planning, to execution, to connecting with your entire network of trading partners. Designed for industry, this comprehensive set of supply chain software provides a solution to help run your end-to-end operations, no matter where you'd like to start.
Solutions for each stage of the journey
Supply Chain Planning
Procure-to-Pay Automation
Supply Chain Finance
Supply Management

Supply Chain Visibility
Transportation Management
Warehouse Management
Supply Chain Management Resources
Product Details

Video

White paper

Analyst report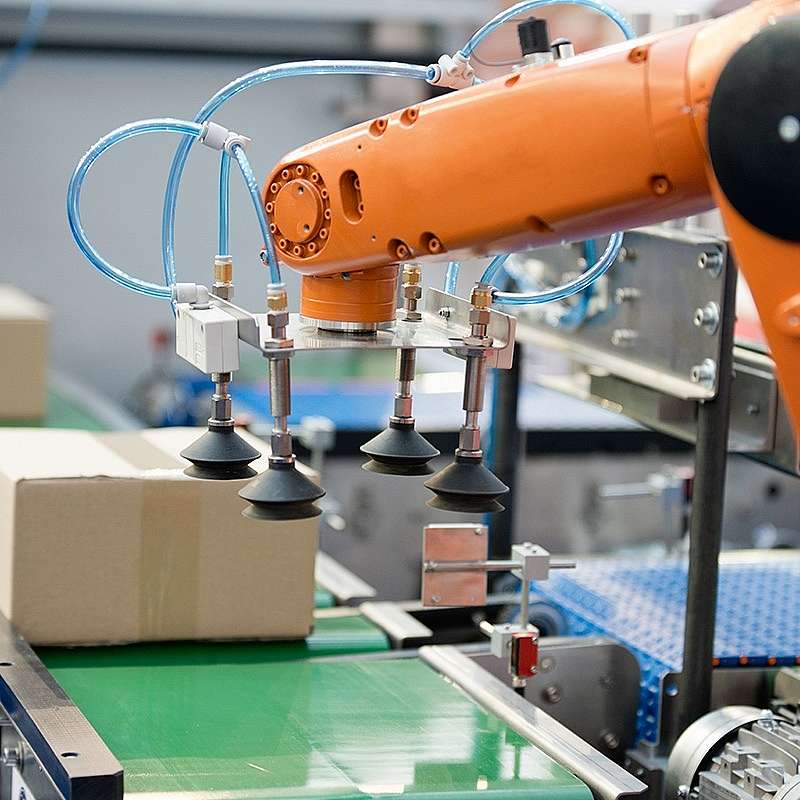 Intelligent Supply Chain solution automates processes
Intelligent supply chain applications automate key processes from planning, through execution, to final settlement. Advanced algorithms, optimization engines, and machine learning connect digital information about the supply chain to the physical world, helping businesses make better decisions.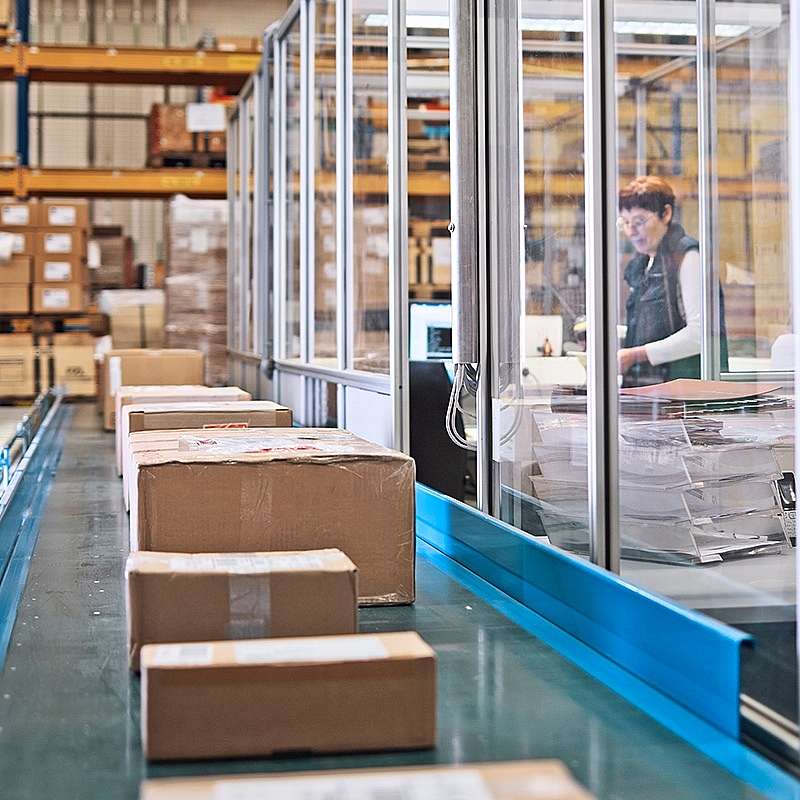 Modern architecture, built for the cloud
Infor supply chain management applications are built with usability, scalability, and interconnectivity in mind. Engineered with modern architecture and deployed in the cloud, these Infor solutions grow with your business, powering digital transformation and multi-enterprise connectivity along the way.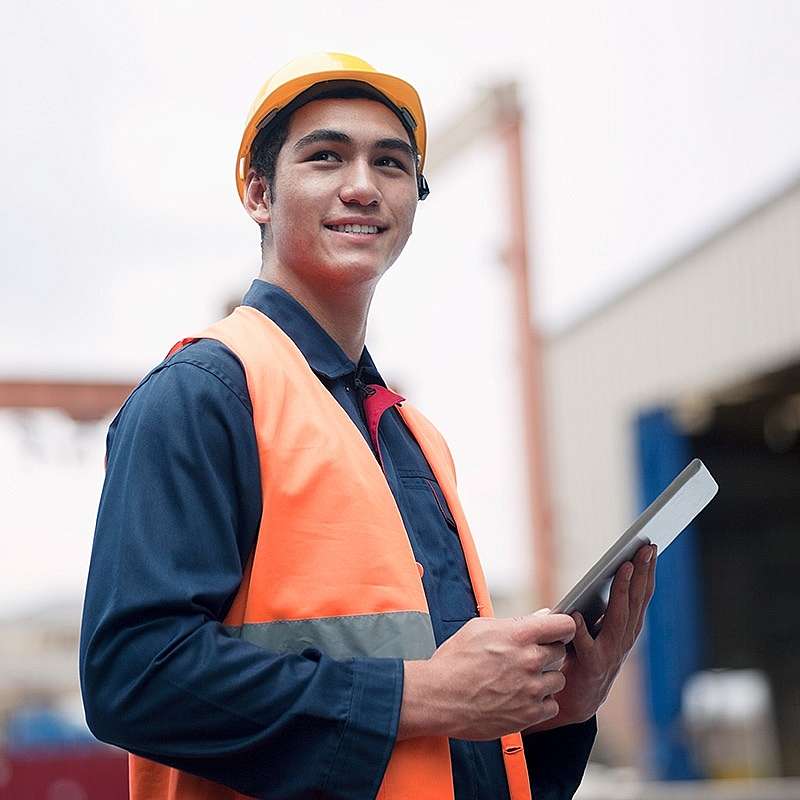 The largest network
When 80% of your supply chain data lives with your trading partners, one-to-one information sharing models don't work. Infor solutions connect thousands of buyers, suppliers, banks, carriers, and 3PLs on a single, powerful, cloud-based platform that supports more than $500 billion in annual commerce.
BUILT FOR BUSINESS
Supply Chain Management Suite
Supply Chain Planning
Infor Supply Chain Planning (SCP) is a powerful end-to-end platform that balances supply and demand to optimize inventory, service, and performance across the supply chain. Businesses can tap into solutions for Demand Planning and Sensing, Supply Planning, Production Planning and Scheduling, Inventory Optimization, and Sales & Operations Planning (S&OP).
HIGHLIGHTS
Production, supply, and replenishment planning
Configurable scenario and segmentation analyses
End-to-end response planning

Demand Management
Powered by machine learning, Demand Management brings precision to every point of the retail and fashion supply chain with A.I. that can sense, predict, and fulfill demand based on real-time market data.Infused with the latest innovations in data science, this powerful demand planning platform provides a modern and sophisticated approach to demand forecasting, merchandise financial planning, lifecycle pricing, assortment planning, replenishment optimization, and more.
HIGHLIGHTS
Predictive and prescriptive analytics for retail and fashion logistics
End-to-end support for assortment, planning, pricing, supply chain, and custom processes
Seamless integration with Infor GT Nexus

Network Supply Management
Supply Management allows buyers to share and collaborate with multiple tiers of suppliers on plans, forecasts, and commitments on the network, improving responsiveness to dynamic demand. With faster collaboration and automated alerts, companies can proactively balance supply and demand to improve on-time delivery rates and reduce cycle times while simultaneously reducing inventory costs.
HIGHLIGHTS
Multi-party and multi-tier collaboration
Track forecast and order performance
Supplier packing, labeling, and ASN automation
Procure-to-Pay Automation
The Infor GT Nexus network streamlines the procure-to-pay process and creates a single version of the truth across ERPs and other disparate systems. By automating document creation as well as order management and collaboration, businesses can generate cleaner, more compliant transactions, reducing costs, and improving supplier performance.
HIGHLIGHTS
Automated document matching and invoice approval

End-to-end automation, including payment

Integrated chargeback management

Supply Chain Visibility
Supply Chain Visibility on the Infor GT Nexus network provides a real-time picture of where inventory is, when it will arrive, and how the supply chain is performing. Participants across multiple functions access a single platform that combines updates from supply chain partners with sensor data to provide visibility, from source to customer delivery.
HIGHLIGHTS
More accurate ETAs
Greater supply chain velocity
Improved order delivery and service

Network Transportation Management
Infor's enterprise transportation solution helps businesses manage multiple partners and service providers around the world with transparency and oversight, from origin until delivery to the final customer. Monitor and manage shipping activities across business units, geographies, and multiple modes to transform customer experience and intelligently leverage your freight spend.
HIGHLIGHTS
Freight spend visibility
Logistics collaboration

Faster disruption response

SCE Warehouse Management
Infor SCE is an intuitive solution designed to let you manage distribution center activities holistically. It combines warehouse fulfillment with embedded labor management and 3D visual analysis in a unified application.
HIGHLIGHTS
Holistic multi-site warehousing

Deploy on-premises or in the cloud
Modern UX

Networked Order Management
Infor Networked Order Management is a cloud-native distributed retail order management software that powers complex order orchestration, networked global retail supply chains, enterprise inventory visibility, fulfillment and replenishment, and customer service capabilities for today's always-on, everywhere consumer.
HIGHLIGHTS
Single source of enterprise inventory availability and risk analysis
Mixed delivery options
Returns management

Supply Chain Finance
Infor Supply Chain Finance is a networked approach to buyer-supplier-finance-provider relationships that uses data to enable new, innovative financing programs that free up working capital while benefiting everyone involved. It enhances collaboration across the supply chain, improving supplier cashflow and rates, while helping buyers improve supplier outcomes.
HIGHLIGHTS
Secure brand value
Strengthen financial relationships in the supply chain
Improve working capital
Customer Success Plus
Nous aimons faire connaissance avec nos clients. De la planification stratégique et du déploiement jusqu'à la formation et l'assistance, l'équipe Infor vous accompagne vers la réussite.