Bienvenue dans notre service d'assistance
Nous vous informons qu'Infor est susceptible d'enregistrer tous les appels de nos clients à des fins d'assurance qualité et de formation
Please select the country using the dropdown menu below.
Infor Concierge
Avec Infor Concierge, les utilisateurs trouvent toutes les informations dont ils ont besoin sur leurs services et solutions Infor, notamment :
Mises à jour des tickets d'incident
Présentations rapides des améliorations produits et avis les concernant
Dates des cours recommandés
Informations sur les formations et les webinaires consacrés à des produits spécifiques
Détails concernant les mises à niveau requises pour les produits dont ils sont propriétaires
Liens rapides pour les clients
Connexion
Questions, intérêts, actualités et tendances du secteur... Accédez aux conversations les plus récentes et les plus pertinentes relatives aux logiciels Infor.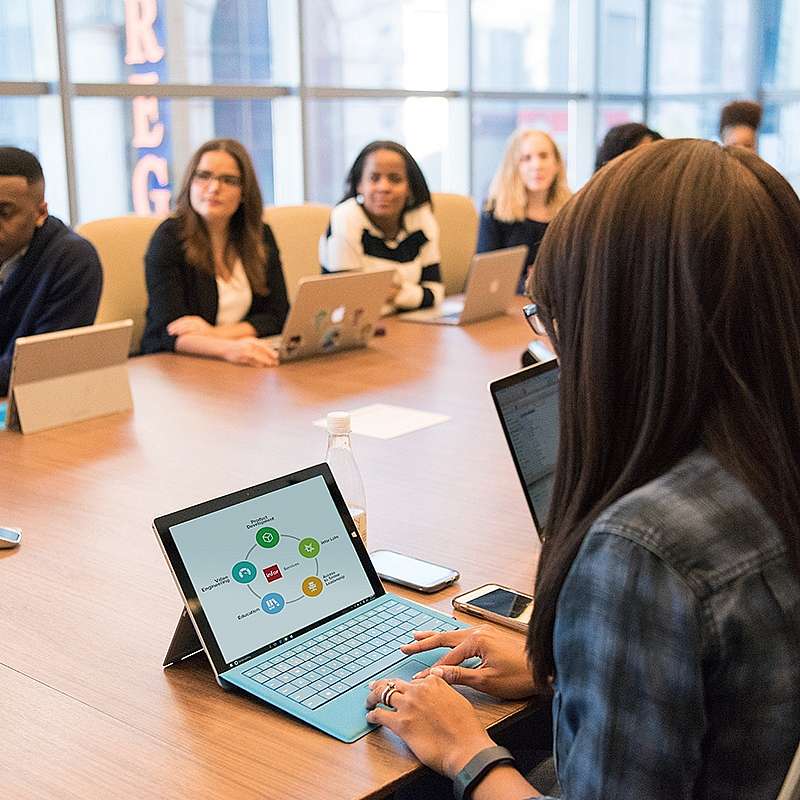 Formation
Donnez à vos employés les moyens de tirer pleinement parti de votre solution Infor.
Fonctionnalités du plan d'assistance Infor et politique du cycle de vie des produits