Search Results
Displaying Results 1 - 1 of 3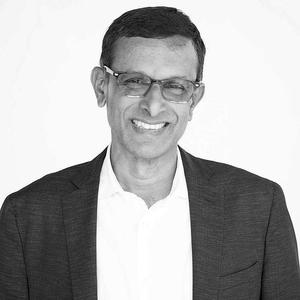 Soma Somasundaram, Infor President & CTO, reflects on the significance of the latest product update.
Filed Under:
Technology
Platform Technology
ERP
Cloud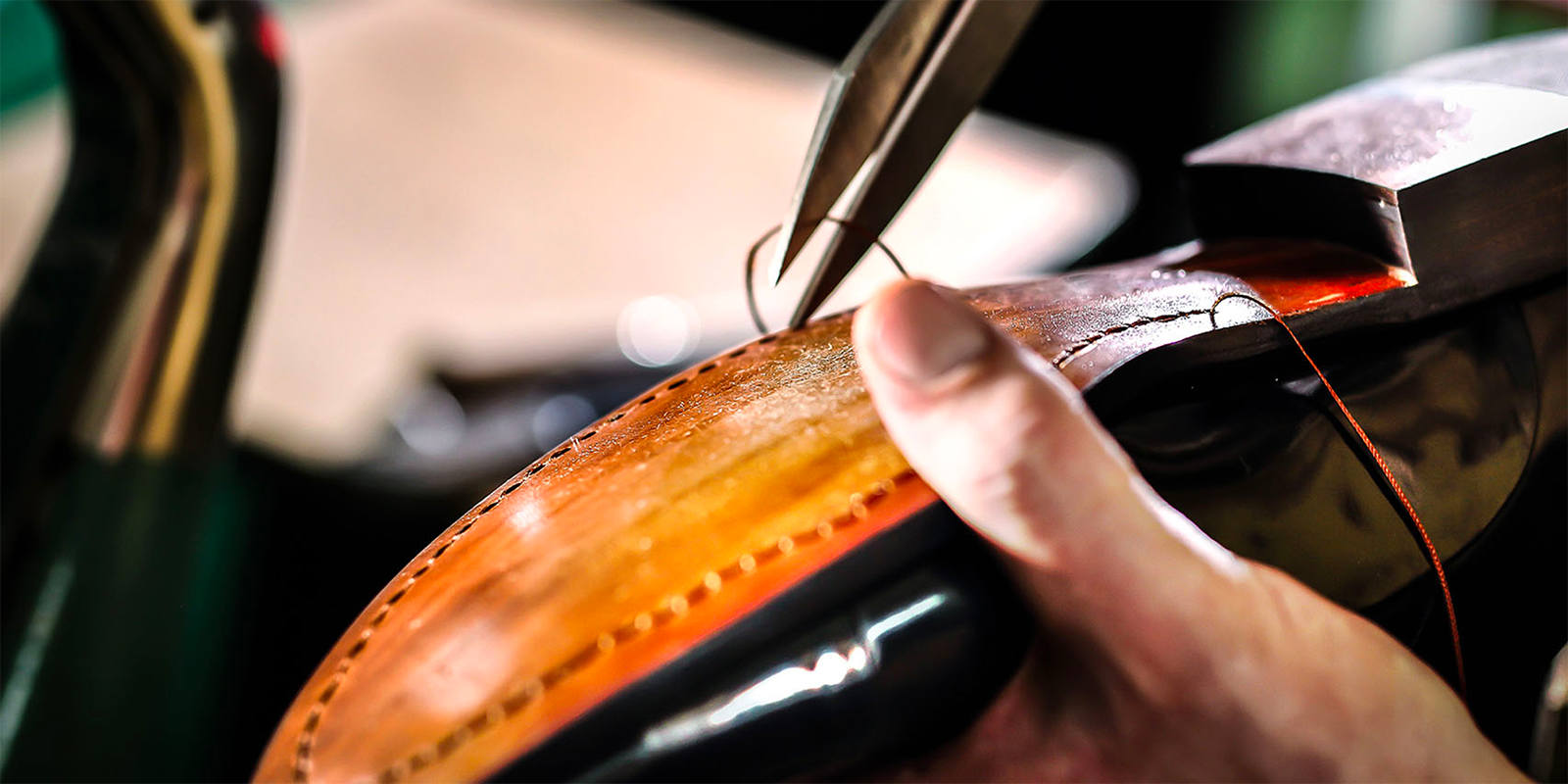 Fashion companies need to get off the new-products treadmill, and create an ecosystem of services that lets consumers participate in sustainability
While the food industry has been obligated to comply to stringent regulations to trace data throughout the supply chain, fashion brands may soon face a similar challenge. But tracing multiple steps from the sourcing of materials to the final product destination poses a crucial question: How can this be achieved effectively?
Filed Under:
Technology
Supply Chain
ERP
Cloud