What are distribution industries?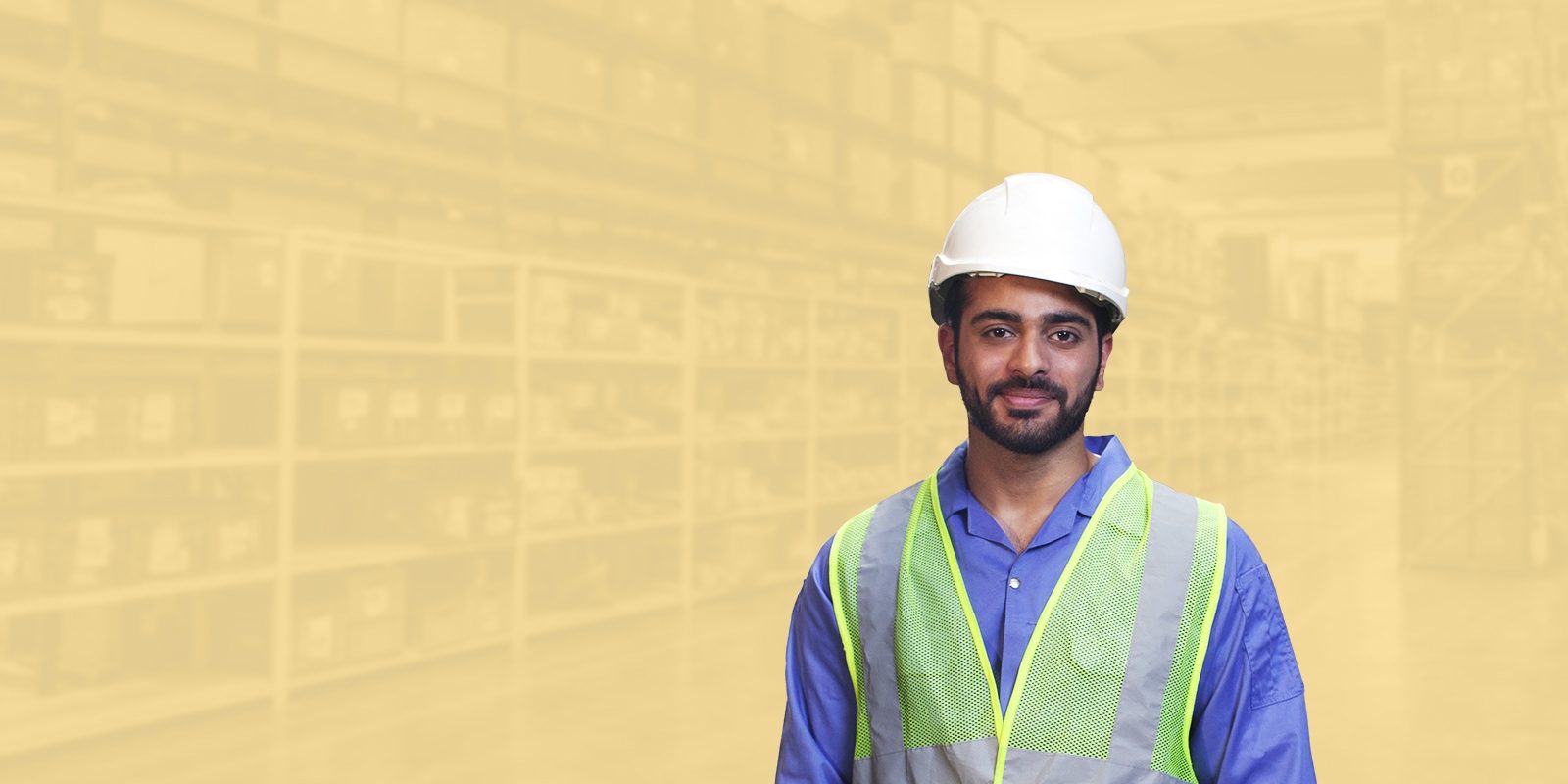 What is a distribution industry?
The distribution industry is an essential link in the manufacturing supply chain, connecting manufacturing companies with retailers or other product suppliers. Distribution industries focus on making a service or product available to consumers through a variety of channels and methods.
What are some types of distribution?
There are a handful of different distribution methods, such as direct selling, dual or multi-channel distribution, intermediary distribution, and reverse logistics (e.g. processing returns). Whatever the specific strategy or logistics involved, the primary goal is taking possession of goods being produced and delivering them to the purchasers as efficiently as possible.
Distribution industry examples
Each manufacturing industry or sector has distinct distribution channels and supply chains, such as those involved in food and drink distribution, construction supplies distribution, chemical and biological distribution, and clothing and footwear retail distribution.
Let's Connect
Contact us and we'll have a Business Development Representative contact you within 24 business hours
By clicking "Submit" you agree that Infor will process your personal data provided in the above form for communicating with you as our potential or actual customer or a client as described in our Privacy Policy.