Hospitality technology for hotels and resorts
Unify and refine hotel operations. Deliver superior guest experiences. Implement intelligent strategy.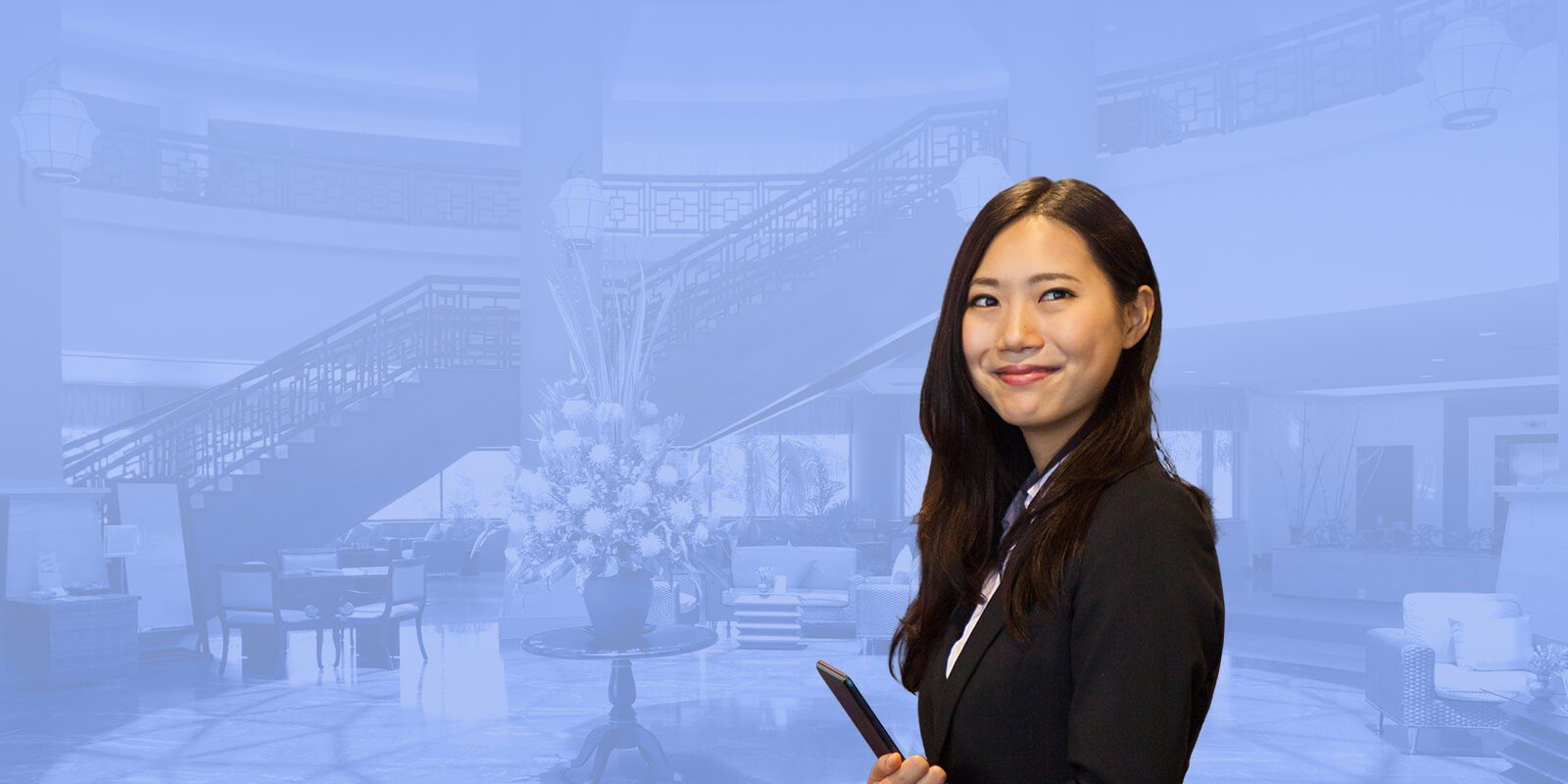 Learn how to ensure your technology provider is a good, supportive fit for your organization.
Read about 8 ways hotels and resorts can improve resilience while delivering the best possible guest experience.
Hospitality software serving hotels and resorts globally
Infor's integrated cloud hospitality software for hotels and resorts helps organizations to build their business on a scalable, end-to-end technology platform.

Infor is committed to helping businesses streamline operations, maximize profitability, deliver great guest experiences, and compete globally today and in the future.
A scalable hospitality technology platform
Essential systems integrated to deliver efficient operations, superior guest experiences, and profitable returns.
Technology plays a critical role in our business. Our goal is to enable managers to have the right tools available to them so they can reduce administrative burdens and focus on delivering core business value and guest satisfaction.
Hotels & Resorts customer successes
Hospitality brand connects functionality, intelligence, and innovation
European-based Aquitaine Hospitality needed to establish a technology platform that provides a foundation to meet business requirements in an innovative way, and to extend that capability across multiple properties. Infor HMS is an essential hub to enable it for them.
Hotel group establishes an end-to-end customer journey
Rapidly growing New York-based hospitality management group Rebel Hospitality wanted to ensure a connected and frictionless guest experience. They achieved it with Infor HMS as a primary vehicle for success.
Hotel location goes digital to remove friction for guests
Creating a modern guest experience means collaboration between hotel groups and their technology partners. Here's how Frasers Hospitality Australia embraced a "paperless" approach to welcoming guests and streamlining their operations by partnering with Infor.
Let's Connect
Contact us and we'll have a Business Development Representative contact you within 24 business hours
By clicking "Submit" you agree that Infor will process your personal data provided in the above form for communicating with you as our potential or actual customer or a client as described in our Privacy Policy.