Manufacturing ERP software solutions
Transform business processes and unlock innovation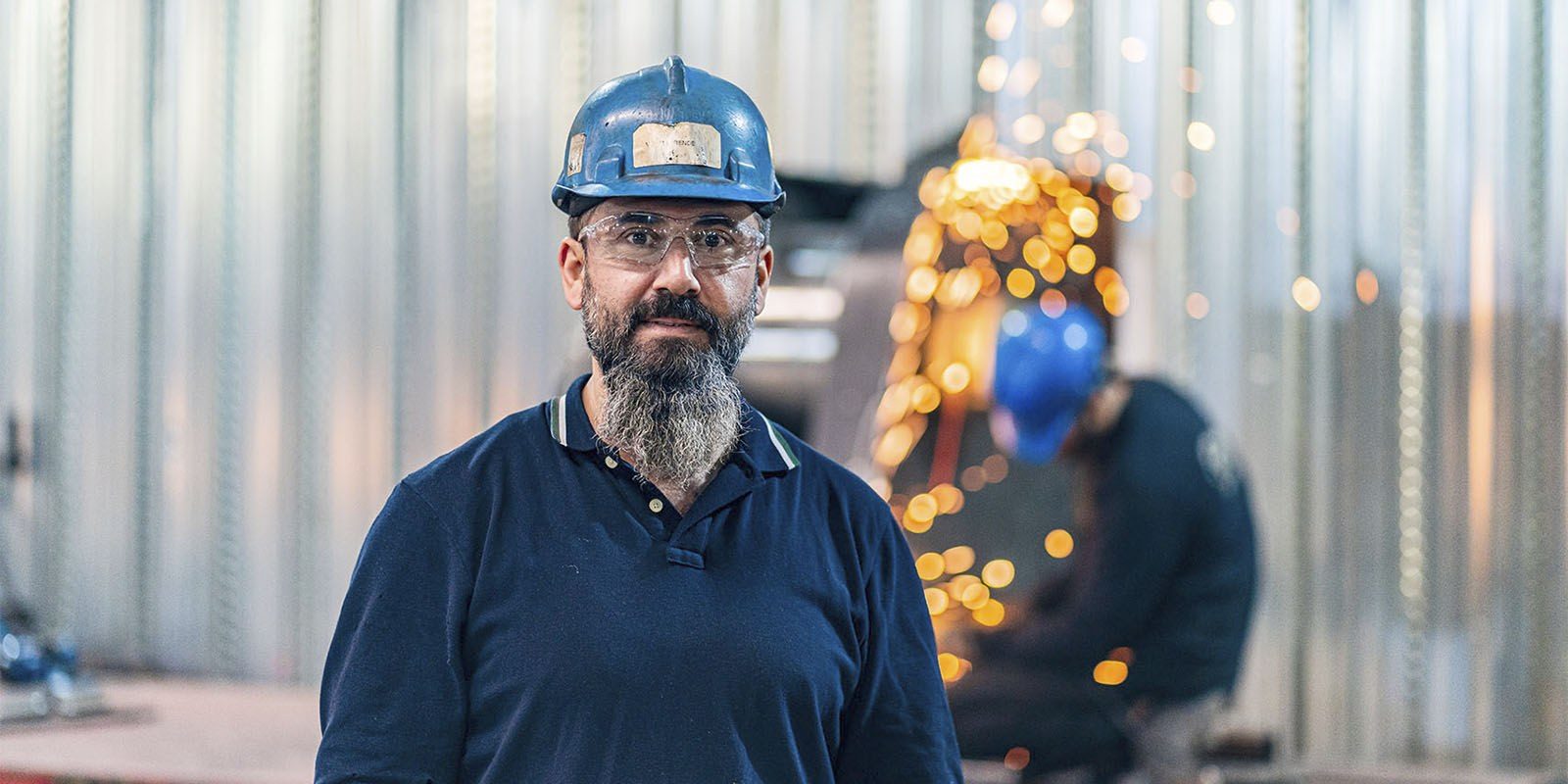 Explore hyperautomation, composable business, and other key manufacturing trends.
Discover why manufacturers should invest in a modern ERP solution.
Industrial manufacturing ERP software
Industrial manufacturing is facing immense pressures, from supply chain vulnerabilities to unprecedented pent-up demand. In order to keep pace, manufacturers need modern capabilities. AI-driven analytics, smart factory strategies, and Industry 4.0 technologies are more essential than ever before. Infor ERP solutions for industrial manufacturing will help you compete and innovate, for tomorrow's sake.
A modern manufacturing era of innovation and competitiveness
Simplify complexity and ensure more accurate responses to customers with technology that's sophisticated and intuitive.
Offer a unique manufacturing product and experience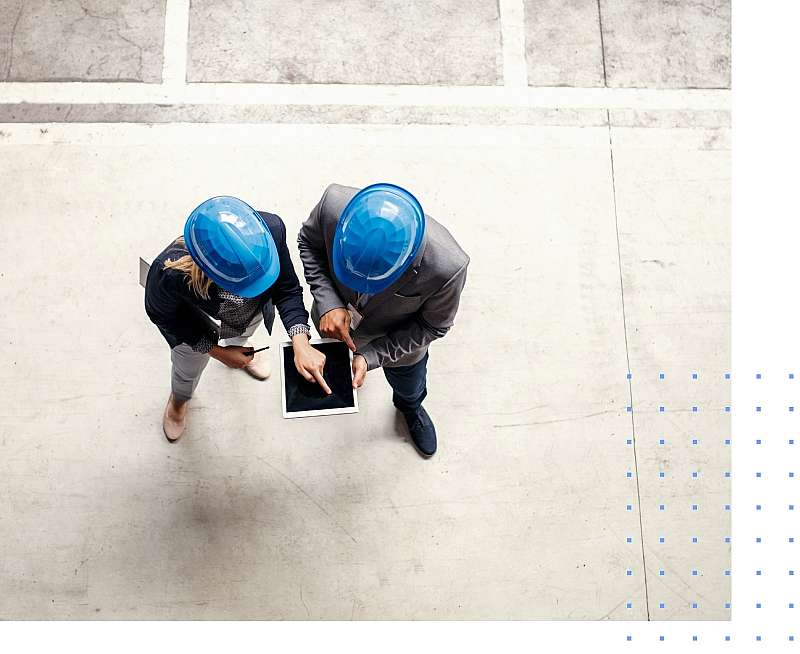 Offer a unique manufacturing product and experience
Manage strategic configurations and accelerate product innovation.
Leverage product lifecycle management (PLM) with embedded regulatory, quality, and supply chain impact analysis
Facilitate customer communication with configure, price, quote capabilities
Enable project control with work breakdown structures, scheduling, costing, detailed project pegging, and analytics
Improve communication and delivery via embedded customer relationship management (CRM) and order management
ERP for manufacturing decreases operational complexity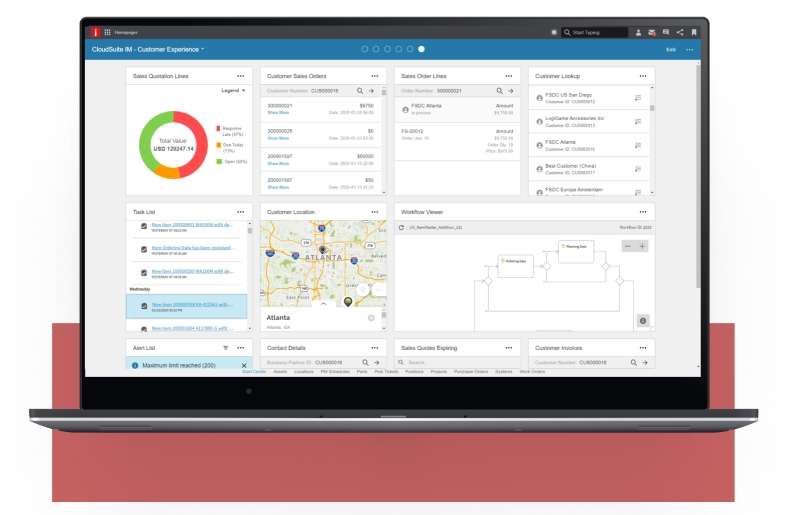 ERP for manufacturing decreases operational complexity
Facilitate productivity, planning, and production to improve quality, while reducing costs.
Support multiple manufacturing models: engineer-to-order, configure-to-order, and repetitive
Enable shop floor automation
Increase workforce management effectiveness
Optimize equipment lifecycles with industry-leading enterprise asset management capabilities
Ensure reliable products with sophisticated quality management
Optimize supply chain planning, management, and fulfillment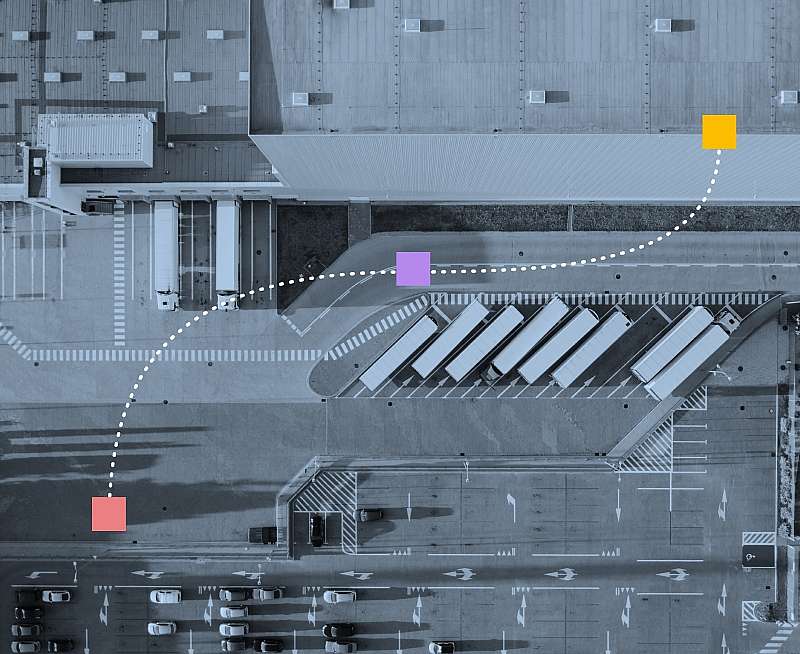 Optimize supply chain planning, management, and fulfillment
Gain end-to-end supply chain visibility and leverage collaborative communication to increase efficiencies.
Take advantage of a worldwide commerce network (upstream and downstream)
Optimize sales and operations planning
Leverage supply chain planning and optimization
Utilize multisite, multi-logistics inventory planning
Integrate inventory management, warehousing, and fulfillment
Experience digital transformation in industrial manufacturing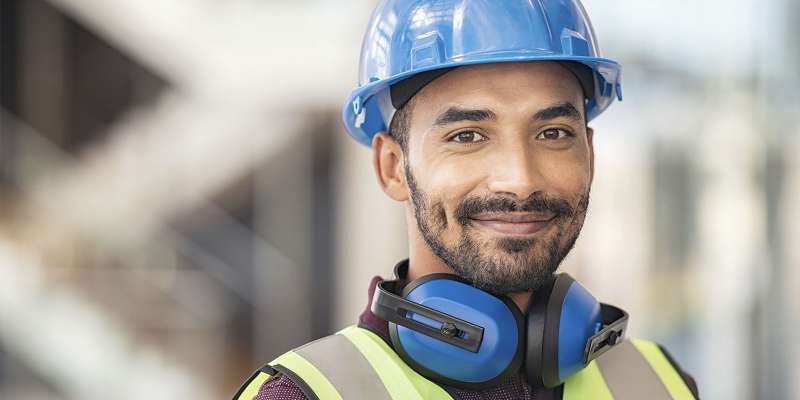 Experience digital transformation in industrial manufacturing
Achieve Industry 4.0 capabilities via digital transformation.
Leverage deep, industry functionality on a scalable and secure cloud platform with configurable extensions and personalization, instead of customization
Experience new levels of flexibility, agility, and availability with Infor's multi-tenant deployment in the AWS® cloud
Integrate IoT, AI, machine learning, and predictive analytics capabilities
Enable social collaboration, homepages based on roles, and KPIs that are specific to your industry and user roles
CloudSuite Industrial is a big part of our strategy going forward."
Industrial equipment manufacturing
For manufacturers in the service space, it's especially important to unify systems for a single source of truth. Read how Harsco Rail, an international provider of industrial services and engineered products for steel, railway, and energy organizations, competes globally in a modern manufacturing environment.
Steel manufacturing and distribution
For growing manufacturers, acquisitions demand quick integration of additional operations and processes to ensure seamless performance and meet customer expectations for product delivery. Read this case study and find out the five main reasons Liberty Steel UK standardized in the cloud.
Packaging system solutions manufacturing
You can't support a modern manufacturing operation with old or even unsupported ERP solutions. Read why Oliver Packaging retired its legacy system, and how the industrial machinery and equipment manufacturer's new system and processes have reduced inventory for a $400,000 savings in just one business unit.
Custom packaging manufacturing
Many manufacturers are looking to merge facilities onto one common platform in order to streamline processes, increase data visibility, and improve customer experience. Learn how El Dorado Packaging has been able to reach its goals by moving to a cloud ERP system.
Industrial equipment manufacturing
As leading manufacturing brands grow and develop global relationships, legacy systems can limit potential and create inefficiencies. Read how Work Sharp has brought its operations into the digital age and empowered data-driven decision making by moving to a cloud-based ERP.
Let's Connect
Contact us and we'll have a Business Development Representative contact you within 24 business hours
By clicking "Submit" you agree that Infor will process your personal data provided in the above form for communicating with you as our potential or actual customer or a client as described in our Privacy Policy.