Search Results
Displaying Results 1 - 1 of 10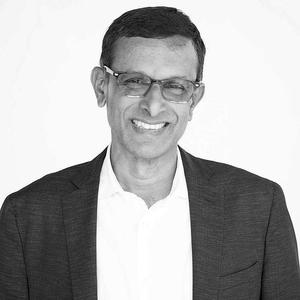 Soma Somasundaram, Infor President & CTO, reflects on the significance of the latest product update.
Filed Under:
Technology
Platform Technology
ERP
Cloud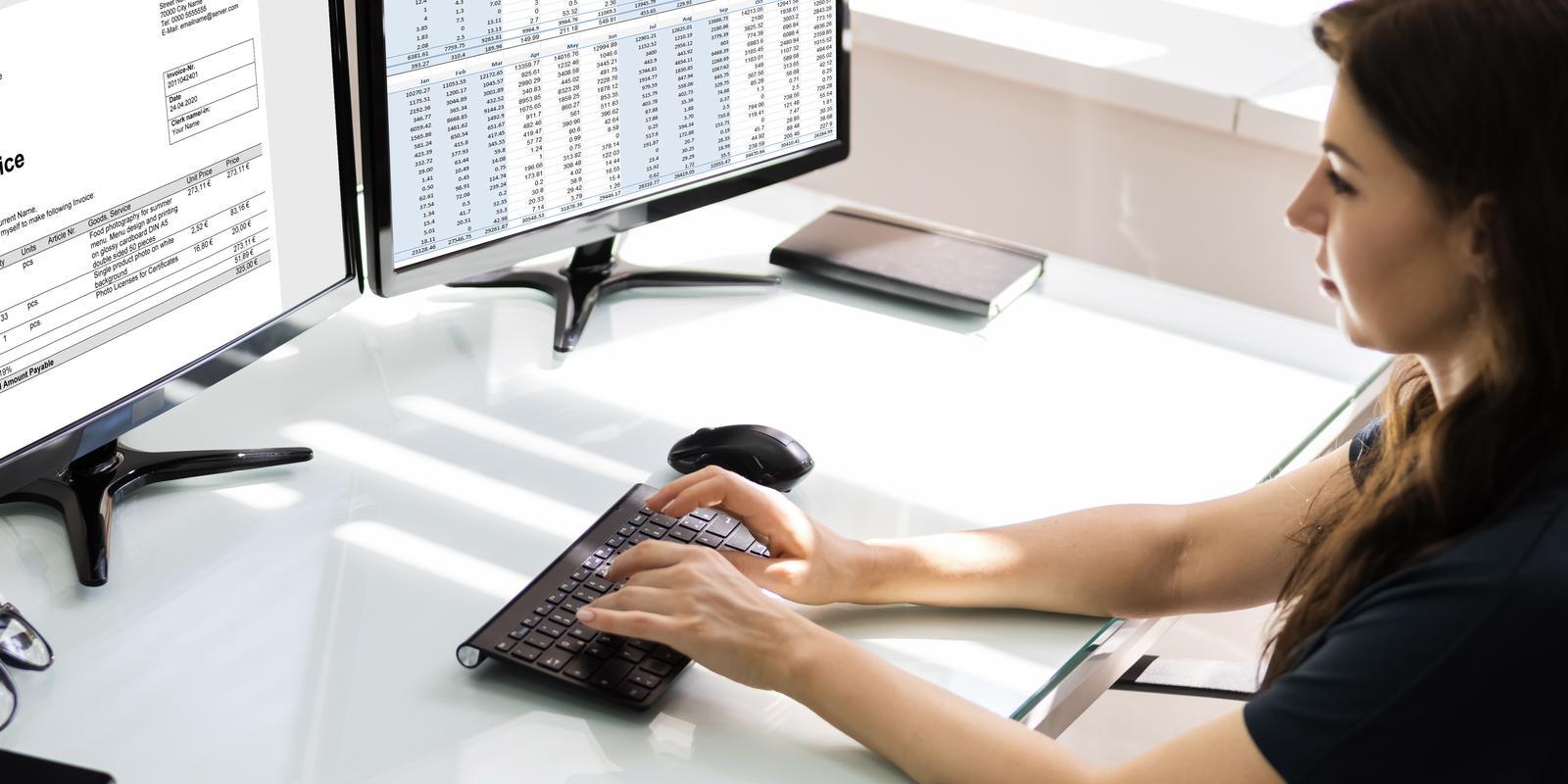 Q&A with Infor Chief Innovation Officer Massimo Capoccia on how Infor takes a unique and broader approach to hyperautomation
Filed Under:
Platform Technology
Trends
Positioned as an intermediary layer between Enterprise Resource Planning (ERP) and process control systems, a Manufacturing Execution System (MES) empowers decision-makers with crucial data, enabling them to enhance plant floor efficiency and optimize production. Read more
Filed Under:
Manufacturing
Supply Chain
Need coping mechanisms and countermeasures to combat inflation? Here are 4 common inflation-induced pain points and how modern, cloud-based business applications can help you cope.
Filed Under:
Technology
Platform Technology
Expect rising automation and deployment of AI/ML, supply chain agility & cost, food innovation, and demand for consumer transparency and sustainability
Leading Dutch goat cheese maker gains instant insights into process variations that help ensure consistent quality, while saving time and costs
Filed Under:
Customer stories
Platform Technology
Zeelandia enhances customer experiences with AI-driven recommendations
Filed Under:
Customer stories
Technology
Learn why with expanding food supply chains and easier access to ingredients and ready-made meals, product information and safety regulations play a larger role in food production today.
Filed Under:
Manufacturing
Trends
Cloud
ERP
Supply Chain
Food and beverage companies looking to mitigate the risk of a recall, or even restore customer faith after a recall should prioritize supply chain transparency. Transparency is a benefit of digital transformation that comes from leveraging the right technology to address operations, processes, and the tools used to get work done.
Filed Under:
ERP
Manufacturing
Supply Chain
Technology
Filed Under:
Manufacturing
Supply Chain
Technology