Search Results
Displaying Results 1 - 1 of 3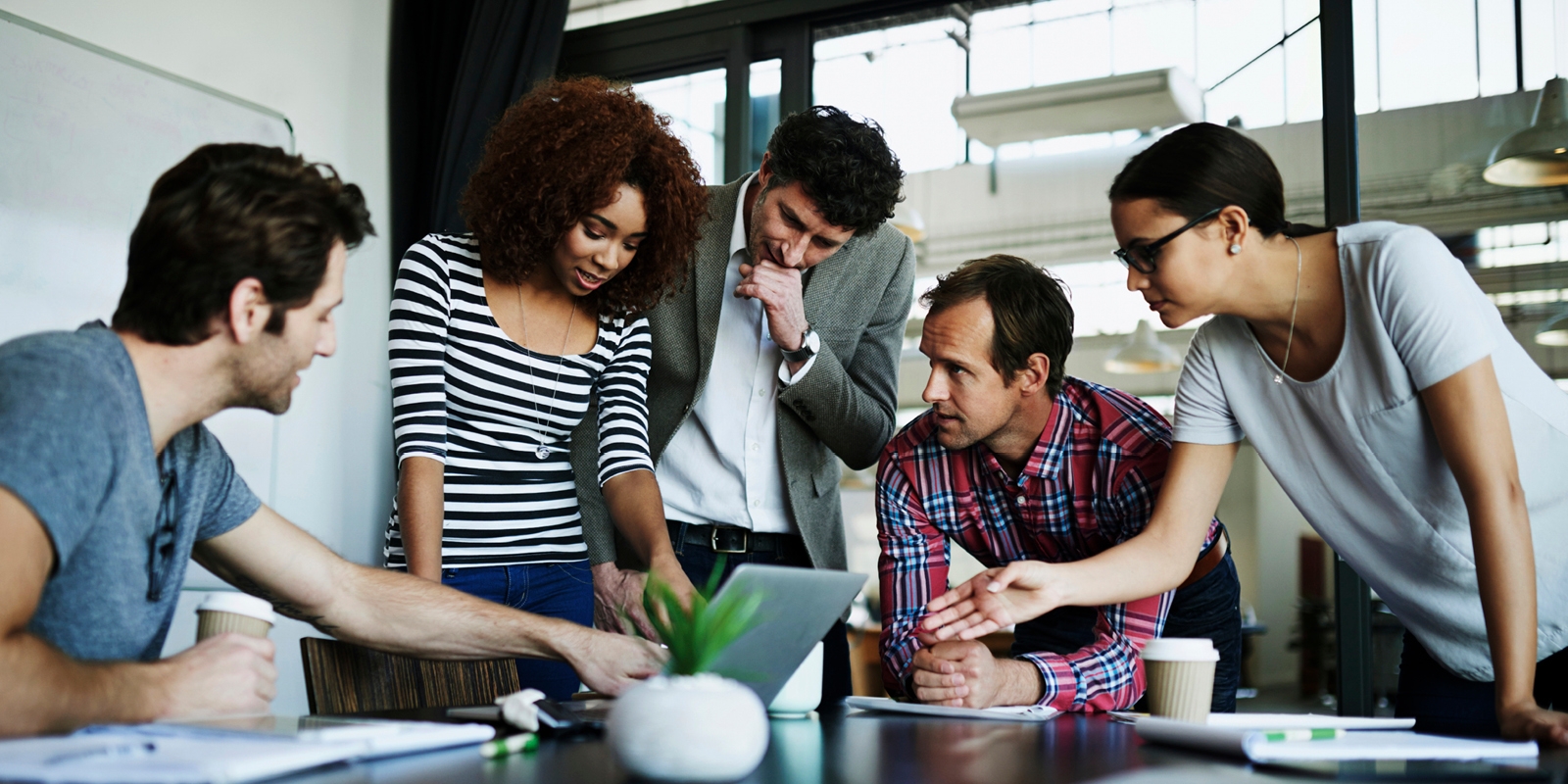 The pandemic changed our expectations. Technology constantly changes our experiences. And the next generation will change everything. New ways of working will give us new opportunities to reach our full potential.
Learn about the benefits of talent assessment tools and why they're essential for organizations that want to succeed in today's competitive environment.
Talent assessment tools come in a wide range of types and varieties. They also offer a wide range of promises; everything from increased performance, to decreased turnover, to improved team functioning, to identification of leadership talent, to time savings and simplicity. What if you could find everything you need in just one assessment?