Search Results
Displaying Results 1 - 1 of 7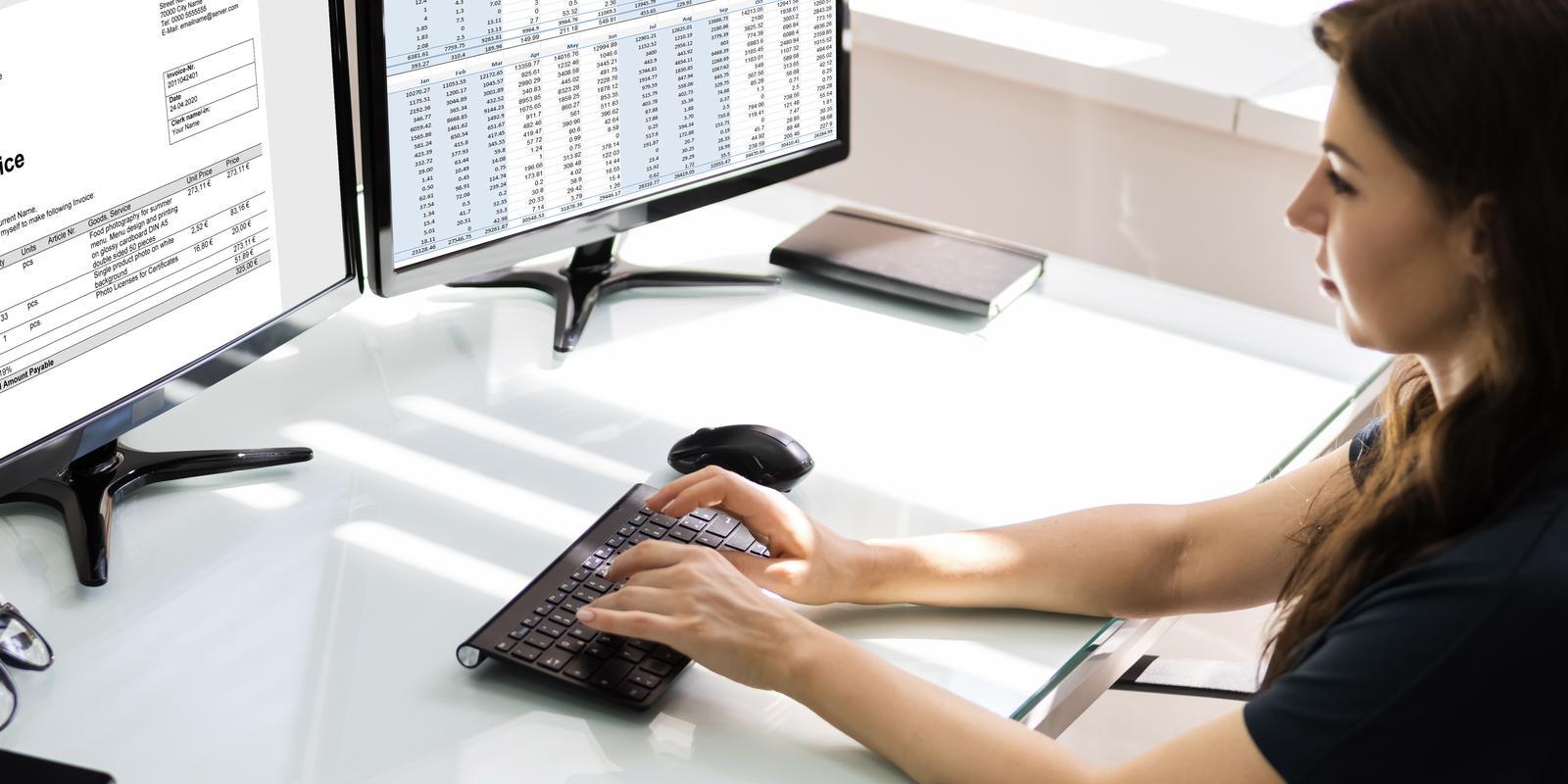 Q&A with Infor Chief Innovation Officer Massimo Capoccia on how Infor takes a unique and broader approach to hyperautomation
Filed Under:
Platform Technology
Trends
Meet Infor at HITEC Toronto to talk about how technology can better empower staff, how data and analytics boost profitability and how to be best equipped for the ongoing challenge of creating outstanding experiences that make guests come back for more.
Filed Under:
Hospitality
Events
Technology
Technologies such as robotics and automation, AI and more are forecasted to upend the distribution industry in 2023.
Technology is increasingly important to achieving sustainable business growth for manufacturers. Organizations are shifting toward industry-specific applications delivered in the cloud to maximize adoption, flexibility, visibility, data-driven decision-making, and security, as well as reducing through-life cost. Learn five benefits of selecting an industry specific ERP with all the vertical functionality you need built in.
Change is the only constant in manufacturing today. Disruption, innovation, and continual refinement of shopfloor processes are driving factors in today's complex market landscape. Whether you make commercial aircraft, office furniture, or industrial valves, you need to stay on top of trends and adapt. New strategies and actions must sync—and align with customer expectations. It's no easy task.
Filed Under:
ERP
Manufacturing
Technology
Trends
Learn why with expanding food supply chains and easier access to ingredients and ready-made meals, product information and safety regulations play a larger role in food production today.
Filed Under:
Manufacturing
Trends
Cloud
ERP
Supply Chain
With a common understanding of what you want to happen, the right technology can simplify your business and manufacturing processes. Read our new blog to discover how.
Filed Under:
ERP
Manufacturing
Trends
Technology