Search Results
Displaying Results 1 - 10 of 23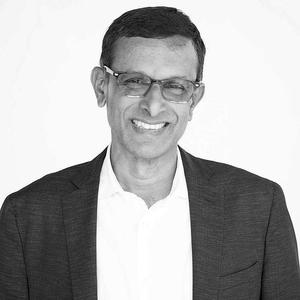 Soma Somasundaram, Infor President & CTO, reflects on the significance of the latest product update.
Filed Under:
Technology
Platform Technology
ERP
Cloud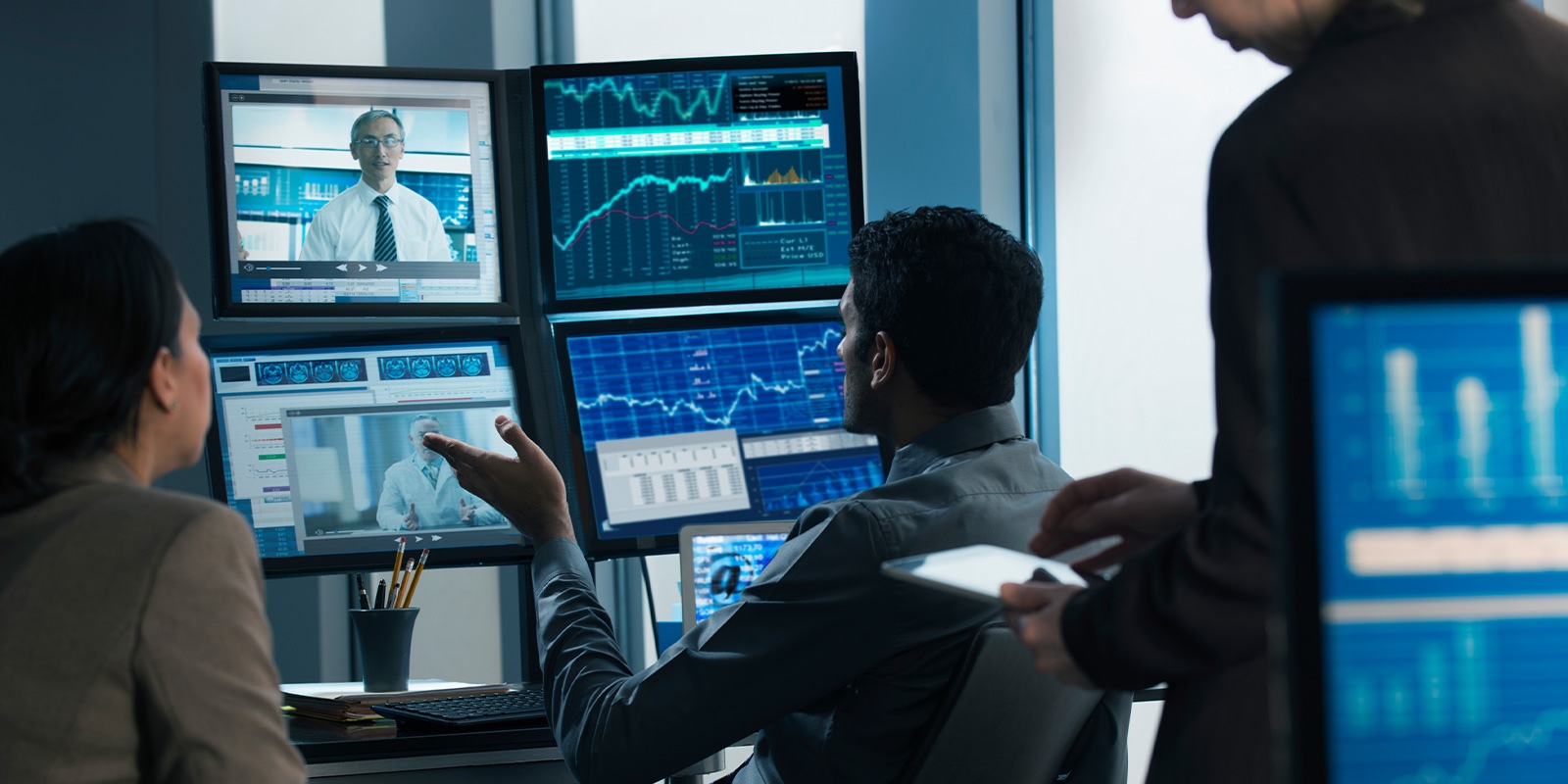 Explore the key takeaways from the Supply Chain Now Visibility Webinar and delve into how companies are striving to obtain the insights to succeed in today's turbulent supply chain landscape.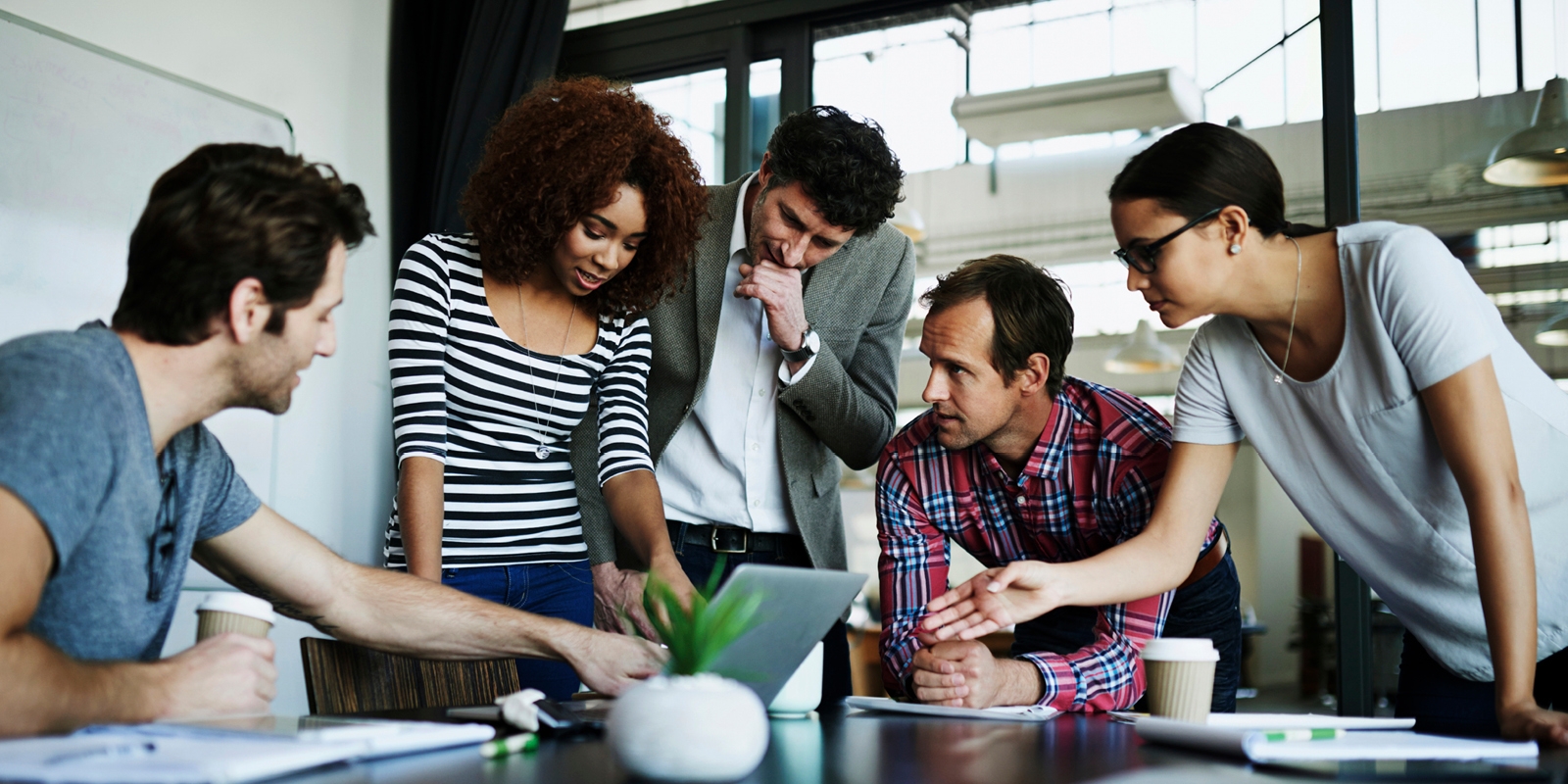 The pandemic changed our expectations. Technology constantly changes our experiences. And the next generation will change everything. New ways of working will give us new opportunities to reach our full potential.
6 Infor women got inspired, along with 11,200 others, at the biggest summit in tech and IT in Europe
Filed Under:
Events
Technology
Employee stories
Part 2 of a 3 part series to explore new responsibilities CFOs are facing, continuing with finance transformation.
Meet Infor at HITEC Toronto to talk about how technology can better empower staff, how data and analytics boost profitability and how to be best equipped for the ongoing challenge of creating outstanding experiences that make guests come back for more.
Filed Under:
Hospitality
Events
Technology
While the food industry has been obligated to comply to stringent regulations to trace data throughout the supply chain, fashion brands may soon face a similar challenge. But tracing multiple steps from the sourcing of materials to the final product destination poses a crucial question: How can this be achieved effectively?
Filed Under:
Technology
Supply Chain
ERP
Cloud
4th in Warehouse Management & Distribution series: Infor's Data Fabric and Infor Coleman AI play vital roles in enabling self-healing processes while drawing parallels with the Theory of Constraints
Technologies such as robotics and automation, AI and more are forecasted to upend the distribution industry in 2023.
3rd in Warehouse Management & Distribution series: The latest developments in platform technology offer ways to stretch warehouse efficiencies beyond what WMS systems, alone, can deliver.