United States-June 08, 2023, 02:00 PM
Salena Butler also chosen as one of the Women of the Channel Power 100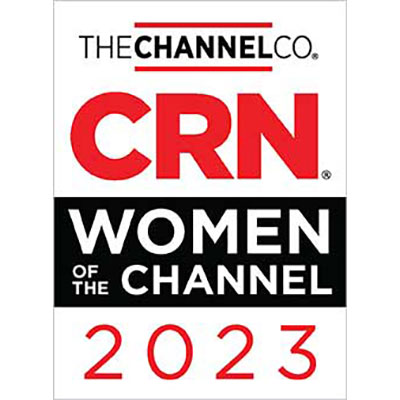 Three Infor leaders have been named 2023 CRN® Women of the Channel. Salena Butler, Infor SVP and general manager of channel sales, and Kari Finnigan and Anh Profiti, both channel directors, are being recognized on the annual list honoring outstanding female IT channel executives.

Butler has also received the additional honor of being chosen one of CRN's 2023 Women of the Channel Power 100, which spotlights the top female executives at vendors and distributors "whose insight and influence help drive channel success."
CRN is a brand of The Channel Company. The women who comprise its Women of the Channel list represent vendors, distributors, solution providers and other organizations that figure prominently in the channel ecosystem. CRN editors select the honorees based on their professional accomplishments, demonstrated expertise and ongoing dedication to the IT channel.

"The Infor Partner Network has seen tremendous momentum over the past year, a testament to the exceptional channel partners we have in our program. But none of this would be possible without the hard work of our dedicated team members as well. Salena Butler, Kari Finnigan and Anh Profiti are invaluable members of our team and are greatly deserving of this recognition," said Jim McMurray, Infor executive vice president and general manager.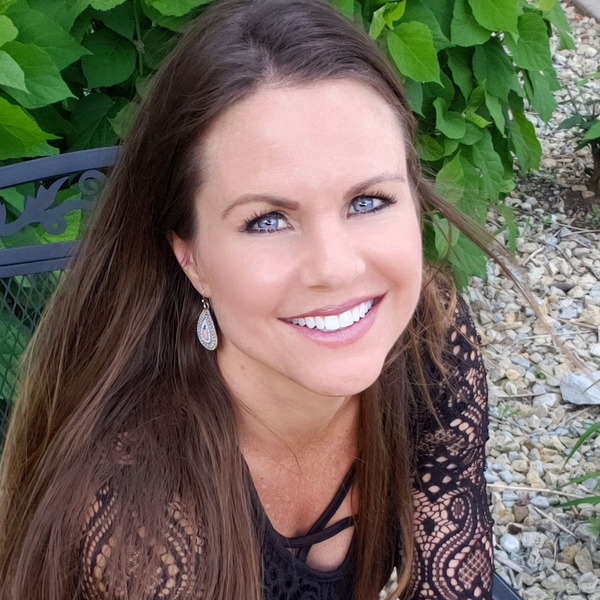 Salena Butler, SVP
Butler is general manager of channel and direct sales with 20 years of channel experience, working closely with Infor's channel partners for the past 13 years. She created and leads the company's Partner Council for North America. Her focus is on growing the business and strengthening partnerships to best serve customers.

Butler was chosen from the ranks of CRN's Women of the Channel for the Power 100. Each year, the CRN editorial staff selects 100 women whose expertise, vision and focus on advocacy and mentorship are helping drive the channel. These women hail from vendors and distributors and are standouts with their partners.

The CRN website notes that the past few years have not been easy for the tech industry. "Vendors and distributors have had to think on their feet to reach and meet the rapidly changing needs of customers. These organizations are relying on the channel arguably now more than ever before."
Butler agrees. "Our program is only successful when our partners are successful. My goal this year is to invest in our partner program to enable our partners to become self-sufficient, create programs that help our partners offer exceptional customer support, create programs that support partners building out and expanding their key micro-vertical expertise, and expand our coverage through strategic partnerships with new partners in areas of white space. Continually enhancing our program and deepening our partner relationships will allow Infor to offer exceptional support to our joint customers and ultimately grow the business."

View Butler's Women of the Channel profile.

View Butler's Power 100 profile.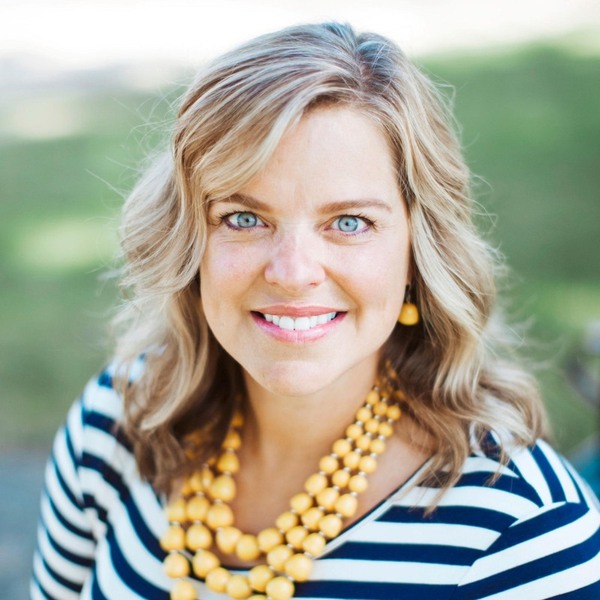 Kari Finnigan, channels director
Finnigan is a director of Infor's North America channel business, and has 18 years of experience in the channel.

"My goal for the year is to consistently grow and optimize the Infor Partner Network and channel sales to ensure long-term success and profitability," Finnigan says. "I want to continue to build and manage a strong partner network by identifying and onboarding new partners who are experts in specific micro-verticals while nurturing our existing partnerships to expand Infor's reach and market share. Therefore, we're focusing on partner enablement with training, education, and tools to effectively market, sell, implement, and support our solutions.

"I am driving demand generation by creating a co-marketing strategy with partners to generate more qualified leads in our verticals and drive rapid revenue growth. Finally, I'm encouraging my team to work alongside their partners to identify and address gaps in our sales processes and consistently refine and improve our sales execution."

View Finnigan's Women of the Channel profile.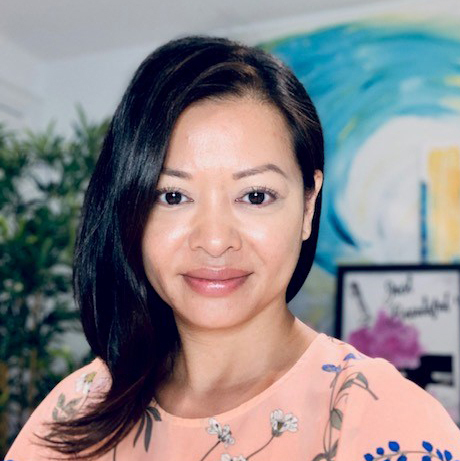 Anh Profiti, channels director
Profiti also is a director for the North America channel business with 20 years of channel experience.

"I constantly strive to cultivate strong partnerships with our channel partners by encouraging a collaborative relationship based on transparency, shared goals, and mutual success," Profiti says. "With a deep understanding of our partners' unique capabilities and expertise, we can help them find new market opportunities to maximize the partnership growth potential. I remain dedicated to nurturing these partnerships, fostering growth and achieving continued success together."

View Profiti's Women of the Channel profile.

Learn more about the Infor Partner Network.