Norway-November 01, 2023, 09:00 AM
Significant savings are expected to be realized with the consolidation of multiple ERPs in the Infor cloud

OSLO – Nov. 1, 2023 – Infor®, the industry cloud company, today announced that Saint-Gobain Distribution Norway AS, a leading distributor of building materials in Norway, will deploy Infor CloudSuite Distribution Enterprise, a comprehensive cloud solution designed specifically for distribution companies, to replace multiple on-premises legacy enterprise resource planning (ERP) systems.

Saint-Gobain Distribution Norway consists of market-leading companies including Flisekompaniet, Optimera, Brødrene Dahl, Ventistål, and Hywer. The Norwegian group has a turnover of more than $2 billion and 3,550 employees.
"To create a solid foundation for productivity, innovation, and growth across companies, we must orchestrate support services on a common infrastructure to achieve operational excellence and overcome the complexities in our current environment," says Thomas Fehn, chief digital information officer at Saint-Gobain Distribution Norway.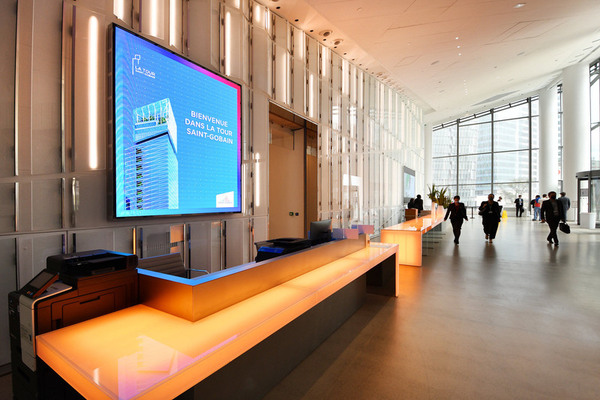 Saint-Gobain Distribution Norway is responsible for providing support services in management, HR, finance, sustainability, business development and IT across all its companies.

"We expect to realize cost savings and operational synergies when we consolidate our multiple ERPs in the Infor cloud and thereby harmonize and orchestrate these support services," says Fehn.

Infor's multi-tenant cloud solution, powered by Amazon Web Services (AWS), is very competitive with its low operating costs. "At the same time, functionality is at the forefront because the solution is developed with customers in the distribution industry worldwide by solving ever-new needs and requirements for relevant functionality, such as volume-based pricing. Our cloud solutions also provide unrivalled reliability, security and stability. This combination is one of our most substantial competitive advantages," says Erlend Skaar-Olsen, country manager of Infor Norway.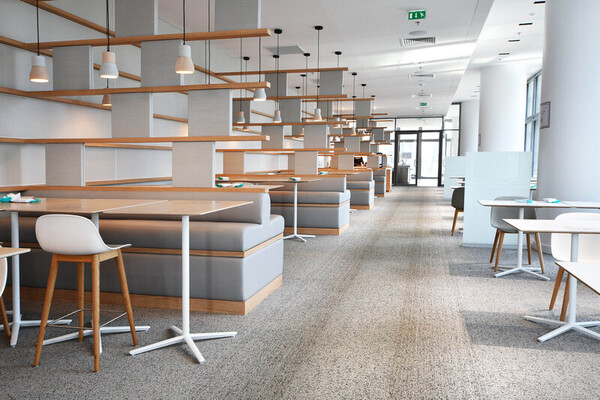 The contract with Saint-Gobain Distribution Norway is for10 years, and the scope is expected to include several countries in the Nordic region.

Saint-Gobain Distribution Norway expects the new ERP platform will be the foundation for tomorrow's solutions that will allow it to give its customers the best service possible. Being a cloud solution, Saint Gobain Distribution Norway is looking forward to heightened levels of security against cybercriminals.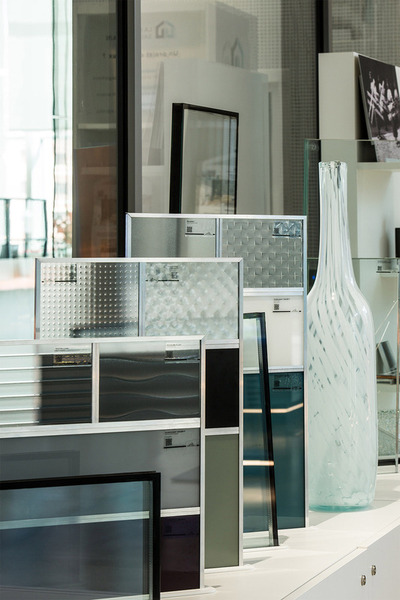 "Among the main advantages of the Infor solution, we see the possibility of connecting our existing systems with the external systems of customers and suppliers, setting the interface according to one's own needs and preferences, using easily scalable cloud services, and using advanced analytical tools for better decision making and planning. We compared several large systems and, based on the variability of the interface and readiness for digitalization, we decided on Infor," Fehn says.

Learn more about Infor CloudSuite Distribution Enterprise.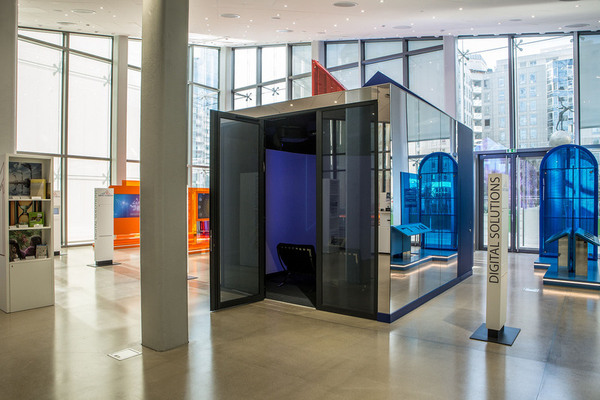 # # #

Media contact
Georg A. Huus, senior advisor
Nucleus AS
ghu@nucleus.no
+4790787689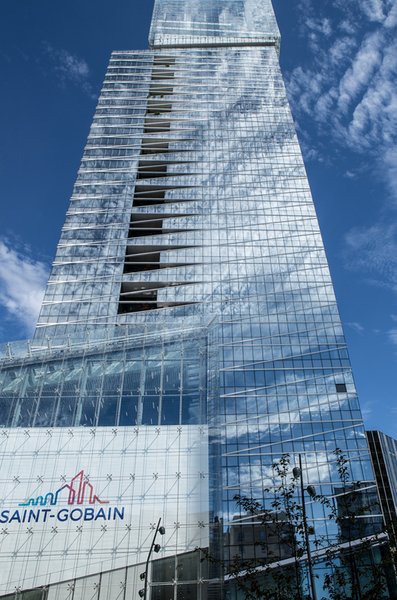 Photos courtesy of Saint-Gobain Distribution Norway