CloudSuite™ Aerospace & Defense
Stay ahead of threats, disruptions, and regulations with Infor CloudSuite™ A&D—a highly secure ERP for aerospace, space, and defense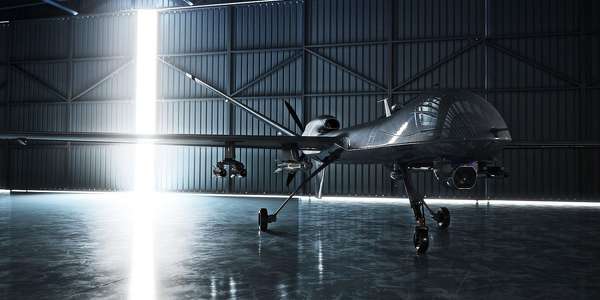 Cloud solutions for the aerospace and defense industry
In the aerospace and defense industry, success hinges on navigating stringent regulations, meeting increasing demands, and effectively managing supply chain disruptions.

To achieve this, it's crucial that your bids are grounded in actual costs, enabling you to keep your projects, production schedules, and expenses on target while maintaining a steady cash flow. Additionally, to boost revenue, delivering dependable maintenance, repair, and overhaul (MRO) services is essential.

Infor CloudSuite Aerospace and Defense enhances flexibility and provides deeper insights by tackling intricate demands through a cohesive, extensively standardized, and pre-tailored collection of adaptable, multi-tenant cloud features that can be swiftly implemented. Moreover, Infor CloudSuiteTM Aerospace and Defense adheres fully to trade and IT regulations, encompassing ITAR, EAR, and MMAS for DFAR as stipulated by the DCAA.
CloudSuite Aerospace & Defense
BEST PRACTICE GUIDE
Discover more about CloudSuite™ Aerospace & Defense
Reliable and future-proof compliance and security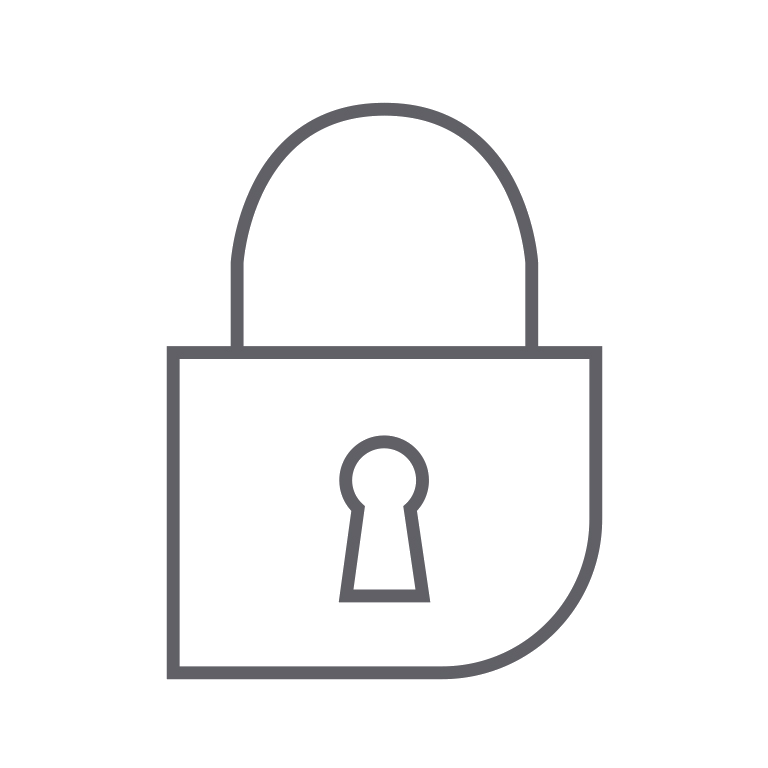 Flexible deployment options for enhanced security
Versatile deployment, encompassing AWS Cloud and AWS GovCloud

Choose the level of security that suits your needs

Infor Cloudsuite™ A&D on AWS GovCloud boasts FedRAMP Moderate Authorization, NIST SP 800-171 attestation, and prepares you for CMMC v2 Level 2 compliance
Seamless compliance through contract flow-down
Streamlined compliance
Contractual requirements cascade down effortlessly to certified suppliers, upholding the highest standards of compliance
Accelerate growth with instant industry capabilities
Unleash your potential with pre-built industry capabilities

Gain an instant competitive edge as you swiftly harness growth opportunities
Future-ready innovation with Infor OS and AWS Cloud
Experience the future of aerospace and defense management with Infor CloudSuite Aerospace & Defense
Powered by Infor OS and seamlessly integrated with the dynamic AWS cloud, it's designed for continuous updates
Stay at the forefront of innovation, adapting at your own pace to the latest advancements
"We needed to ensure we had a system compatible to meeting the security needs, and Infor was able to deliver that for us. Going to the cloud allows us to compress the turnaround time for new customers from several weeks to now several days to get them onboarded."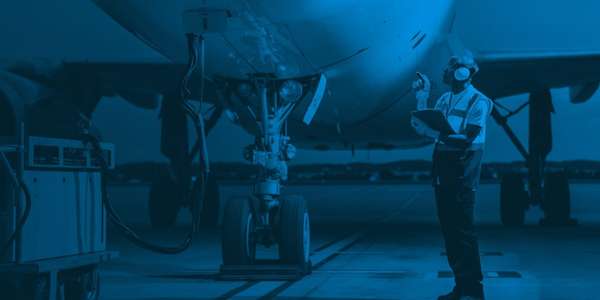 Infor CloudSuite™ Aerospace & Defense keeps manufacturing and supply chain operations compliant, secure, and profitable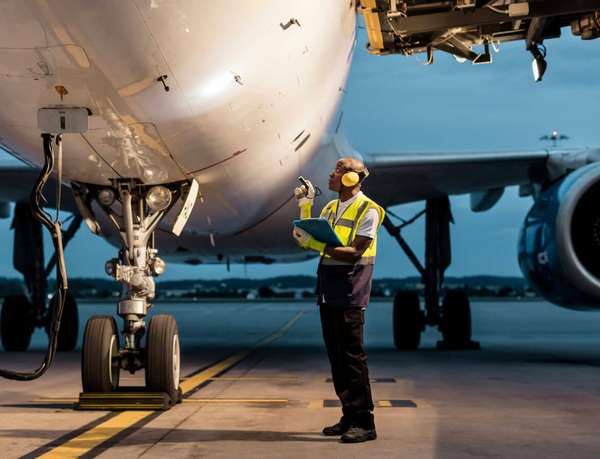 Streamlined governance and compliance
Automated pre-shipping checks on sanction lists, end-user statements, and licenses ensure trade compliance
Trade and IT regulation adherence encompassing ITAR, EAR, and MMAS under DFAR by the DCAA
Contract flow-down procedures ensure suppliers receive and uphold requirements
Integrated quality management aligning with AS 9100 standards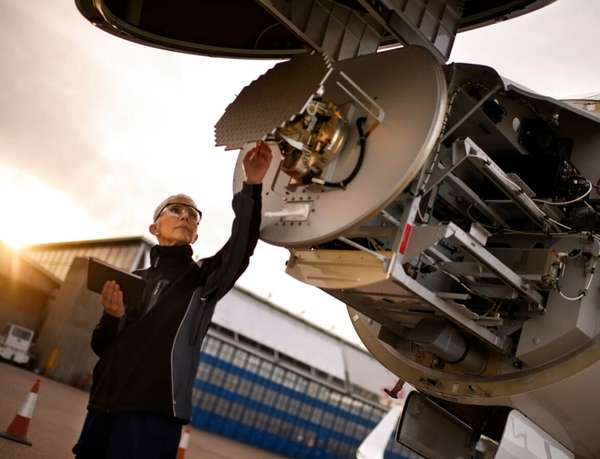 Continuous innovation
Create a digital twin with native PLM, shortening product development time

Optimized processes improve efficiency and automate non-value-added tasks

Actionable insights from in-service data help propel product enhancements via controlled change management workflows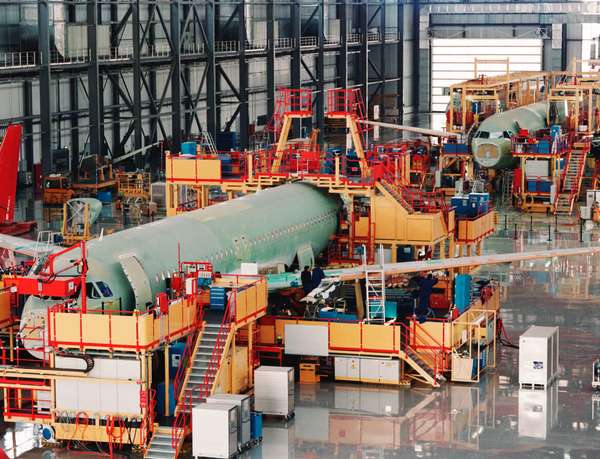 Supply chain resilience and efficiency
Multi-site production support and associated costing and planning for timely demand fulfillment
Real-time supplier collaboration promotes enhanced visibility and responsiveness through collaborative efforts
Co-mingling bundles the demands from multiple projects to scale sourcing, increase purchasing power, reduce inventory levels, and retain project cost identity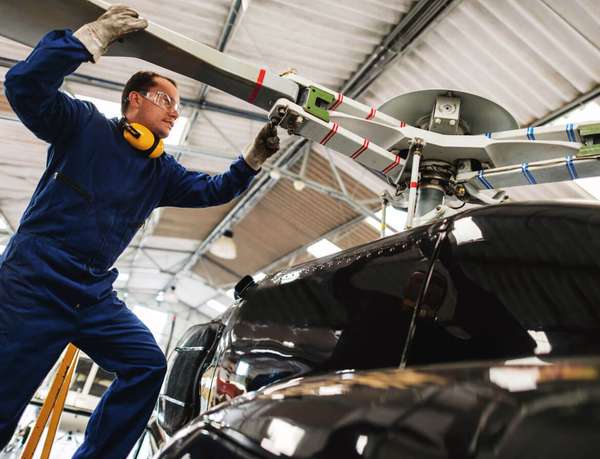 Product lifecycle and quality management
Manage Bill of Materials revisions throughout the entire product lifecycle, including 'as designed,' 'as planned,' 'as built,' and 'as maintained' stages
Manufacturing Operations Management (MOM) captures live quality data, while Statistical Process Control (SPC) guarantees machine performance within specifications
Integrated quality measures ensure compliance with AS 9100 standards, providing complete visibility of adherence across the supply chain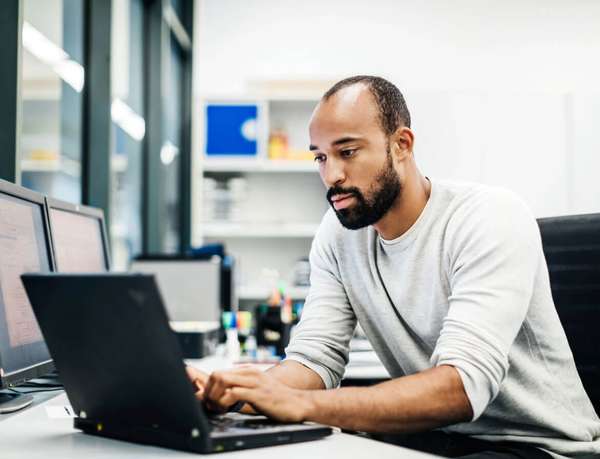 Program profitability tracking
Utilize A&D specific KPIs in financial reporting, planning, and analysis to enhance visibility and generate precise program profitability forecasts
Real-time project monitoring for precise cost and schedule updates
Support different contract types—and the related invoicing methods and documents—and expedite cash flow while ensuring compliance
Enhanced cost tracking through project pegging to trace costs to individual contracts, facilitating thorough audit trails and accountability